Mysuru is set to get the world's tallest free standing clock tower thanks to IT giant Infosys. The structure is all set to come up in the 345 acre global education centre of the company in the city, which claims to be the world's biggest corporate university. 
The 135-metre clock tower will be higher than the Big Ben in London and the Hoover tower in California. It's being built in Gothic style to go with the classical look of the campus, and in keeping with founder and former chairperson Narayana Murthy's wishes, The Times Of India reports.
Just in case you're wondering, the Ben Ben stands 96 metres high. The Hoover tower in the Stanford University is 86 metres high.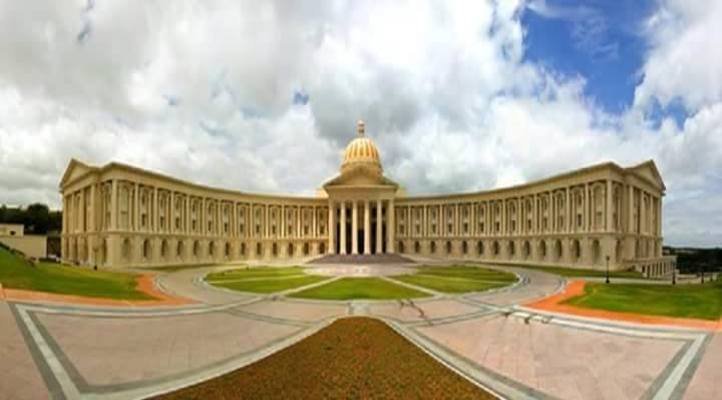 The tower will be erected on a 22×22 metre base, and will have 19 floors. 
It will come with a board room on level seven and it is to be completed in 20 months at a cost of about Rs 60 crore. The tower's being built as Murthy feels the campus will be "incomplete without a clock tower".
The tower's been designed by Mumbai-based architect Hafeez Contractor and built by a construction startup KEF that is headed by a Dubai-based engineer from Kerala, reported The International Business Times.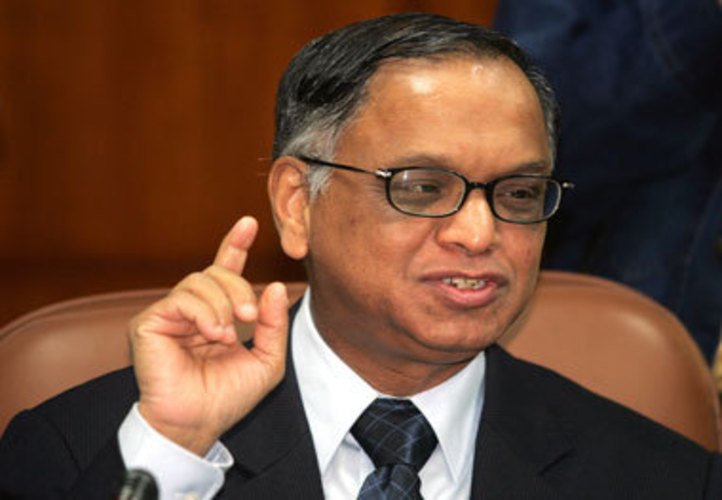 While the centre will have thousands of people undergoing training programmes, the tower will be a combination of tradition and modern technology, and will have digital screens on all four sides that can also be used to display important messages.
The campus which can house 15000 students at a time, and has facilities like food courts and cinema halls, has already trained more than one lakh entry level engineers for Infosys. 
Feature image source: AFP