Infosys co-founder Narayana Murthy has said that Indians now must work 60 hours a week for the coming 2-3 years to deal with the economic slowdown caused by the coronavirus lockdown.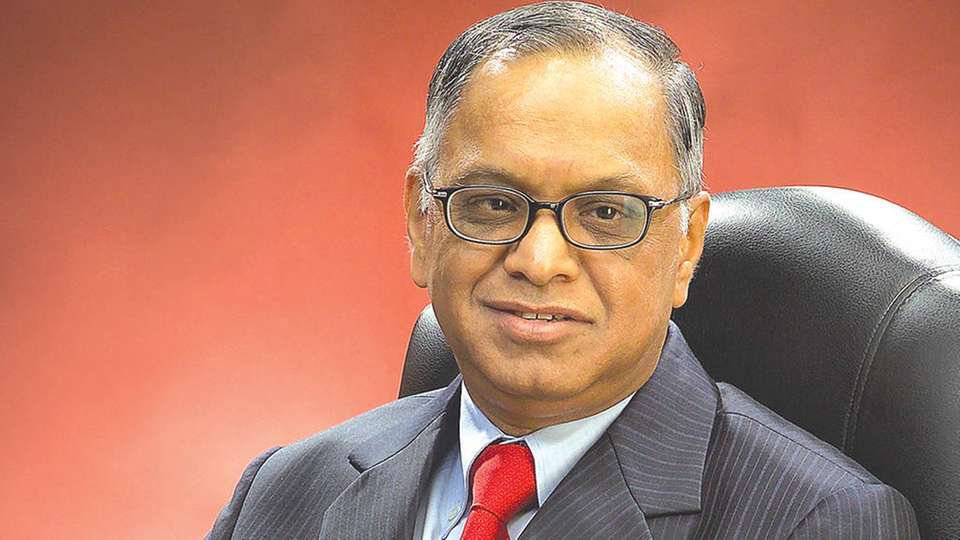 We should take a pledge that we will work ten hours a day, six days a week – as against 40 hours a week – for the next 2-3 years so that we can fast-track and grow the economy much faster. 
This quite obviously hasn't gone too well with actual people! 
Murthy was also of the opinion that India could see more deaths due to hunger than from the pandemic if the current lockdown situation persists.