In a weird story of the day, a syringe-happy psychopath is rekindling the fear of the needles in Andhra Pradesh's West Godavari district.
The lunatic with a vengeance has been terrorising villagers in West Godavari, armed with nothing but a syringe. Apart from his weapon of choice, his choice of victims too has been peculiar, with mostly women being injected.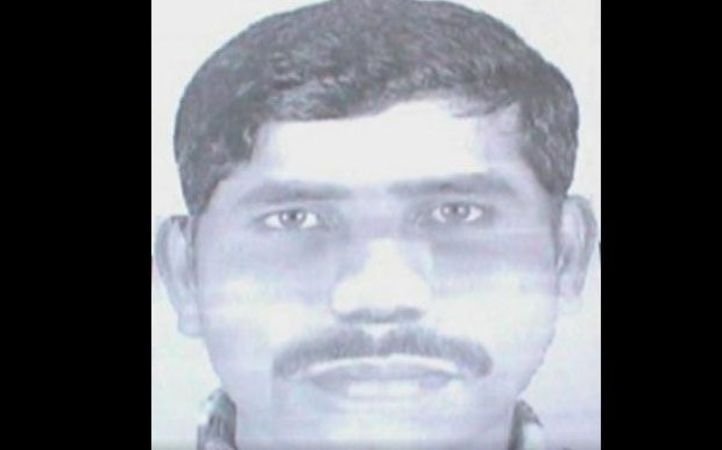 As per claims by many victims, the assailant now notorious as the "injection psycho", injects a chemical which leaves the victim groggy. The maniac comes on a motorcycle, and quickly pierces the needle from behind.
The nature of the chemical has not been ascertained yet, because the psycho is smart enough to not leave the syringe behind. By far 25 people have been subjected to the horror of being pounced upon by the "injection man."
On Sunday he attacked a three year old girl, in a village of the Mogaltur Mandal, a day after he attacked his first male victim, an auto rickshaw driver. The sly needle wielding maniac carried out surprise strike, when police were conducting a search in another Mandal.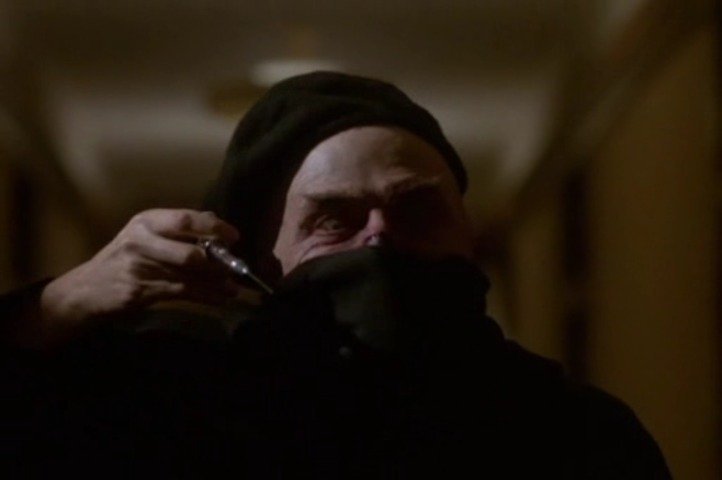 The attacker has managed to slip out of the police's grasp, despite a sketch of him being released. The authorities have even declared a reward of Rs 50,000 for anyone who can provide useful information on the injection psycho.
25 checkposts have been set up and 45 teams have been despatched, in order to nab the evasive mad man. Pharmaceutical shops have been instructed to stop sale of syringes to people, except for those with prescriptions.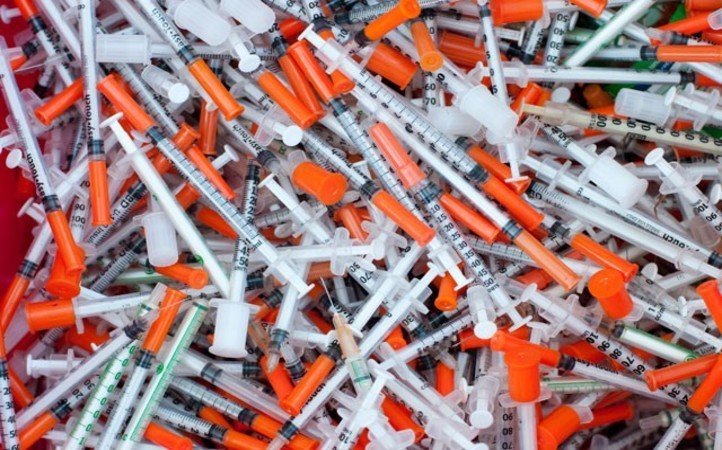 In 2012 the Guntur police in AP nabbed "Psycho Samba," who stalked and killed women, but he soon escaped. So, along with "Injection Psycho", "Psycho Samba" also roams free in Andhra Pradesh.