Time and again, the lack of facilities in hospitals have majorly affected the patients in need of immediate treatment. And the worst affected is the low-income class, who can't afford to pay the big bucks and thus have to face discrimination during an emergency.
Recently in Bengaluru, an one-and-a-half-year-old baby girl succumbed to her injuries after three hospitals turned her down due to a shortage of ventilators.
The child fell from from a height of nearly 25 feet from the terrace of their house, located in Narayanappa Garden on JC Road in Bengaluru. Her father immediately carried her to a nearby clinic where she was referred for a hospital.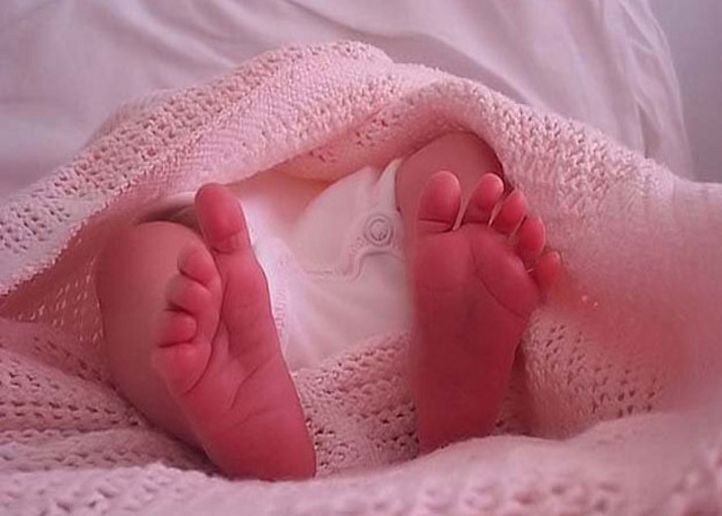 But hospitals refused to operate her, citing reasons of lack in ventilators. Father of the deceased child, Venkatesh who is a daily wage earner told Bangalore Mirror , "My daughter would have survived if not for negligence by the doctors. They kept chasing us away saying ventilators are not available."
He also added, "The duty doctor told us this was not our father's house that we could bring the patient at any time. We threatened to call the media."
She breathed her last at a private hospital, post access to ventilator and hours after the accident.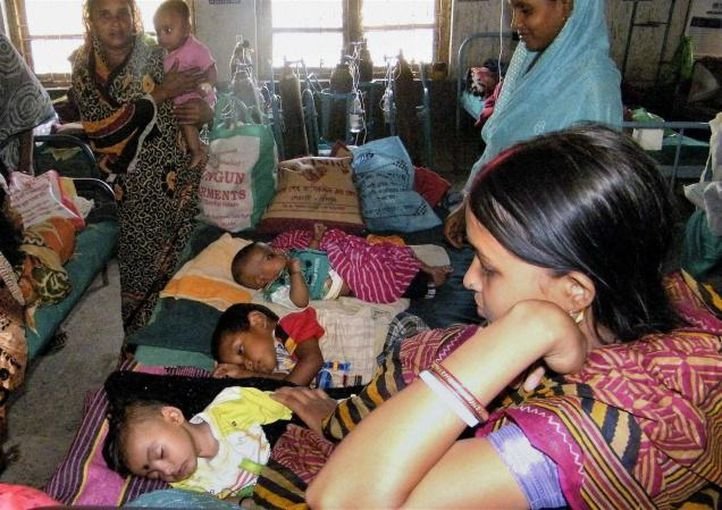 This is not the first case when a baby died due to lack of treatment. Earlier this year, a day-old baby born prematurely with respiratory disorders, died after two leading government hospitals refused treatment in New Delhi .
In December, 2014, in a similar incident, two children were turned down by hospitals after falling off a terrace. Both died before even receiving medical attention.
Many government and private hospitals across the country are either poorly equipped or highly expensive. They also discriminate patients on the basis of their financial background. Until and unless such discrimination is stopped, country can never lead towards a progressive future and the poor class would continue to become victims.