INS Betwa, a guided missile frigate, on Monday tipped over during undocking at Naval Dockyard in Mumbai. 
#UPDATE INS Betwa incident at Mumbai dockyard: Two dead, others being treated for minor injuries

— ANI (@ANI_news) December 5, 2016
While 14 injured personnel have been rescued from the dock, two crew members who were missing in the waters have now been confirmed dead. The injured are now being treated at the Naval Hospital INHS Asvini.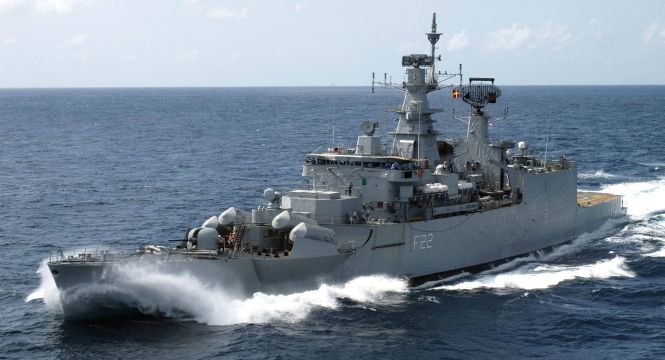 "There has been an incident in the cruiser grounding dock at the Naval Dockyard in Mumbai involving INS Betwa. The incident occurred during undocking evolution wherein it is suspected that dock blocks mechanism failed. Further information is awaited," Navy Spokesperson Capt D K Sharma said. 
Explaining the situation, he said the 3850-tonne ship, having a length of 126 metres, tipped over while it was being undocked. The mast of the ship hit the dockyard ground, he said.