Indian Naval Officer Abhilash Tomy who was injured while participating in the Golden Globe Race has been rescued and shifted to the French Fishing Vessel, Osiris.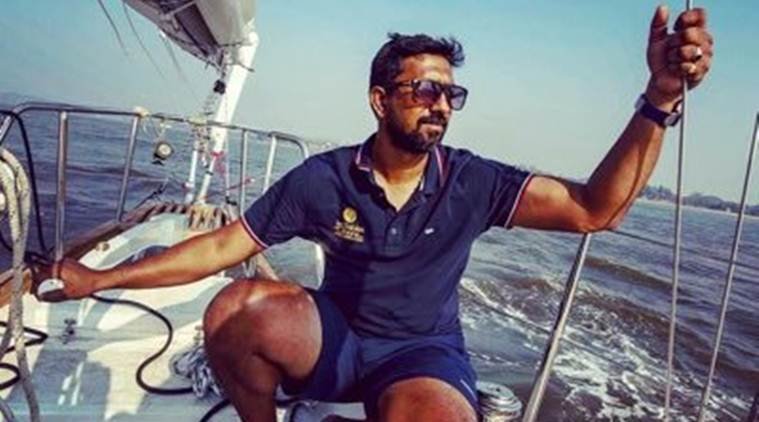 He will soon be picked by Indian Navy's stealth frigate INS Satpura that will take him to Mauritius for further medical care. 
But you'll be astonished to know the amount of dedication displayed by Alok Ananda, Captain of INS Satpura, who lost his father the same day he was assigned the task of rescuing Navy Commander Tomy.
The Commanding Officer of INS Satpura, Captain Alok Ananda, has lost his father back home in Muzaffarpur while he rushes his ship to rescue Commander Abhilash Tomy. Only Grit and dedication can help overcome grief in such a situation.

— Man Aman Singh Chhina (@manaman_chhina) September 23, 2018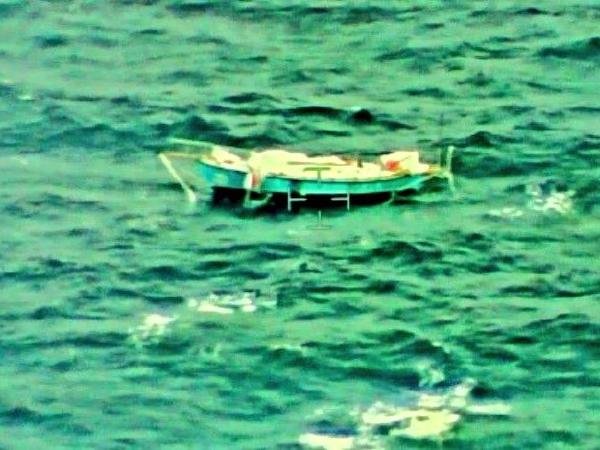 INS Satpura, under the command of Captain Alok Ananda, was at sea somewhere in the Indian Ocean when he was tasked to rescue Captain Tomy. Alok turned his frigate towards the last known position of the stranded sailor. 
As his ship gained speed and cruised on high seas in the rough weather, Alok's father who was seriously ill, breathed his last at his hometown in Muzaffarpur, Bihar.
RIP soul of your beloved father Captain Alok. Your sacrifice is one of finest examples of Duty before self. https://t.co/gc4AEbmISA

— Cdr. Udaybir Yadav Veteran, free lance Crusader (@udaybiryadav) September 24, 2018
Hats off to the courageous Captain Alok Ananda….. best traditions of the Indian Navy…Bravo Leader

— Shakeel Gundagi (@shaqueelsinai) September 23, 2018
We salute Captain Alok for his dedication and commitment to national duty despite this personal tragedy.