A incident which reeks of insensitivity has come to light in Uttar Pradesh, where a 60-year-old woman was handed a bag full of one rupee coins in exchange for Rs 2000 by a bank employee.
The incident reportedly took place in Mohanlalganj area in Lucknow where a banker gave a bag of 1 rupee coins against Rs 2,000 to Sarju Devi in exchange of old denominations. The woman had gone to the bank to collect money for her ailing son diagnosed with cancer, reports Hindustan Times.
According to Devi, she stood for hours in the queue to get her money exchanged and the bag weighed around 17 kg which she couldn't even carry home. She had to call her son to help her carry the bag home.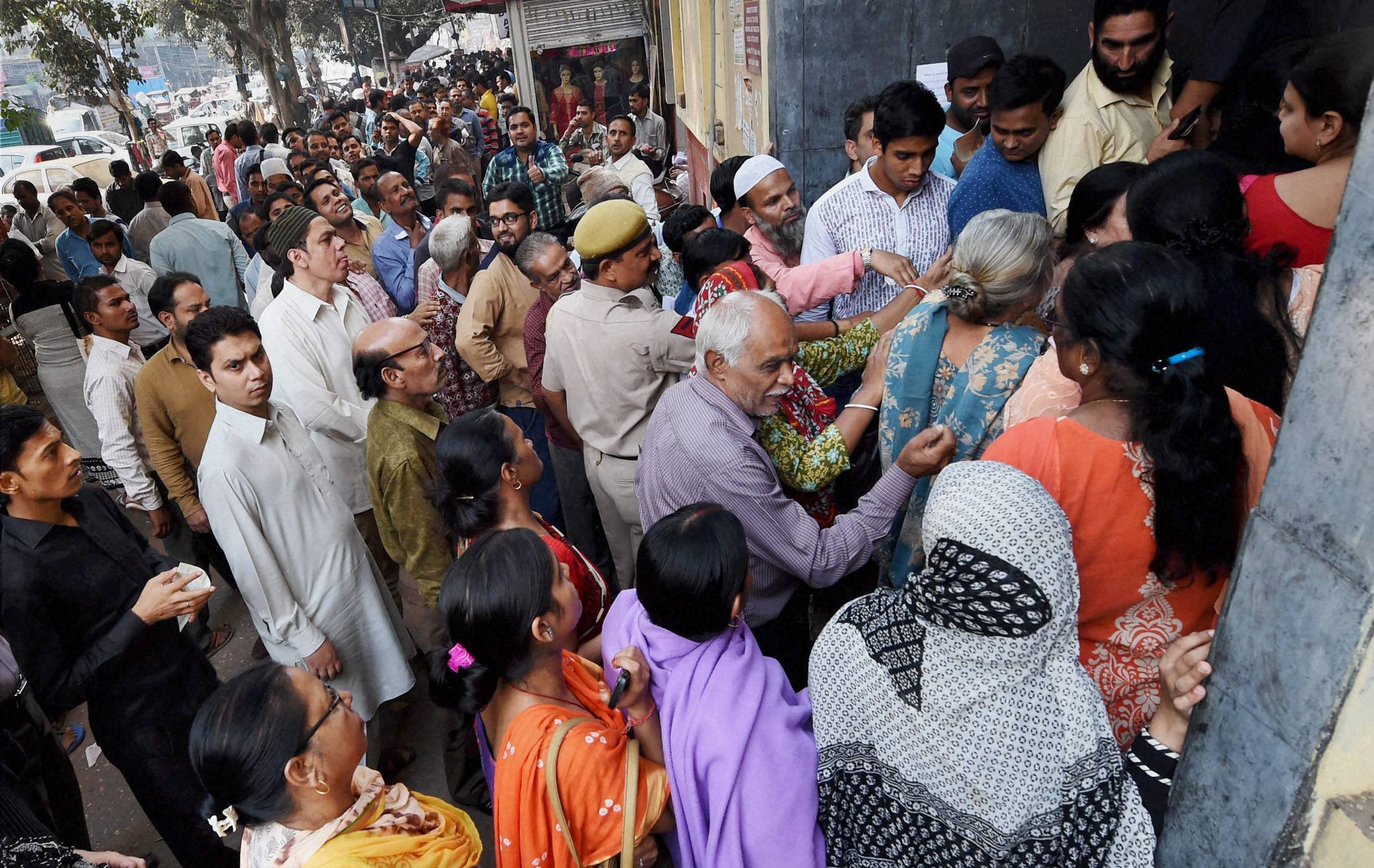 Accusing the bank of apathy, Devi said "jo milega wohi to denge (bank will give money in whatever denominations it will receive), lena ho to lo, warna jao (take it, or go back)".
Her son was diagnosed with cancer in 2015 and was granted an amount of Rs 1 lakh for his treatment by UP Chief Minister Akhilesh Yadav.
But she doesn't have any money to bear the expenses of her son's check up because of demonetization which has left her miserable. Devi says radio therapy has kept her son alive but it couldn't be done in the last 3 days as no one is accepting the change. She doesn't have time to count Re 1 coins, she added.