A picture that has gone viral on social media shows an MP saluting a police officer. While people are divided over whether or not it was as per protocol, there's an interesting story behind the picture.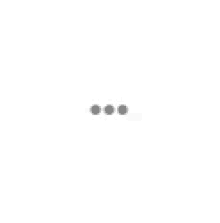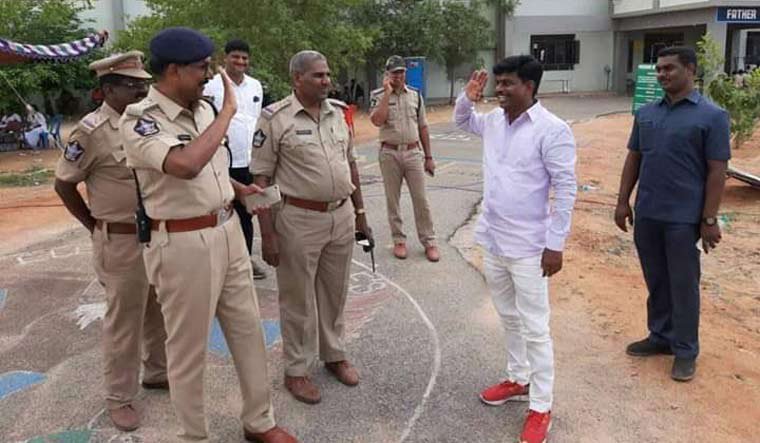 The MP in the picture is Gorantla Madhav, former Circle Inspector, Kadiri from Anantpur district of Andhra Pradesh. He is seen saluting his former senior police officer.
According to a report by The Week, the photo was taken at a polling centre when counting of votes was underway and Madhav met the DSP there.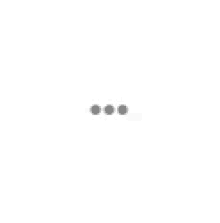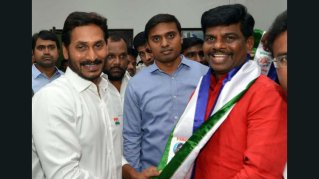 On being asked why did he salute his former boss, Madhav said:
"I saluted the DSP first and then he responded to me. I adore him. It was mutual respect between us."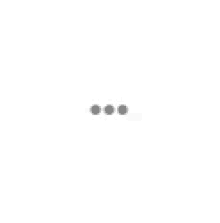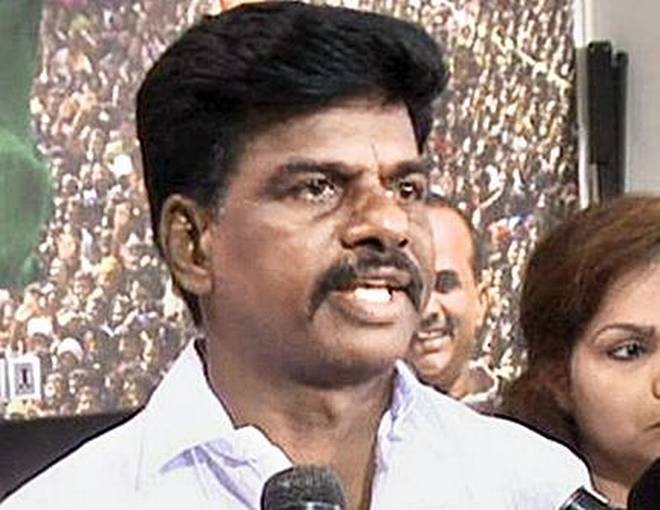 He entered into politics after having a heated argument with TDP leader and former MP from Anantapur, JC Diwakar Reddy over his controversial and derogatory remarks about the police force.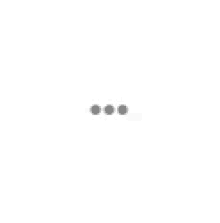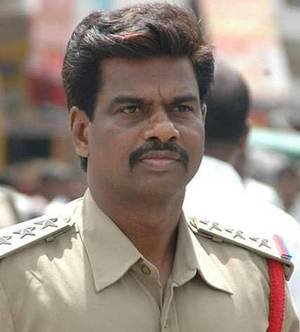 Twitter was abuzz with praising the MP for his respectful gesture.
What's more interesting is the story of what happened before he quit the police force last year. A dare from a TDP leader. https://t.co/RFSbYU70Jx

— Jaskirat Singh Bawa (@JaskiratSB) May 26, 2019
From saluting to getting saluted!! Time and fate is in control of none..!! How things can change within blink of an eye!! Story of this CI is also an example how one can accept challenges and win!! Good luck to this CI.https://t.co/uIa3hNPD1j

— Debashish Karmakar (@debashishTOI) May 26, 2019
Hoping to see him work towards formulation of better laws and policies in the Parliament.