In a shocking incident a 15-year-old girl in Denmark killed her mother using a kitchen knife after watching ISIS beheading videos.
Lisa Borch executed the crime along with her Islamic extremist boyfriend whom she met in a refugee camp near her home. Both of them have been sentenced following the brutal murder of Tina Romer Holtegaard, Mirror reported.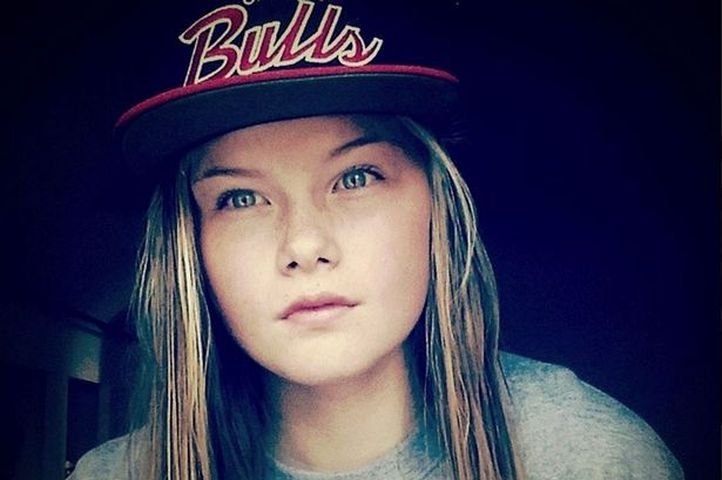 According to prosecutors, the incident took place in the month of October 2014 when the teenager and her 29-year-old radical lover Bakhtiar Mohammed Abdulla stabbed Holtegaard at least 20 times in her home in Kvissel, Denmark.
The teenager used to have arguments with her mother over her relationship with the 29-year-old who was almost twice her age. Her mother would always advice her to break up with him and live the life of a normal teenager.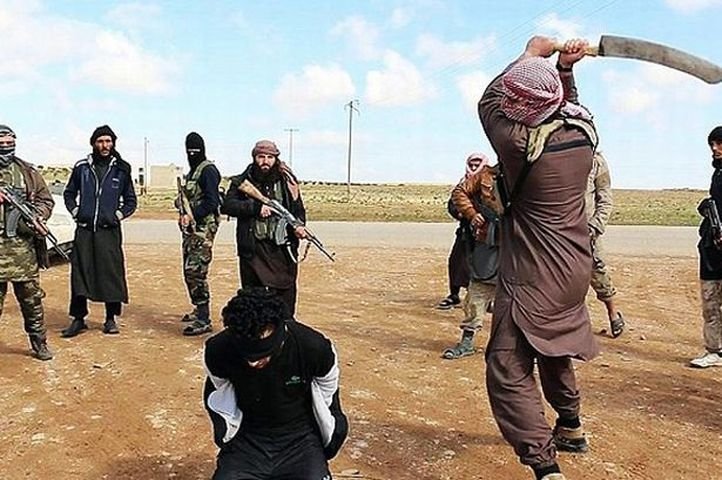 Source: Mirror
After investigation and examination of Lisa's computer, police discovered that she had been watching the sickening ISIS videos. Lisa and her lover plotted together to flee to Syria and fight for ISIS upon murdering her mother.
She was sentenced to nine years, the first of which will be spent in a young offenders institution and the rest eight years will be in jail.Her boyfriend Abdulla was sentenced to 13 years, and when his sentence expires he will be expelled from Denmark.