At least 29 people died on Monday, July 8, after a bus a skidded off the six lane Yamuna Expressway near Delhi and fell 50 feet into a large drain.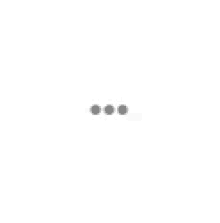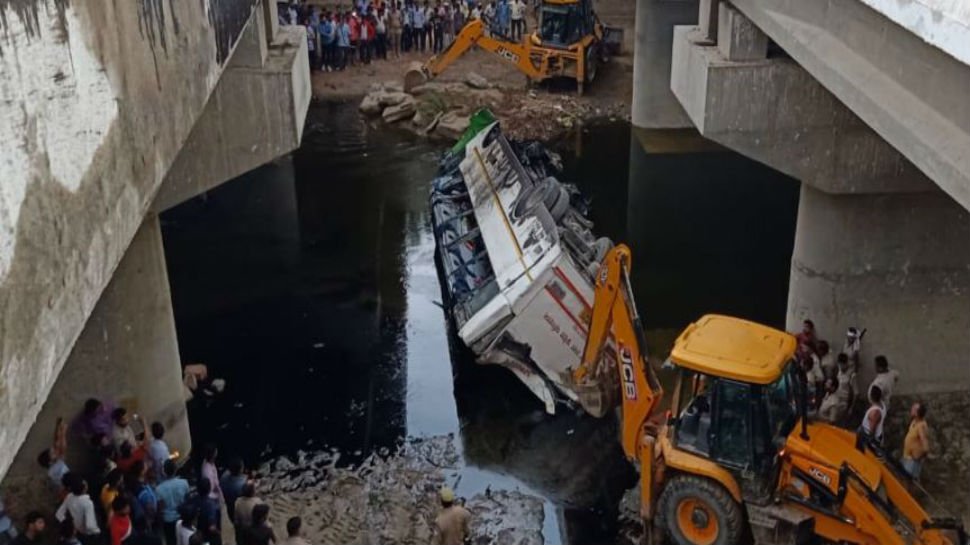 Though, the driver, who also died in the accident had a decent track record, an inquiry committee report suggested, that the mishap occurred because the driver had fallen asleep, reports News18.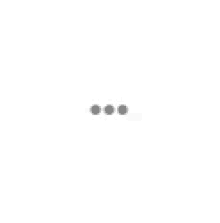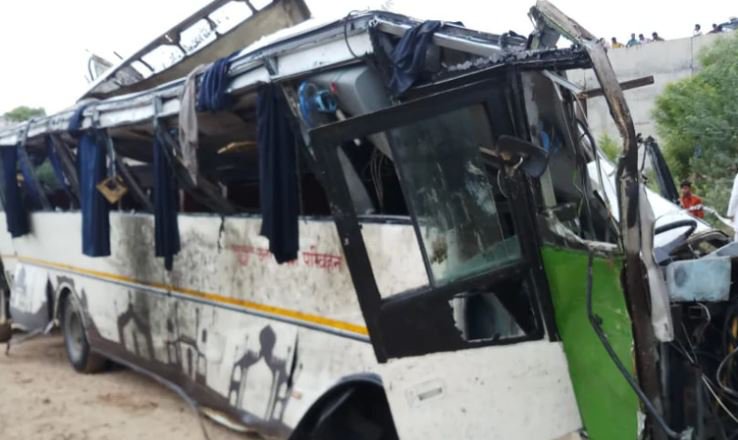 Speaking at a press conference, UP Transport Minister, Swatantra Dev Singh advised bus drivers to take a nap or practice 'Vajrasana', a form of sitting Yoga, which could help them avoid accidents.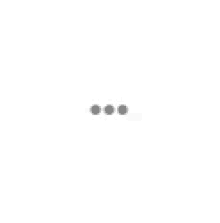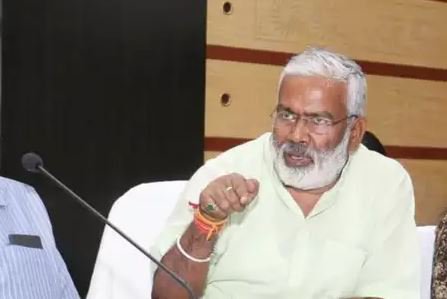 He credited a video by Yogi Sadhguru Jaggi Vasudev, as his inspiration to sponsor the idea of practising Vajrasana.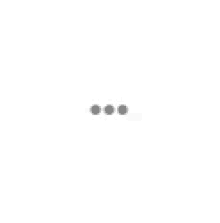 Further claiming that it was just a one-off mistake that costed 29 lives in the Yamuna Expressway incident, the UP Minister said: 
The driver of the ill-fated bus had joined after three days of leave. He had a good track record and was involved in only one accident in the past. He had an experience of eight or nine years.




The passengers wanted that the bus should be allowed to depart as soon as possible. The driver was also ready for this.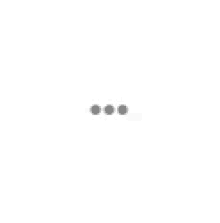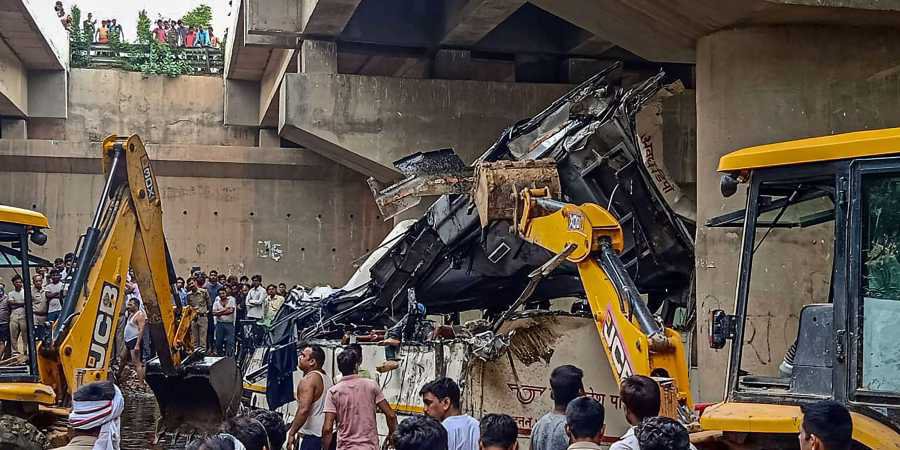 UP Chief Minister Yogi Adityanath had visited the Lucknow hospital on Wednesday, July 10, where some of the injured passengers are admitted.