We've always known a particular way of learning history. We go to the museum and hire a guide to tell us about the artefacts and history. But now since everything around us has moved to a virtual world, why not history?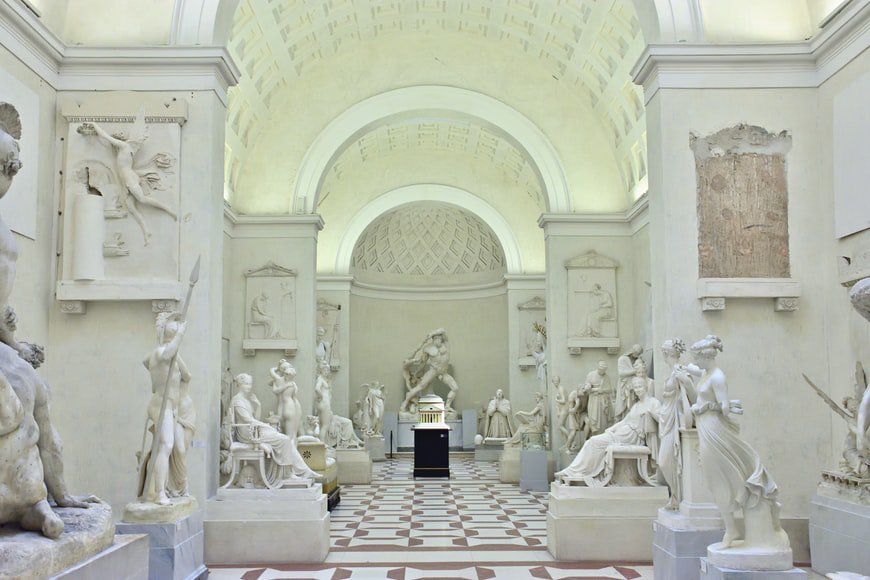 Well, the British Museum offers a unique virtual way of admiring and appreciating history. You can go on a virtual visit to more than 60 galleries in the museum.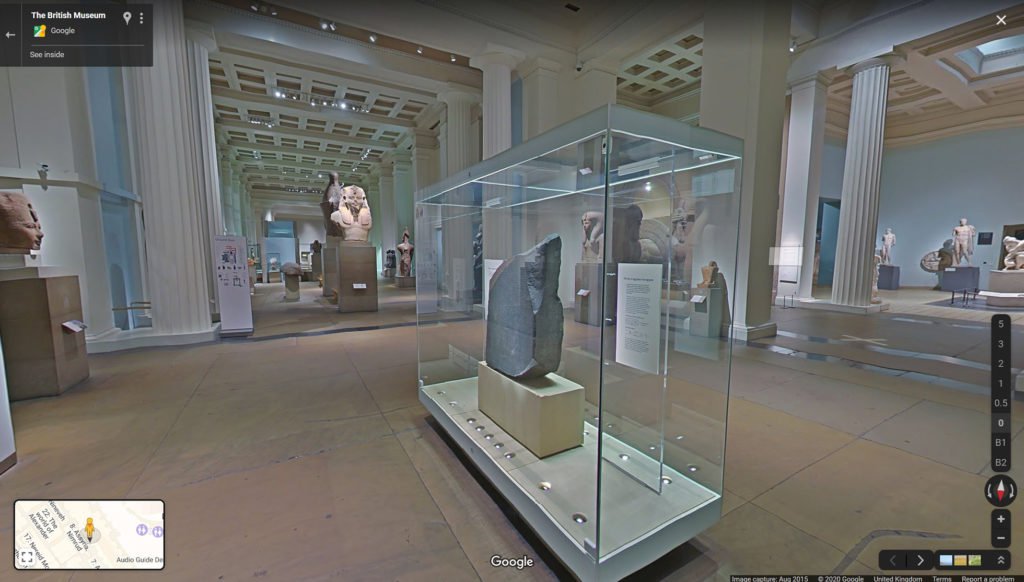 They also organise free audio podcasts and have free digital resources on their website.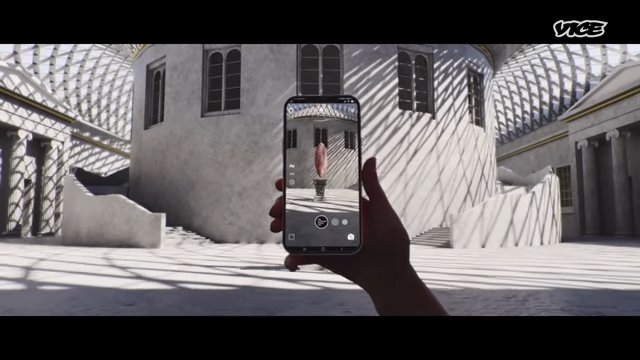 Currently visitors can learn about the origin of 10 disputed artifacts kept in the museum, including the Summer Palace (China), Gweagal Shield (Australia) and Amaravati Marbles (India).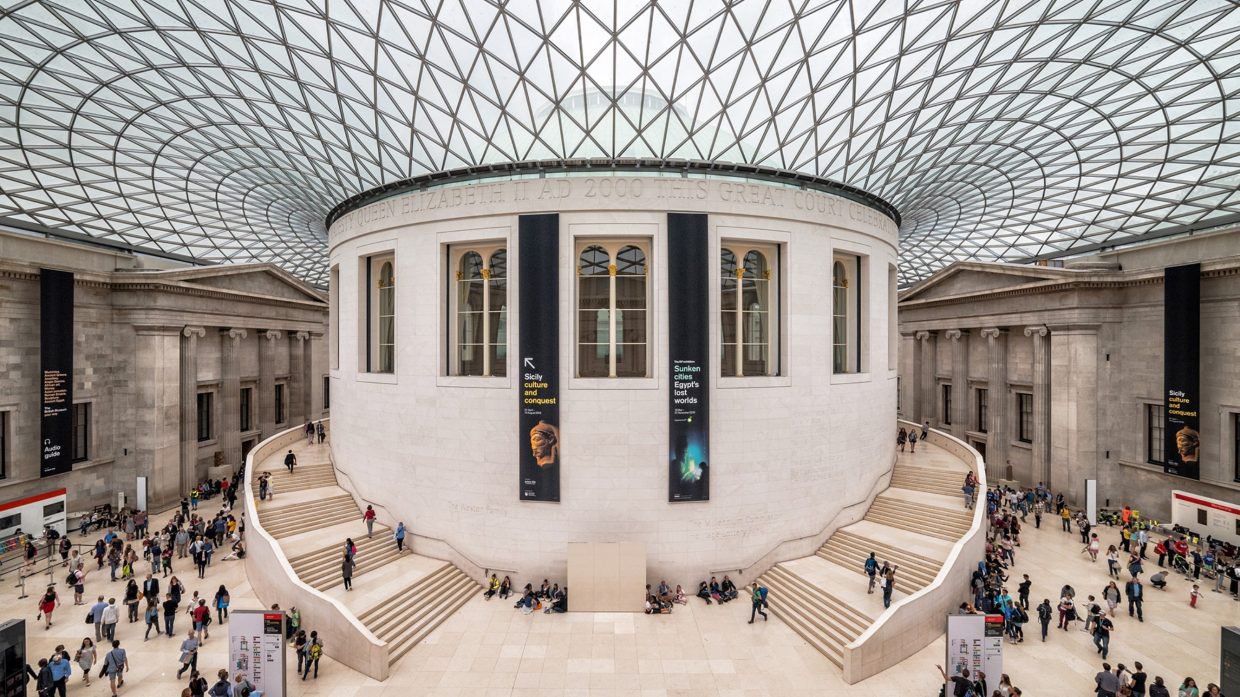 Dentsu Webchutney is an agency that works with leading brands in India to improve customer experience through innovative and memorable experiences.
You can learn more about it here.