For all the Indian Instagram users who have been dying to get that music feature for their IG stories, Instagram Music is finally available in India, you guys!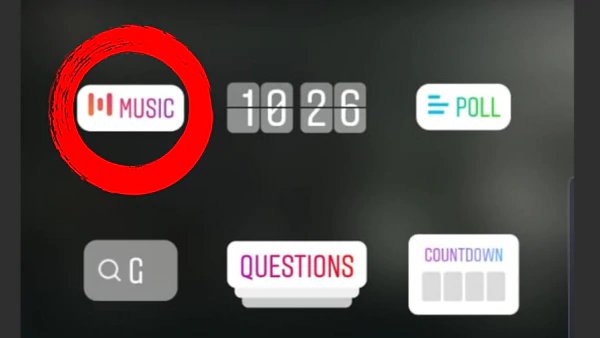 Instagram Music can be found in the 'stickers' drawer and this function helps users tag song lyrics and snippets to their Instagram stories.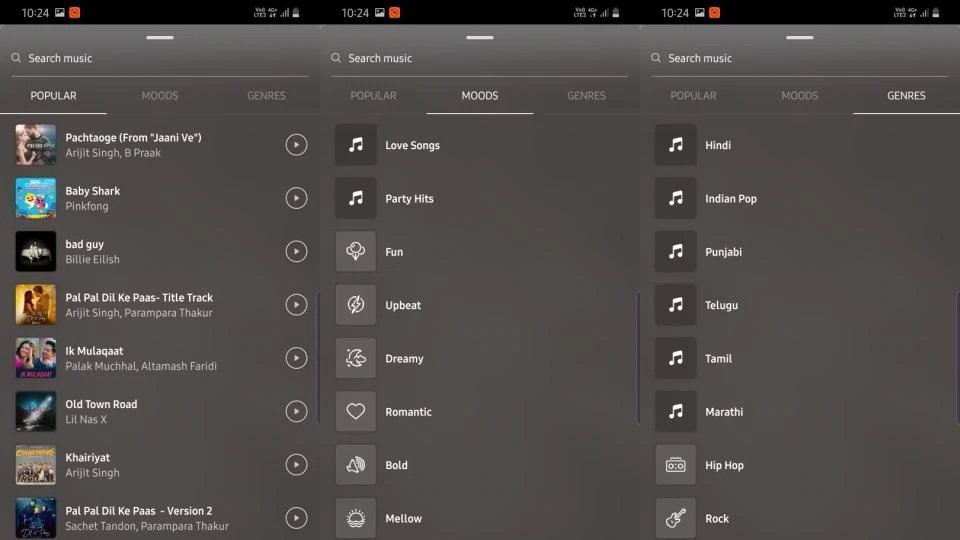 This feature can be seen once your Instagram app is updated to the latest version. To use this function open 'stories' and tap on the 'sticker' tab. Here, you'll find the music feature. It has three tabs showing popular songs, moods and genres.
Instagram released Instagram Music in the US in June 2018.