Gone are the days when thieves used to steal gold or costly appliances. Because vegetables like onions and tomatoes are the new thing.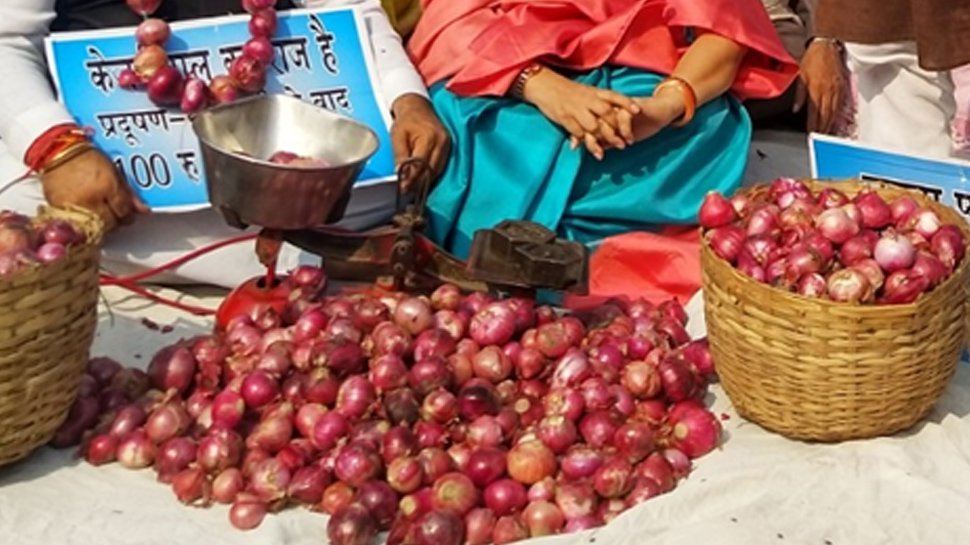 The number of complaints of onion stolen has far exceeded the number of chain snatching cases is not far

— umajapan@gmail.com (@umajapangmailc1) November 28, 2019
The state of the Indian economy can be judged from the fact that onion prices have skyrocketed to as much as ₹100-120 per kg and people are resorting to stealing them, leaving behind the cash. 
1. Onions worth ₹20 lakh were stolen in Madhya Pradesh while they were being transported from Nashik to Gorakhpur.
A businessman from Nashik had transported onions worth ₹20 lakh to Gorakhpur by truck. The truck full of onions was supposed to reach its destination by 22nd November, but it did not. Rather it was found empty at Shivpuri in Madhya Pradesh. The onions were stolen.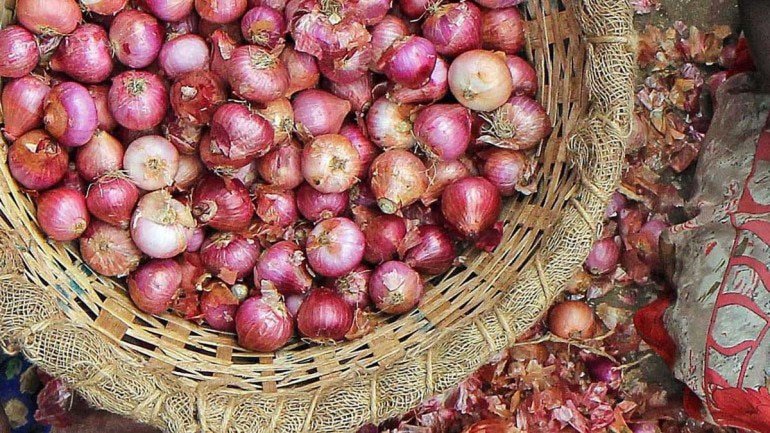 2. Sacks of onions were stolen from a shop in West Bengal, while the cash was left untouched.
Who cares for cash when you can have sacks of onions worth more than ₹100 per kg? Thieves robbed sacks of onions from a shop in the East Midnapore district at midnight on 25th November. According to report by NDTV, while several sacks containing onions and some garlic and ginger were missing, the money kept in the cash box was intact. 
West Bengal: Vegetables worth approx Rs 45,000 incl onions in large amount, have been stolen from a shop in Basudevpur Bazar in East Midnapore. Shopkeeper Akshay Das says, "3 bags of potato and onion, about 100 kg of ginger and about 80-90 kgs of garlic have been stolen." pic.twitter.com/nGyUqwq7lJ

— ANI (@ANI) November 28, 2019
3. 250 kg of onions were stolen from outside a vegetable shop in Gujarat.
Owners of a vegetable shop in Gujarat were in for a shock when 250 kg onions packed in 5 sacks were stolen from outside their shop. It was a daily routine for them to leave the sacks of onions outside the shop. 
Talking to India Today, one vendor said:
As per our daily routine, we kept five sacks of onions, each weighing 50 kg, outside the shop on Wednesday night. However, for the first time, someone stole those onions worth ₹25,000.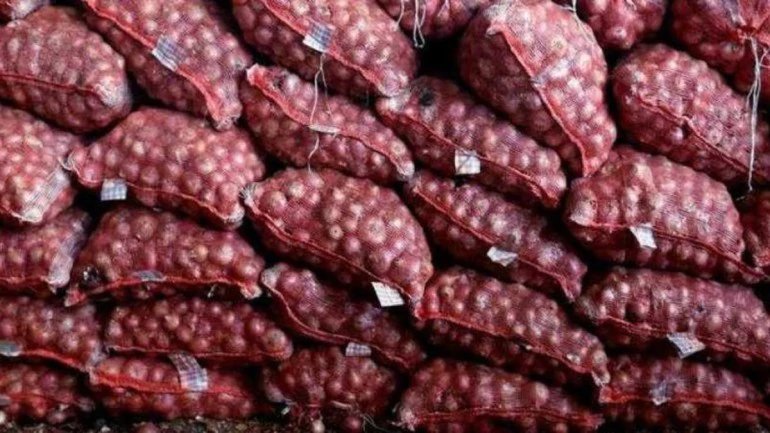 4. A vegetable vendor in Lucknow was robbed of tomatoes, garlic and onions worth ₹10,000-12,000.
A vegetable vendor in Lucknow shut his shop as a part of his normal routine by putting tarpaulin on the vegetables and went home. The next day, he found that bags of garlic, tomatoes and onions put under a wooden plank were stolen.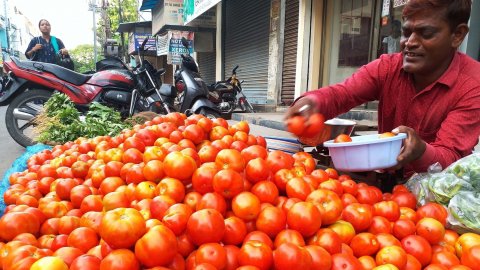 5. Onions worth ₹62,000 were stolen from a storage shed in Nashik district.
Earlier this month, thieves broke into an onion storage shed in Abhona, Nashik and stole onions worth thousands of rupees. Before this, onions worth ₹1 lakh were stolen from the same taluka in another incident.
While the situation is quite serious as these are some of the basic necessities, people pointed out how onions have gained more importance than gold and other such commodities.
News item in @the_hindu :

"Onions worth Rs.25,000 stolen in Gujarat."

So onions rules the roost and seems to be more in demand than gold!!

— Sundar Nair (@NairSundar) November 29, 2019
There used to be jokes like this in the past, onions being stolen, needing security, being given as dowry etc. Some of that is starting to happen it seems. 😀 https://t.co/muU47SZFAc

— Sumanth Raman (@sumanthraman) November 28, 2019
Your onions are not safe in Surat. They need SPG cover. 250kgs of the precious vegetable were stolen a day back.

— LEENA (@kunfaaya) November 29, 2019
A steep rise in the prices of onions has made them the newest treasure. Can we please grant them special security?