Five months after Facebook launched its 'Instant Articles' feature in United States, the social media giant is all set to roll out the easy-content-loading service in India, partnering with five local publishers.
The feature, available for iOS users only as of now, "makes the reading experience as much as ten times faster than standard mobile web articles."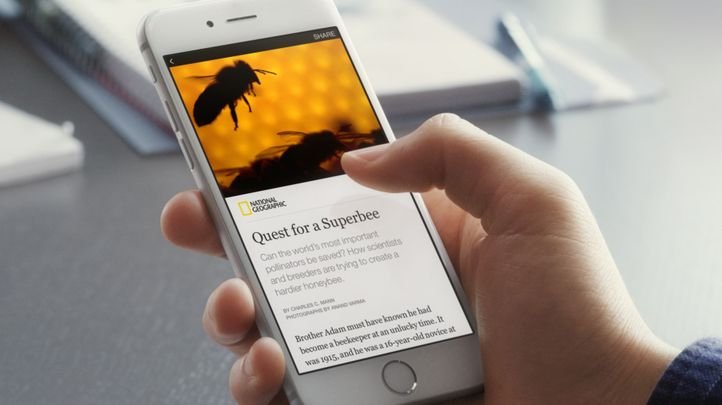 In India, the Facebook newsfeed will be loading the content from – India Today, The Quint, Aaj Tak, Hindustan Times and The Indian Express – that will appear natively inside Facebook's iPhone app rather than visiting the website of the publisher.
According to a report in The Live Mint, Facebook, through a cross-section of publishers, will monitor the consumption of different types of content in the Indian market.
"We at Facebook are really excited to be rolling out Instant Articles in India on Monday. We are working with a publisher ecosystem that is varied and we are excited to see how this product will resonate with Facebook users and publishers in India," Andy Mitchell, Facebook's director, news and global media partnerships and Michael Reckhow, product manager for Instant Articles told The Live Mint in a telephone interview.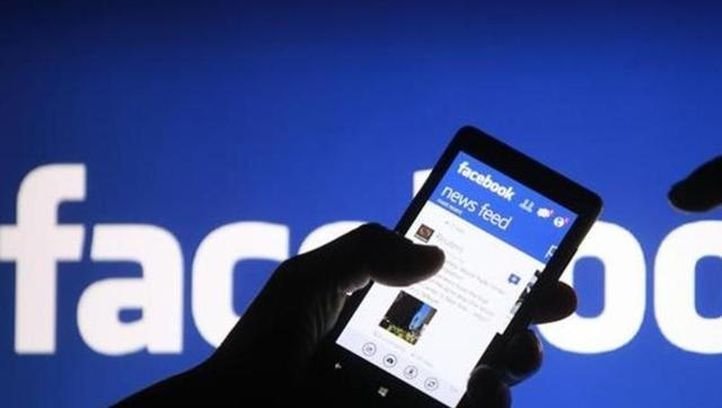 'Instant Articles' not only make the reading experience easier but also features instant zooming of images and auto-playing of videos in the Facebook app as compared to erstwhile clicking on the links.
As for Android users, the company has just begun beta testing the feature on Android platform, obviously growing speculations among the Android users that the experience of feature might not be far away.
Facebook will open up its platform to other content outlets early next year.
Read more: