Most Malayalis are known for seeking gold at weddings. But this bride from Malappuram district in Kerala chose to break the stereotype by demanding 50 books as a mehr (dowry) instead of gold or jewellery.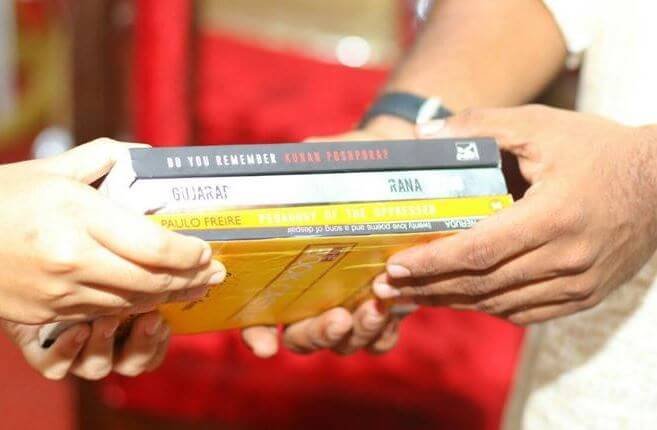 Sahla Nechiyil, a post graduate in political science from the Hyderabad University wanted to send a social message to all other members of the Muslim community due to which she sought this unusual dowry. They will be given to her at the time of the marriage.
"I wanted to show the Malappuram Muslims that a wedding can take place without obsessing over the amount of gold transacted between both parties," Nechiyil told the Indian Express, adding that mehr is a right of a woman which the groom cannot refuse.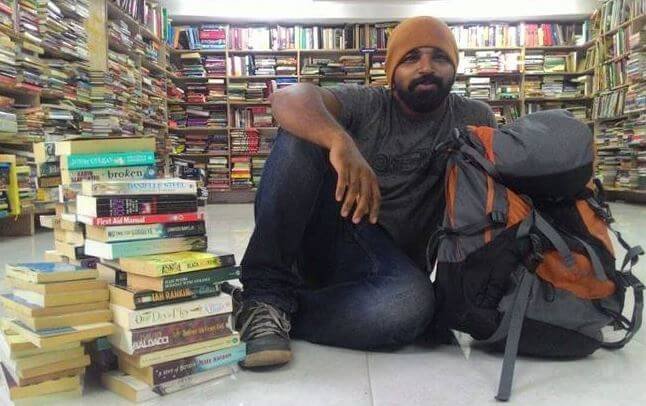 She gave the list of the 50 books to her fiance, Anees Nadodi, who was more than happy to fulfil her demand. He went all the way to Bengaluru to get the books and the couple got married on August 11.
Nechiyil also said that it were the relatives from both the sides who were unhappy with the decision. However, she justified her decision saying that whatever she did was completely in accordance with Islamic religious texts.
(All images sourced from Facebook| Malayala Manorema Qatar)