Indian intelligence agencies have been purportedly tipped off about Pakistan-based terror outfit Jaish-e-Muhammed (JeM) planning an attack on Indian Parliament to avenge the recent surgical strikes conducted by Indian army in Pakistan-occupied Kashmir. 
As per a The Times of India report, a document procured by intelligence agencies suggests that the Delhi Secretariat, Lotus Temple and Akshardham are also on the target list of the terror group. 
The inputs say that operatives have been directed to launch an attack on crowded places if they fail to target Parliament and other places of prominence.
But this isn't the first such warning issued. Intelligence agencies have issued a number of warnings so far like: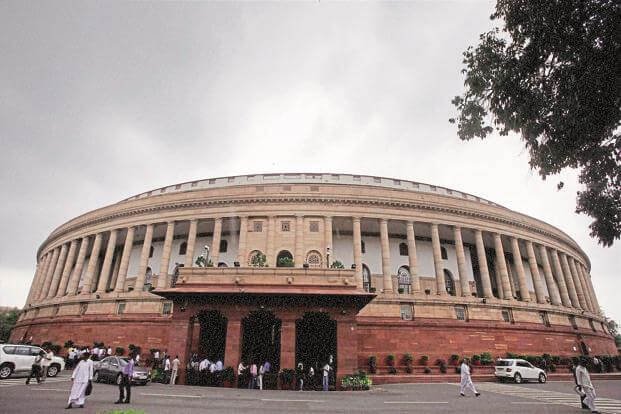 Advisory to all border states
The Union home ministry, in apprehension of retaliatory attacks, issued a nationwide advisory to step up vigil to foil any counterattack by terrorists who might have infiltrated into Indian territory. 
Border states were cautioned and the BSF deployed additional battalions to the Jammu border after reviewing the security situation.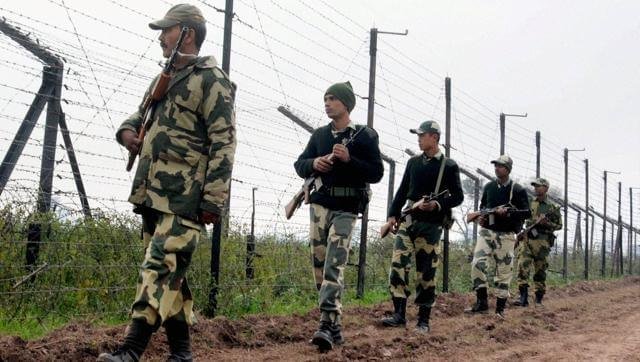 Airport warning
Intelligence agencies warned of a possible terror strike at 24 airports across the country, including in Delhi, Punjab, Rajasthan, Gujarat and Jammu and Kashmir, following which state governments launched extensive search operations at respective airports. 
IAF kept on high alert
Security was ratcheted up at all IAF stations after intelligence agencies said they had intercepted a message from the Hizbul Mujahideen directing terrorists to attack air force stations across the western border. 
Two suspicious men carrying bag packs were also spotted near Ganganagar border. However, no evidence emerged of the duo being associated with any terror group.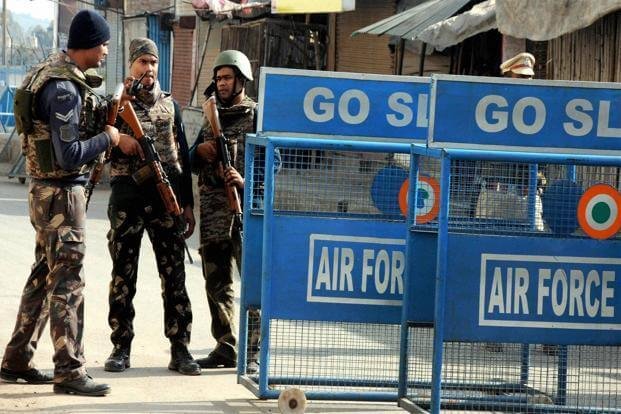 Taj Mahal Attack
Security at Taj Mahal among other tourist destinations and government installations was beefed up following an Intelligence Bureau alert on the possibility of terror attack. 
CISF personnel were alerted and 36 additional commandos were deployed at the iconic monument following the warning. 
Delhi kept on high alert
Intelligence sources said they had received 'credible' inputs about ISI directing a heavily armed terror outfit to launch an attack in Delhi, resulting in the government ordering intense vigil at vulnerable installations and landmarks across Delhi, Punjab, Rajasthan, Maharshtra and Jammu and Kashmir. 
Apple cart attack in Delhi market
Most recently, Delhi was put on high alert after an intelligence input two potential JeM operatives purportedly armed with deadly weapons have entered Delhi in a commercial vehicle to carry out a suicide attack. 
The chatter intercepted reportedly said that the vehicle potentially a truck, carrying apples, was headed towards a wholesale market in Delhi. 
(Feature image source: PTI)