We've finally elected our MPs who will be sitting in the Parliament formulating the laws and policies for the next 5 years.
57 Council of Ministers along with PM Modi took the oath of secrecy last evening. Here are some interesting facts that reveal how the composition of this Lok Sabha will be different from the past.
1. Number of women MPs are at an all time high in the 17th Lok Sabha.
As opposed to 62 in 2014, there are 78 women MPs in the Lok Sabha in 2019. This comprises 14.6% of the total strength of the Lower House. Although a marginal increase from the previous term, this is a significant improvement since the 1st Lok Sabha when women representation was just 5%.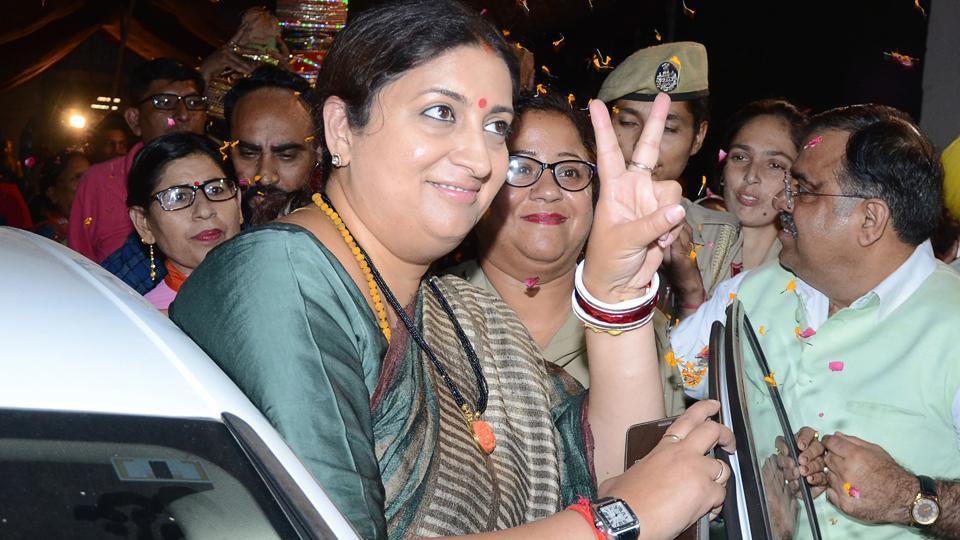 2. 43% of the MPs in the 17th Lok Sabha are graduates.
According to the data collected by PRS Legislative Research, 43% of the new Lok Sabha MPs are graduates, 25% post graduates, and 4% are doctorates.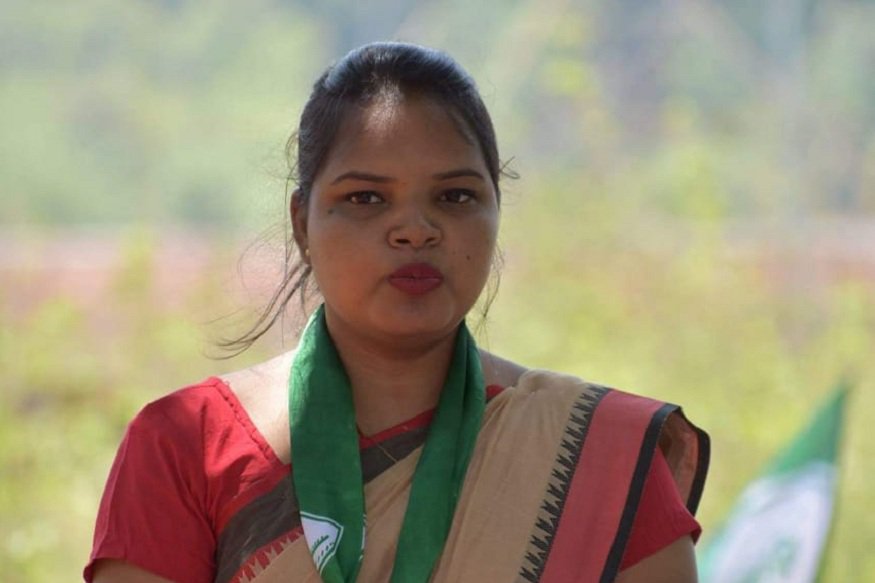 3. Nearly 50% MPs in the new Lok Sabha have criminal records against them.
This is an increase of 44% as compared to the MPs with criminal cases since 2009. Some of them have declared serious cases that include rape, murder, attempt to murder, kidnapping and crimes against women.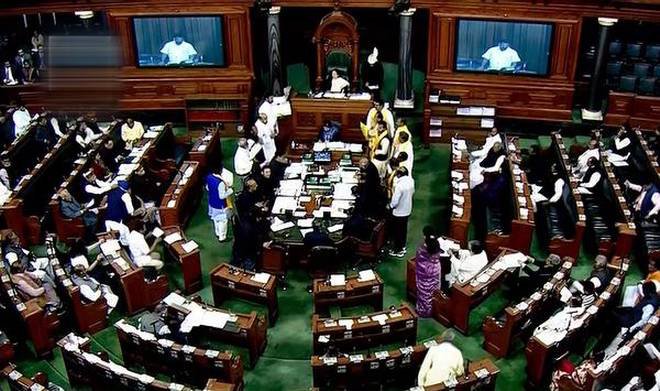 4. 39% of the MPs in the 17th Lok Sabha come from a political or social work background.
Members of the new Lok Sabha come from diverse professional backgrounds including, artists, medical practitioners, agriculturists, businessmen, lawyers and political and social workers.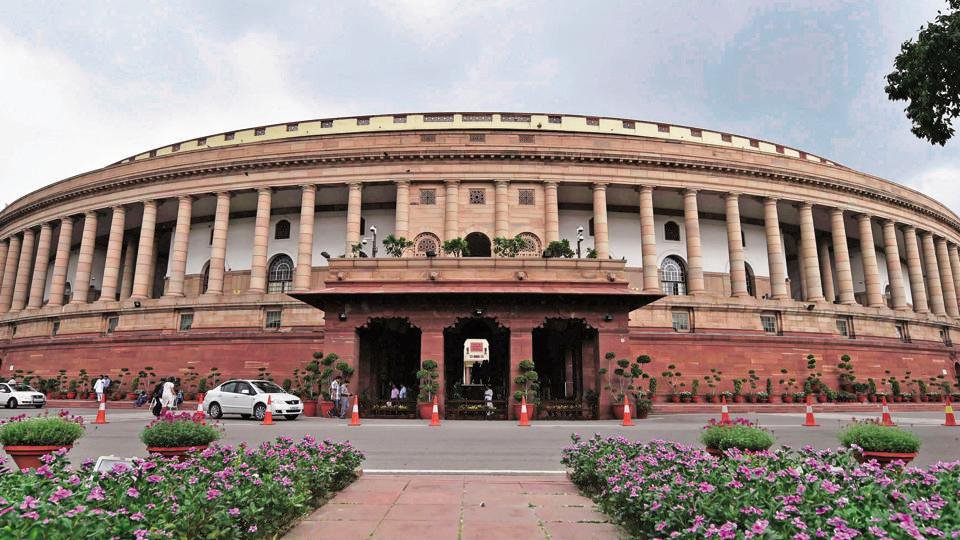 5. 475 members in the new Lok Sabha are 'crorepatis'.
The average assets of winners in the Lok Sabha elections is ₹20.9 crore. This is an increase when compared to the Lok Sabha MPs in 2009 and 2014. Madhya Pradesh Chief Minister Kamal Nath's son Nakul Nath, tops the list according to analysis by Association of Democratic Reforms (ADR).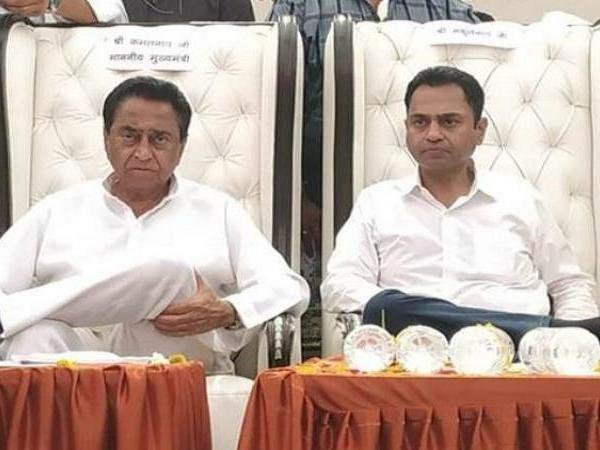 6. There are 300 first time MPs in the new Lok Sabha.
The number of MPs elected for the first time to the Lok Sabha has remained almost the same as compared to the previous years.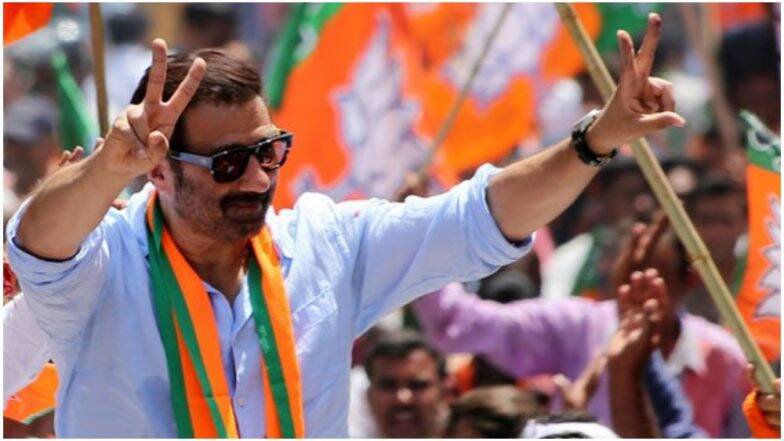 7. The number of middle age MPs has increased in the 17th Lok Sabha.
The average age of MPs in the new Lok Sabha is 54 years with 12% of them below the age of 40. This means that the Lower House has lesser number of older MPs as compared to previous terms.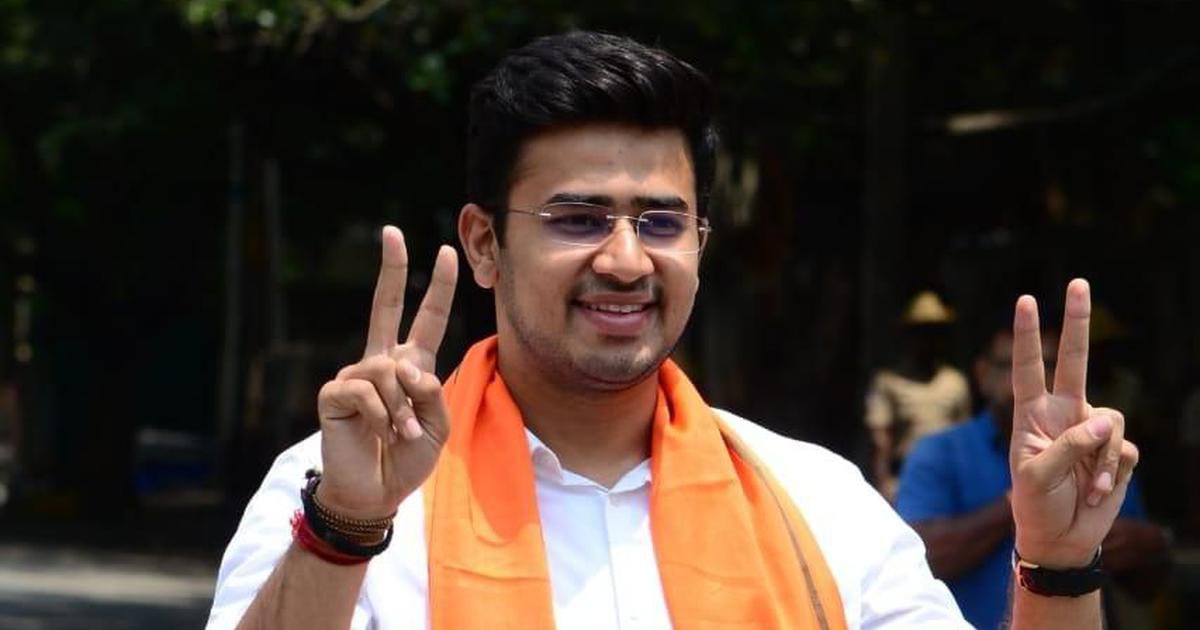 The formal process of convening of the 17th Lok Sabha has begun and is still remains to be seen how our MPs fare.