As the country goes into Phase 1 of Lok Sabha polls 2019 today, here are some of the interesting facts about this year's elections.
1. The ECI has set up a total of 10 lakh polling stations across the country, 10% more than 2014.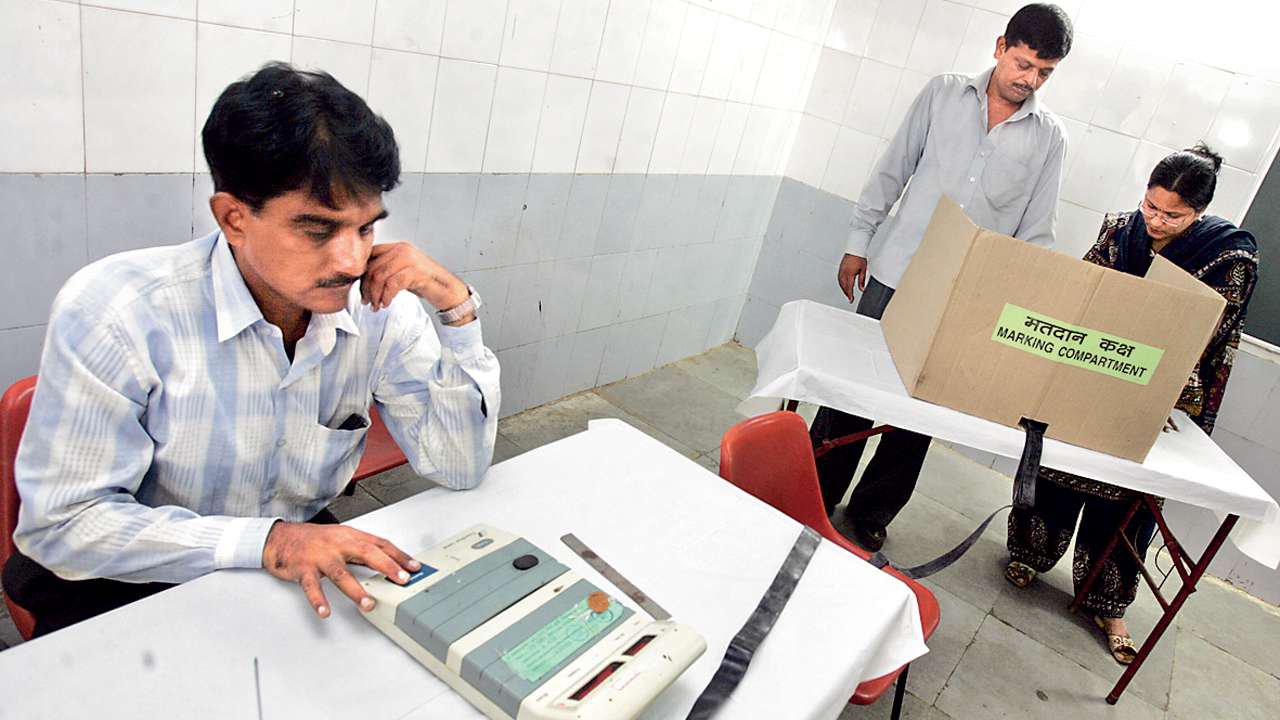 2. In a first, candidates with criminal antecedents have to advertise their criminal records in newspapers and through television channels.
Earlier they were required to give details of their criminal cases to the poll panel through an affidavit but it was not mandatory to make it public.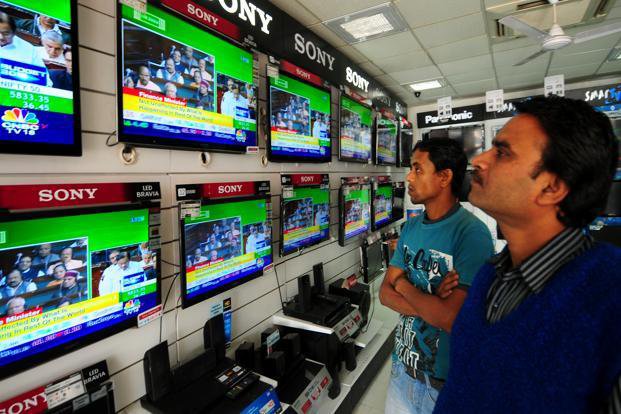 3. For the first time, the EVMs and postal ballot papers would carry the photographs of all the candidates along with their party names and symbols.
This decision has been taken by the Election Commission to help voters identify the political leaders in the fray.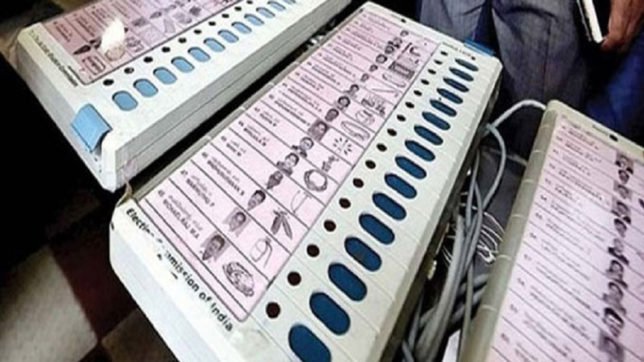 4. For the first time, Voter Verifiable Paper Audit Trail (VVPAT) will be used in all EVMs across the country.
VVPAT allows the voters to verify that their votes are cast as intended. When a vote is cast, a slip is printed on the VVPAT printer containing the serial number, name and symbol of the candidate voted. This remains visible to you through a transparent window for seven seconds. Thereafter, this printed slip automatically gets cut and falls into a sealed drop box.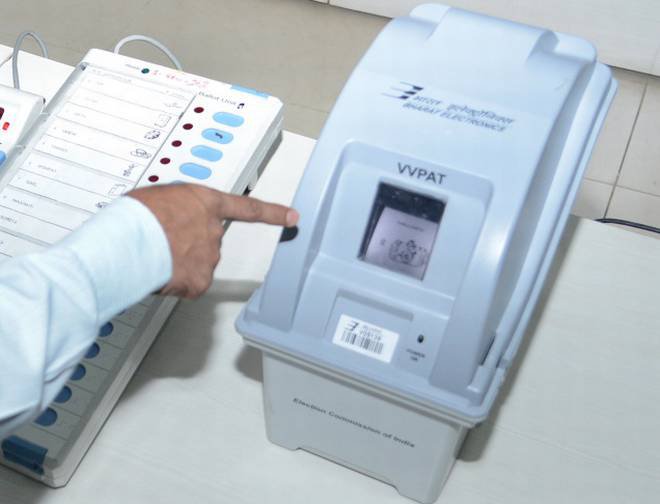 5. Around 900 million people are eligible to vote in this election, which is nearly the total population of Europe and Brazil, combined.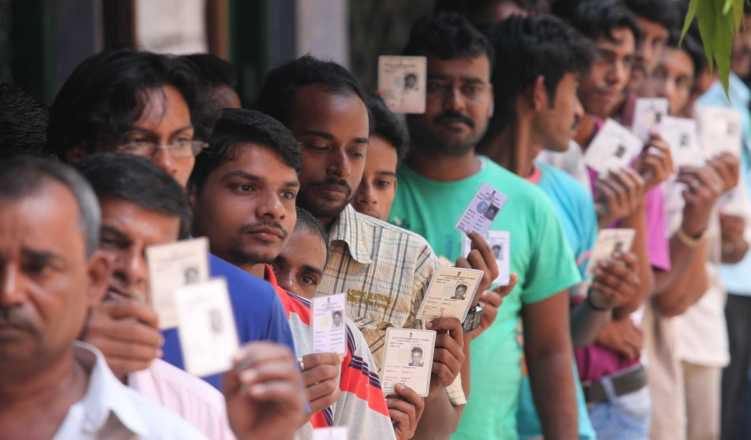 6. 84.3 million people are supposed to be casting their votes for the first time in Lok Sabha polls 2019.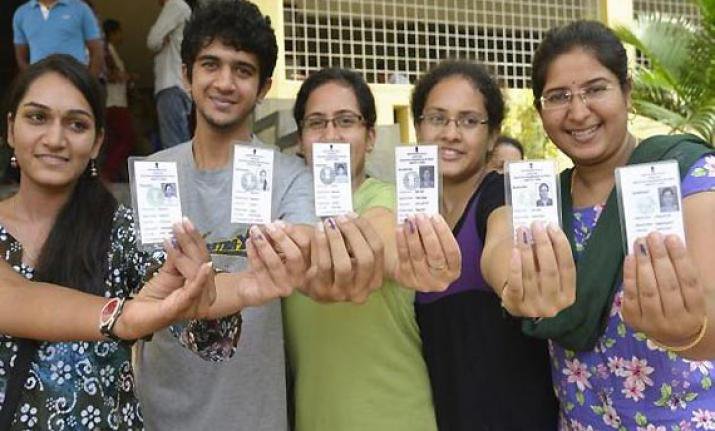 7. 15 million voters voters between 18 and 19 years of age are supposed to be casting their votes in this year's election.
These voters constitute 1.66% of the of the total electorate. All citizens who turned 18 on January 1st, 2019 and are registered as electors will get the opportunity to cast their votes.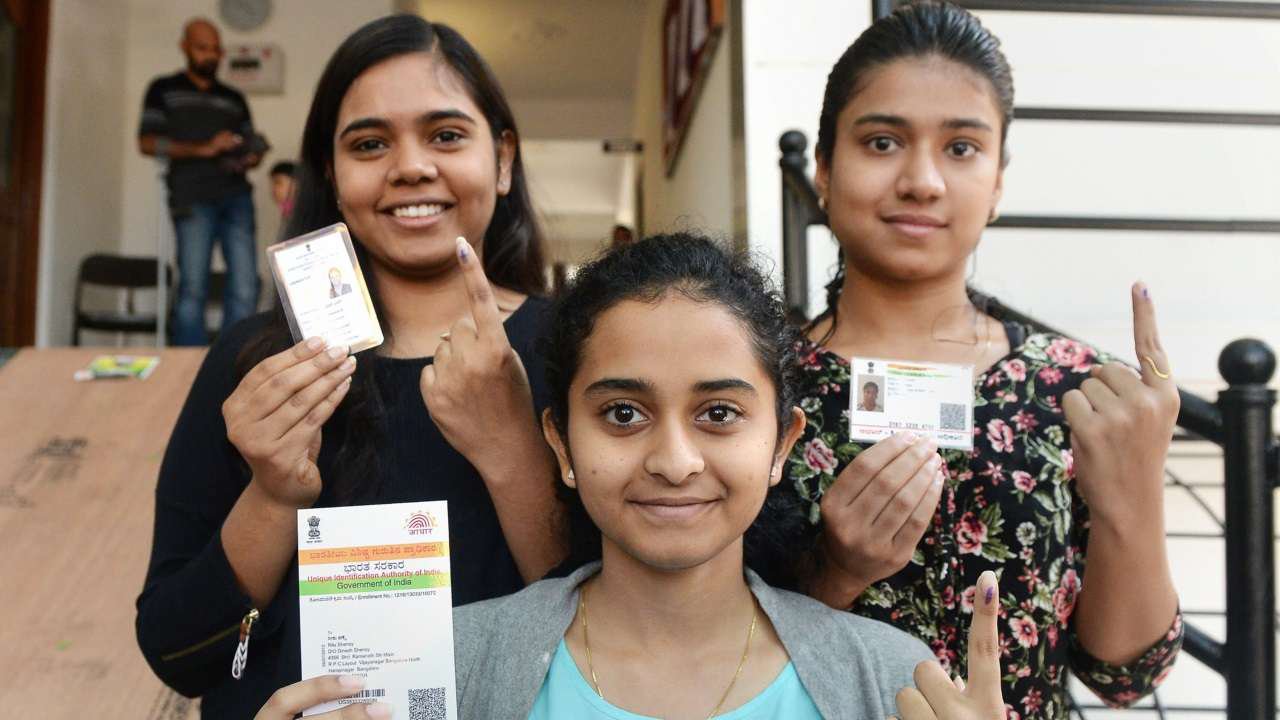 8. For the first time, 12 big-sized EVMs will be used at every polling booth ,in the Nizamabad district of Telangana, as a whopping 185 candidates compete.
Nizamabad will become the first constituency in the country to see polling with EVMs for such a large number of candidates. Earlier it was thought that the EC will have to use ballot papers here.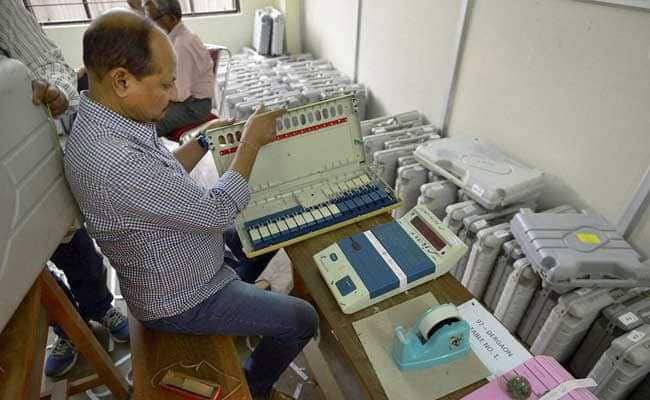 9. The richest candidate in Phase 1 of elections is KV Reddy, with family assets of ₹895 crore.
He is the Congress party candidate from Telangana's Chevella Lok Sabha constituency.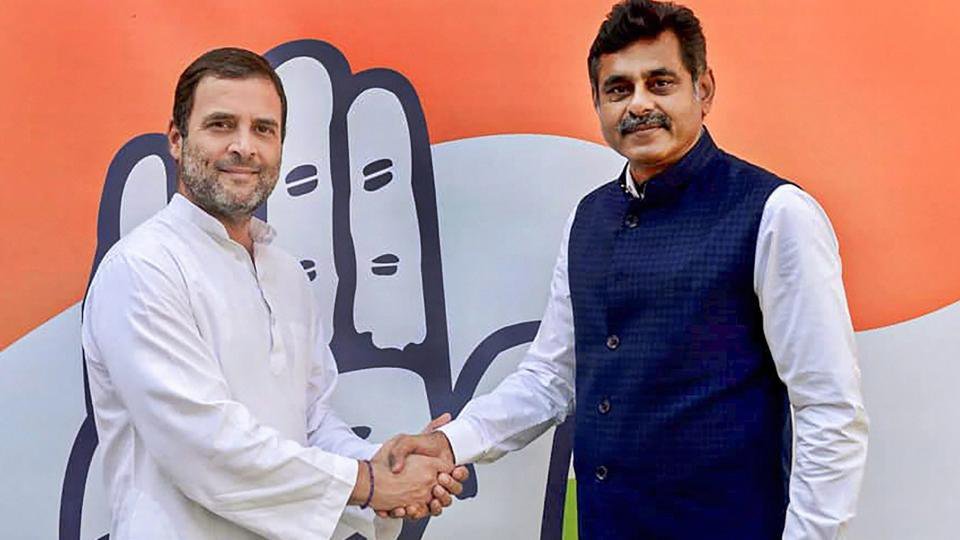 10. The poorest candidate in Phase 1 of elections is Nalla Prem Kumar with declared assets of ₹500.
He will be contesting on a JDU ticket from Telangana's Chevella Lok Sabha constituency.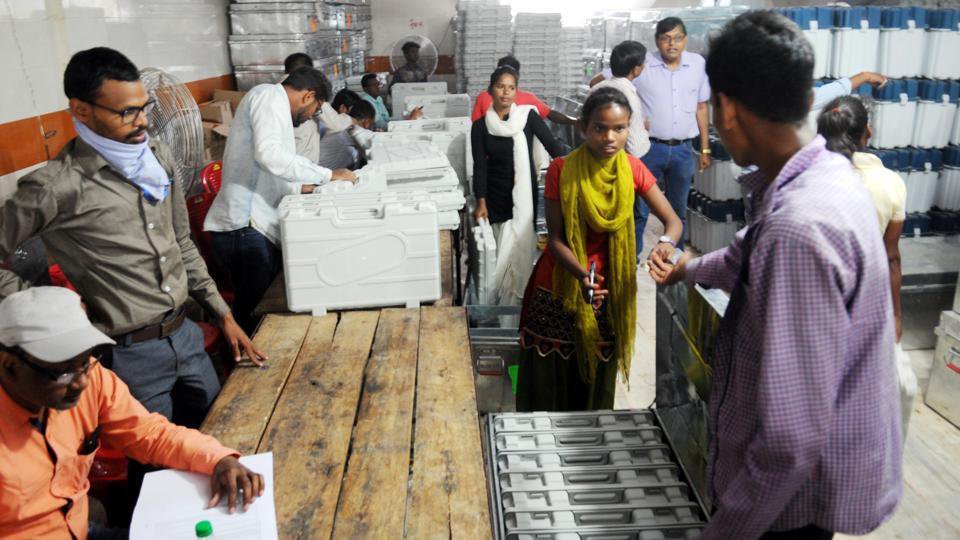 11. Interestingly, the richest and the poorest candidates are contesting against each other from the same seat.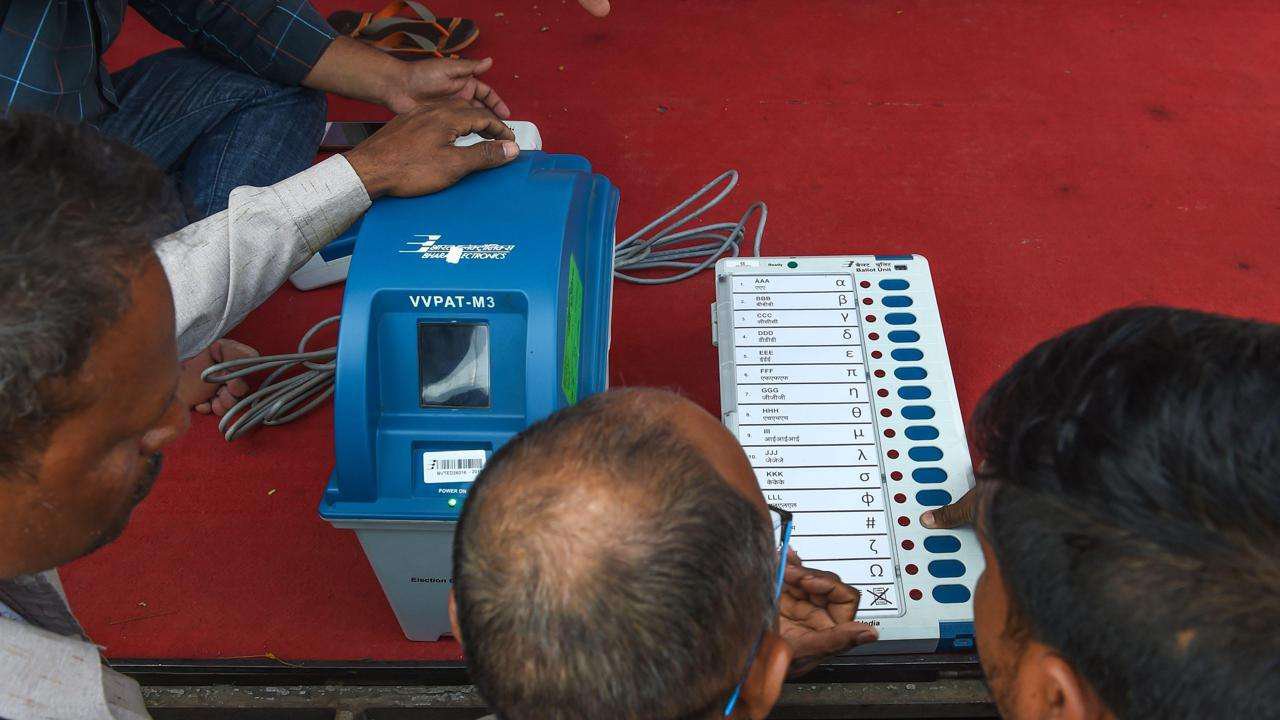 12. A voter can now carry any of the 12 approved identity cards to the polling station and not just the voter slip.
Photo voter slips will no longer be used as the stand-alone identification document during elections. Other valid documents include, passport, Aadhar card, driving licence, PAN card, etc.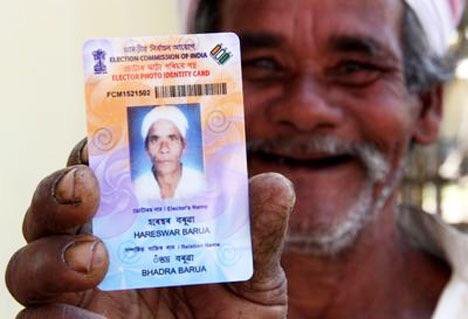 13. At 15,256 ft., the world's highest polling station is in India.
Tashigang in Himachal Pradesh is the highest polling station in the world and falls in Buddhist-dominated Lahaul-Spiti region.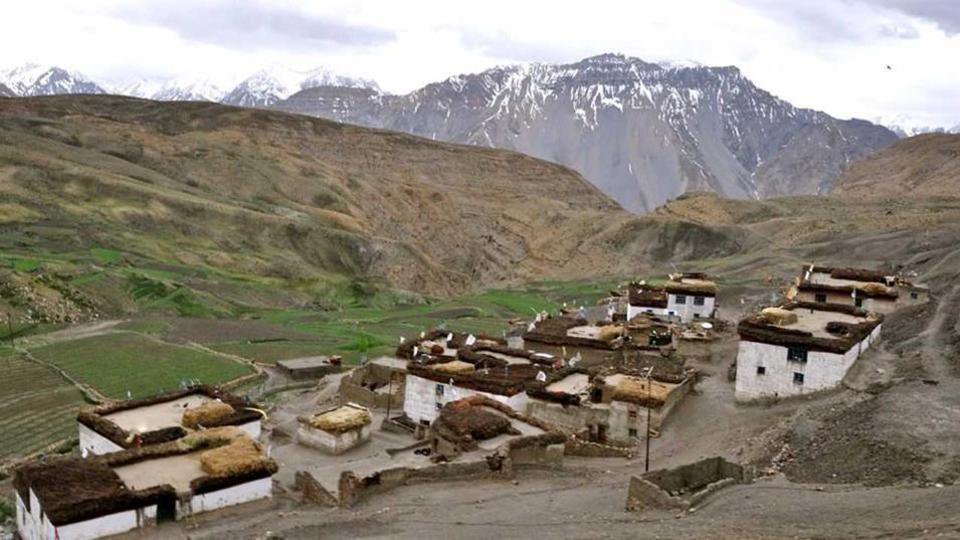 14. Reportedly, a group of election personnel will hike for an entire day to reach a lone voter in Arunachal Pradesh this time.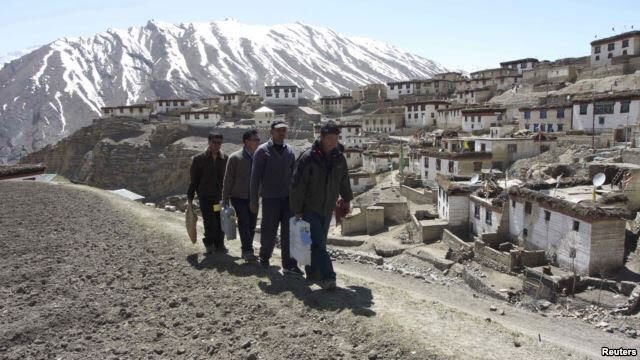 15. This would be the longest election in the country in terms of the number of days the polling is held for.
The 2019 Lok Sabha polls would be conducted in seven phases spread across 39 days. Previously, the 2014 Lok Sabha elections were spread over 36 days.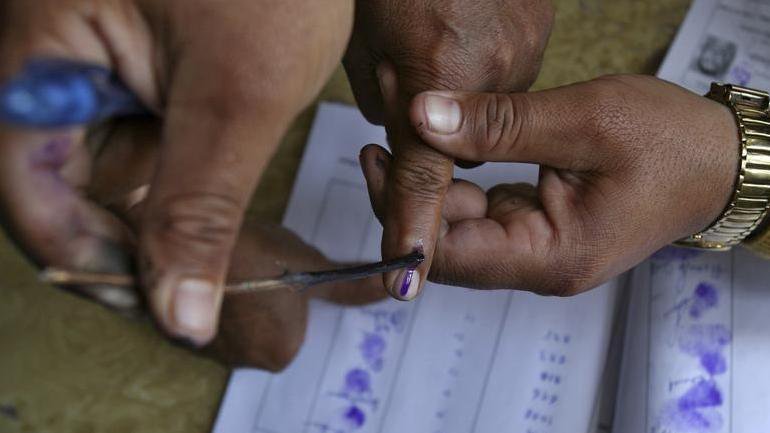 Beginning today, the elections will be conducted in seven phases until May 19 and votes will be counted on May 23.