The Nobel Prize announcements are being held from 7th October-14th October this year. The Nobel Prize winners for Physiology, Physics and Chemistry have already been announced, however, some more winners are yet to be honoured with this prestigious award in the next few days. This award is given annually for outstanding work in physics, chemistry, physiology or medicine, literature, economics, and the promotion of peace. Here are some interesting facts about Nobel Prizes we bet you didn't know. 
1. The first Nobel Peace Prize was awarded in 1901.
It was given to Henry Dunant (Switzerland) and Frédéric Passy (France) for Peace.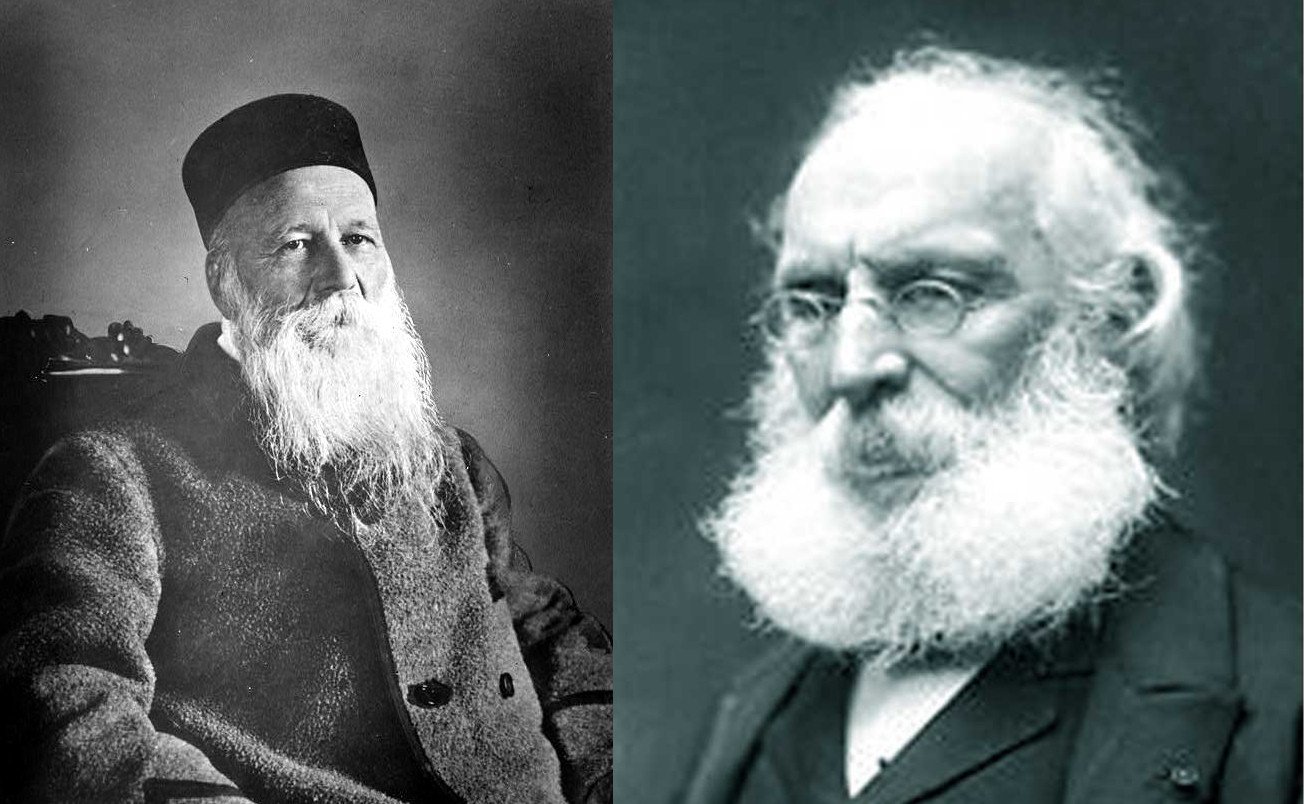 2. Apparently, anyone who is alive can be nominated for a Nobel Prize. 
However, if a person dies after being nominated he/she is still eligible for the prize. 
3. A total of 590 Nobel awards have been given to 935 Nobel Laureates between 1901-2018.
On an average, all Nobel Laureates in all prize categories between 1901 and 2017 were 60 years old.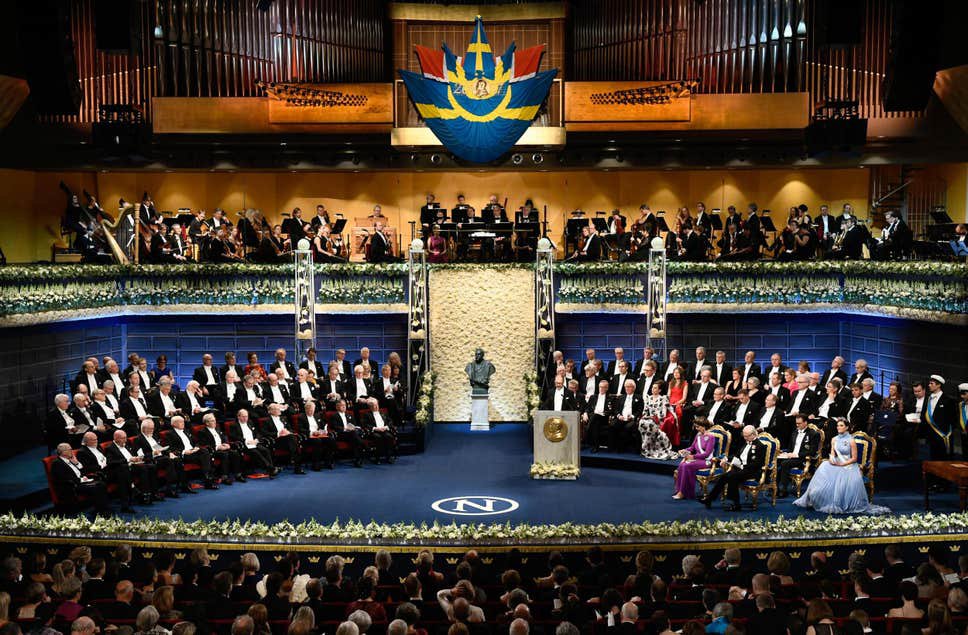 4. John Bardeen is the only Nobel Laureate who was awarded the Nobel Prize in Physics twice.
He received the award in 1956 and 1972.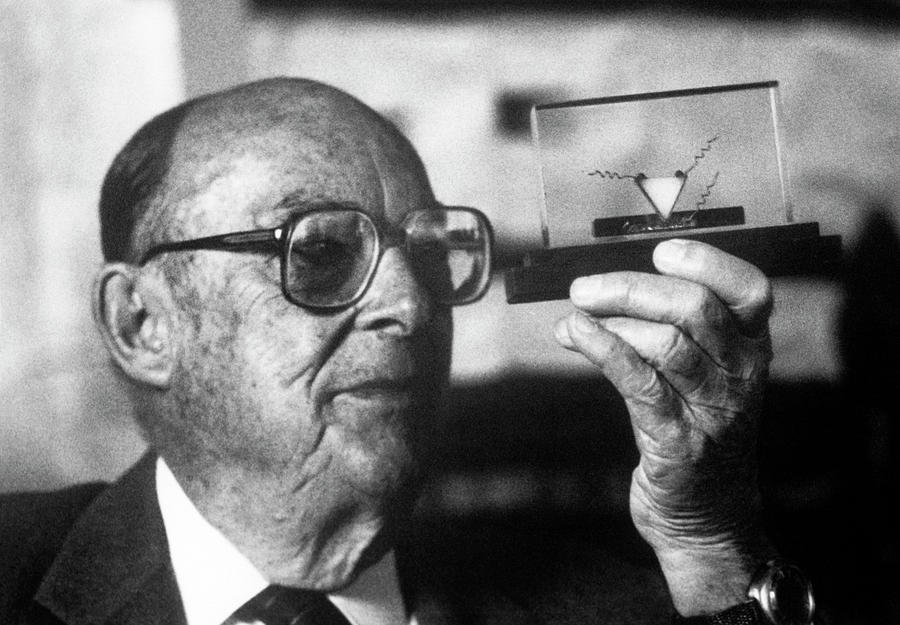 5. Marie Curie is the only woman who has been honoured with a Nobel Prize twice. 
In 1903 she got a Nobel Prize in Physics and in 1911 she was awarded the Nobel Prize in Chemistry.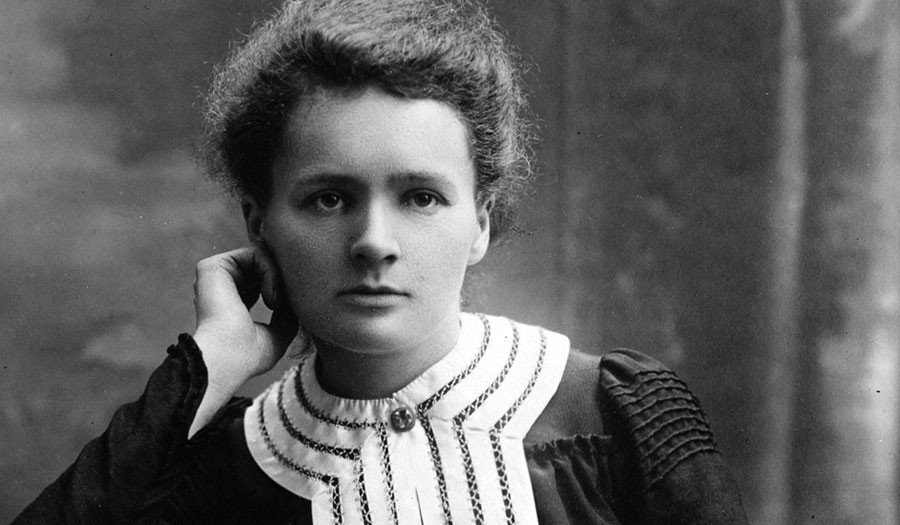 6. Only 8 Indians have been honoured with a Nobel Prize. 
Rabindra Nath Tagore was the first Indian to receive the Nobel Prize.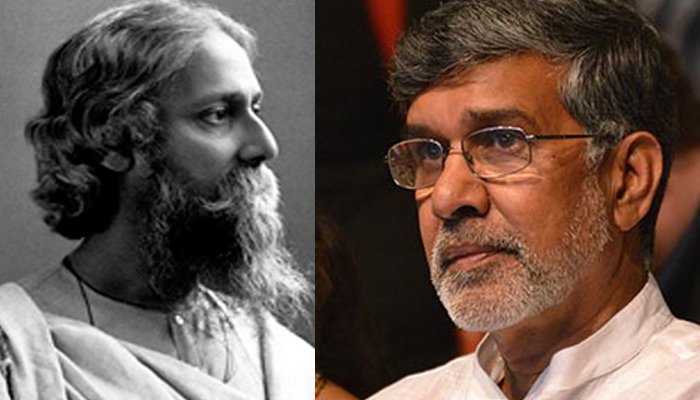 7. The Peace Prize is the only prize that is not awarded in Stockholm. 
This prize is given annually in Oslo on 10th December, in presence of the King of Norway, on the death anniversary of Alfred Nobel. 

8. Till date, only 50 Nobel Prizes have been awarded to women between 1901 and 2018.
Marie Curie was the first woman to have been awarded a Nobel Prize in 1903.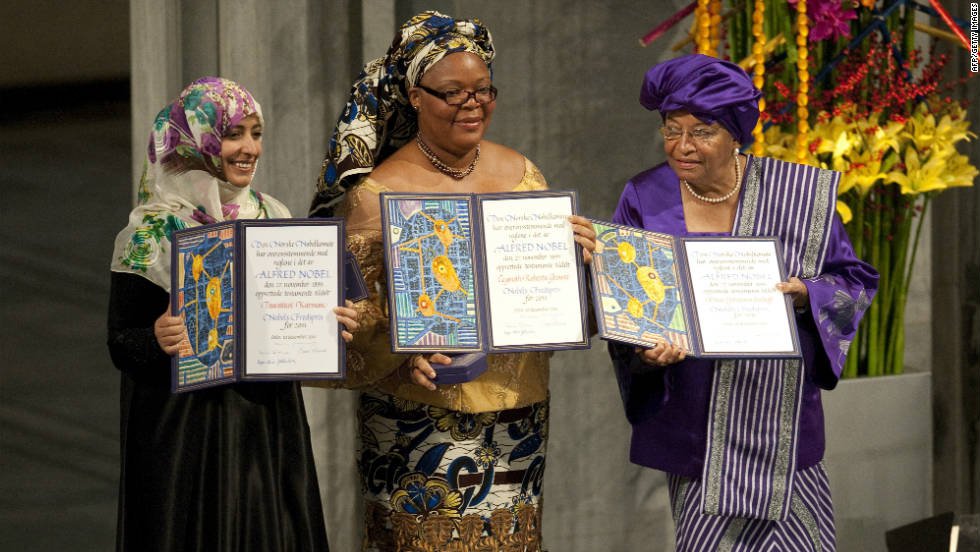 9. Only two Nobel Prizes have been sold while the winners were still alive. 
Leon Lederman, a Nobel Prize winner for his co-discovery of the muon neutrino, sold his prize to cover medical expenses for a whopping $765,000.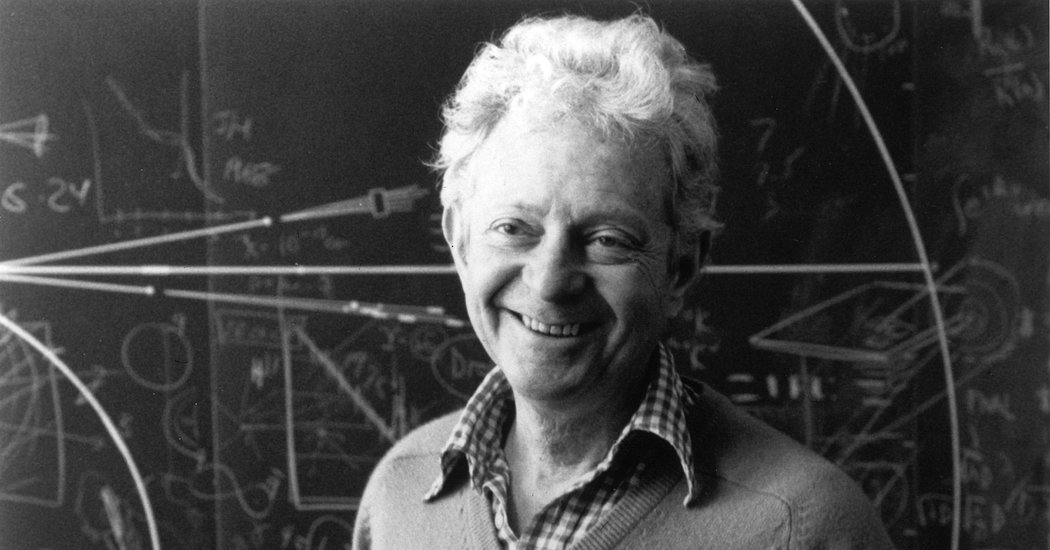 10. Nobel Prizes have been awarded 573 times between 1901 and 2015. 
Two laureates have shared it 135 times and three laureates have shared the prize 97 times.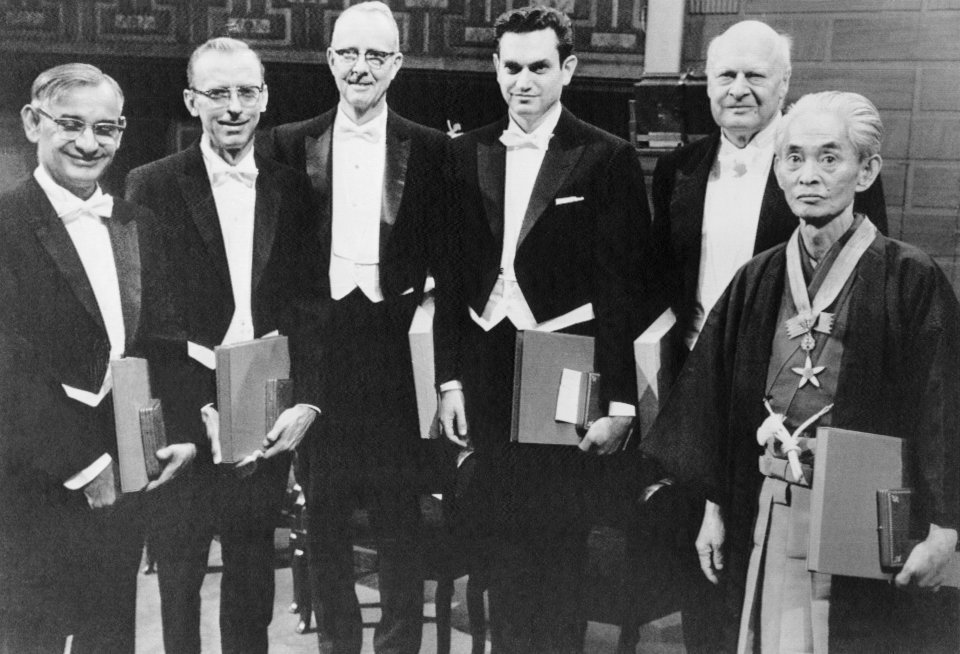 11. Mahatma Gandhi was nominated for the Nobel Prize five times. 
However, just two days before the 1948 nominations Gandhi ji was assassinated, which consequently led to his disqualification.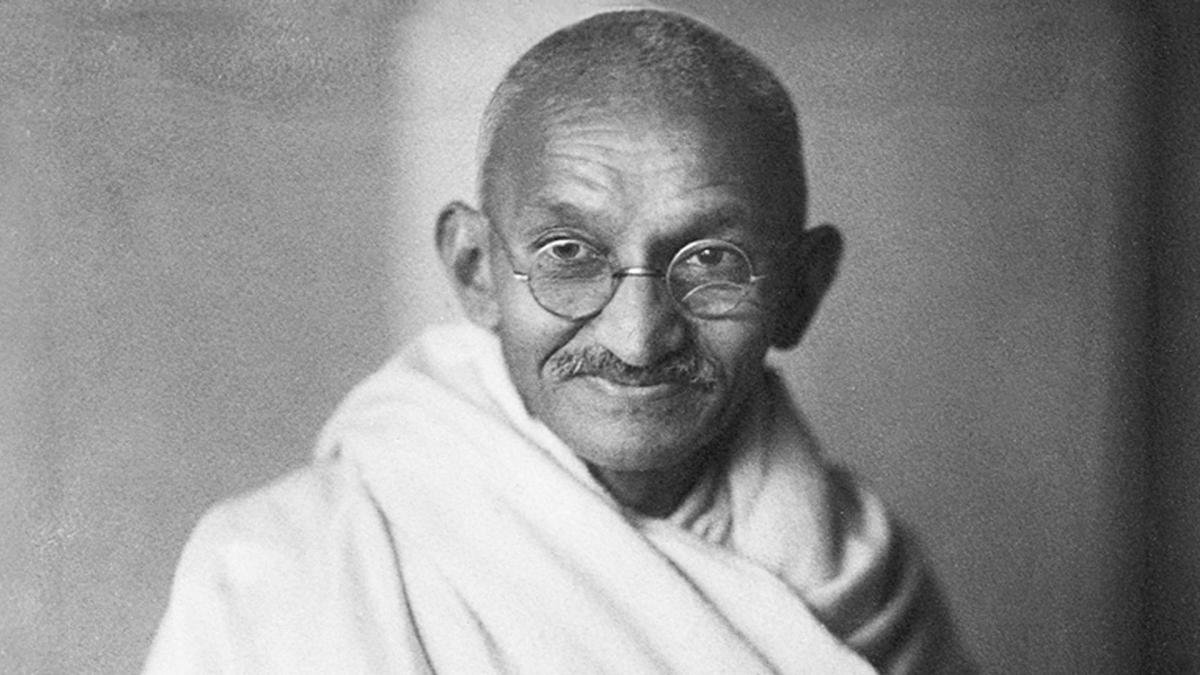 12. Alfred Nobel, the founder of Nobel Prizes left 31 million Swedish kroner (265 million dollar) to fund the Nobel Prizes.
Alfred was a man of many talents. He was a Swedish businessman, chemist, engineer, inventor, and philanthropist.

13. Johannes Fibiger was awarded the Nobel Prize in 1926 for discovering parasitic worms that cause cancer. 
Turns out, his discovery of parasitic worms was untrue.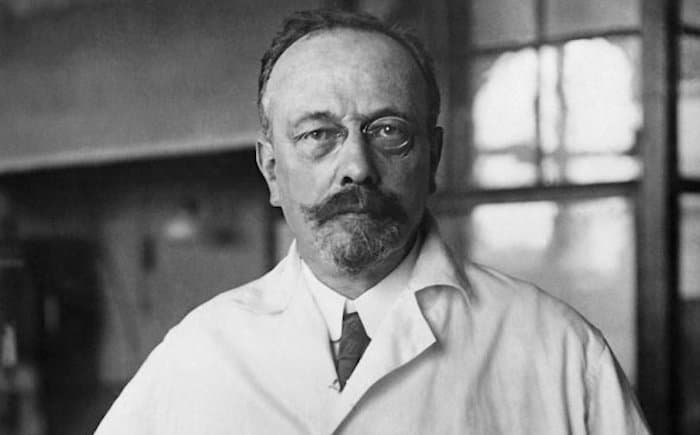 14. A Nobel Prize consists of a medal and a personal diploma. 
It also consists of cash worth 8 million Swedish kroner (roughly equal to $1.1 million US dollars).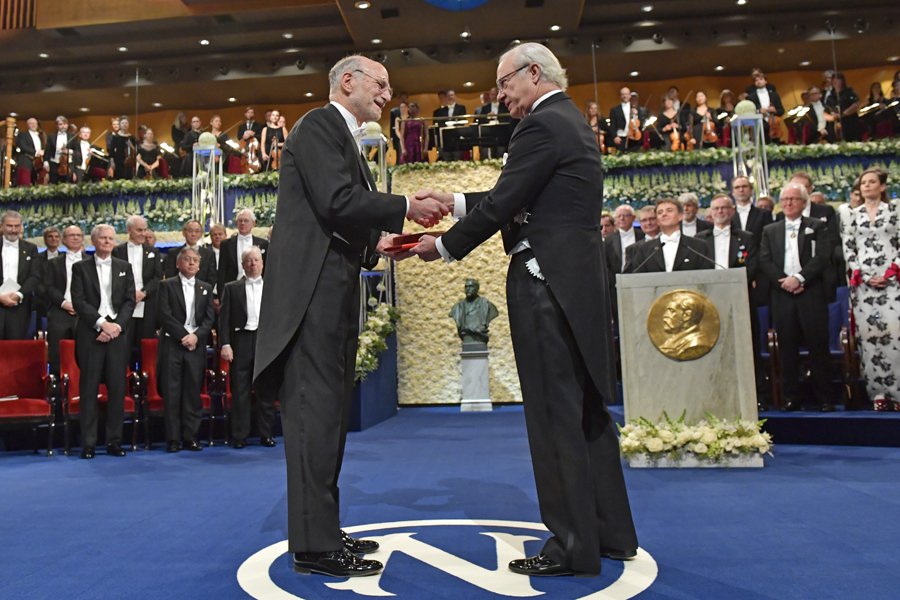 15. Linus Pauling is the only person to have been awarded two unshared Nobel Prizes. 
He was given the prize in Chemistry in the year 1954 and later in 1962, he received the Nobel Peace Prize.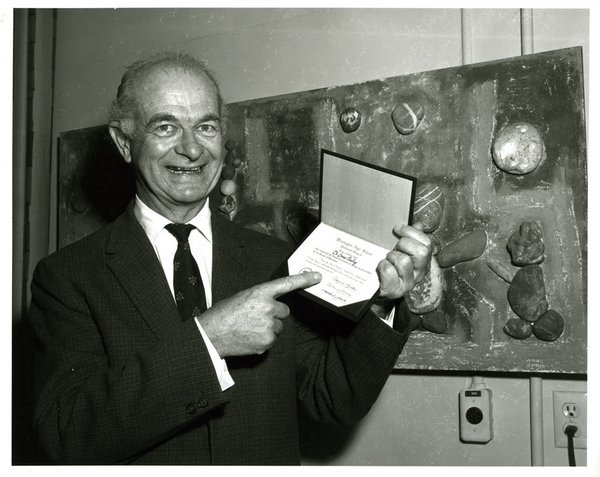 16. Jean-Paul Sartre is the only man who declined this prominent award in 1964. 
He was declining all official honours during that time.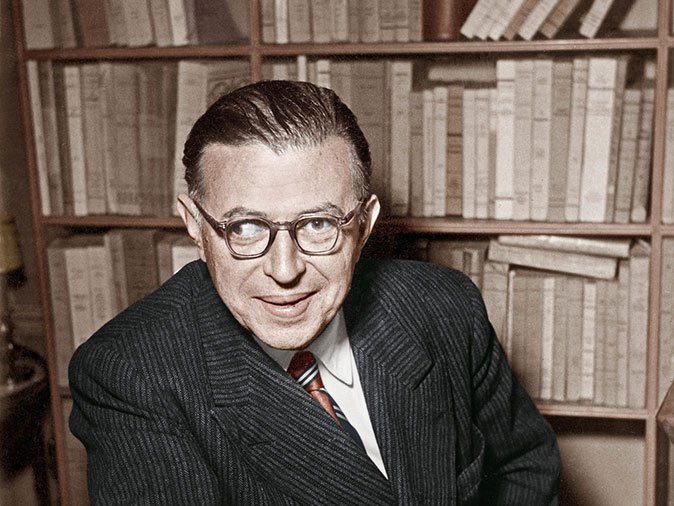 17. If a person dies after their nomination, they can still be awarded. 
This occurrence has been recorded twice. Dag Hammarskjöld, Secretary-General of the United Nations, was awarded the Nobel Peace Prize in 1962 after he died in a plane crash in Africa. 
18. Malala Yousafzai is the youngest Nobel Prize winner till date. 
She was awarded the Peace prize in 2014 when she was only 17 years old along with Kailash Satyarthi.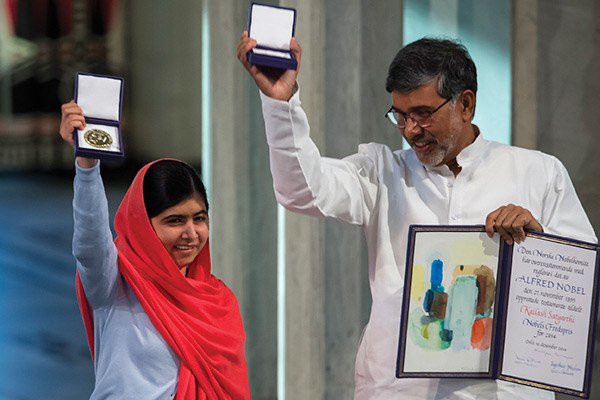 Tell us, which fact fascinated you the most?