Despite the porn ban , threats to net neutrality and the arrests of people criticising politicians early on, India has managed to achieve significant improvement in terms of internet freedom, as per an independent report. The findings of the report by an independent organisation called Freedom House are important because internet censorship and surveillance are on the rise globally.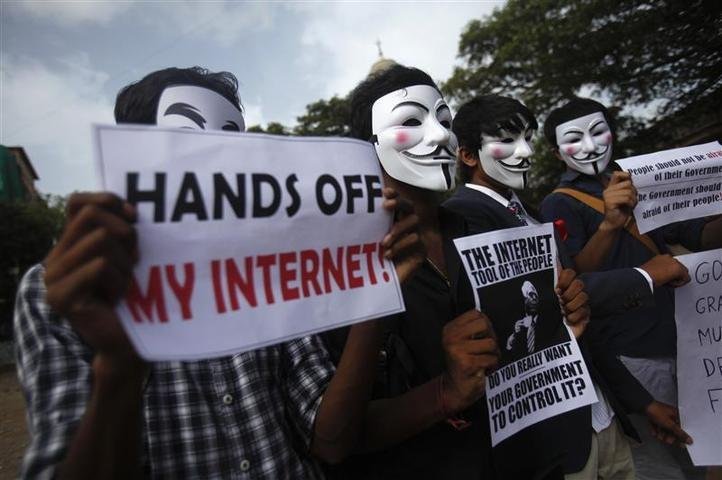 The barrier to internet freedom went down by two points to 40 in 2015 from 42 in 2014 as India, under a new regime, maintained its position as the third largest internet consumer after the United States and China. While internet freedom on a global scale declined for fifth year in a row, the Supreme Court verdict scrapping the draconian section 66A earlier this year managed to improve India's credentials.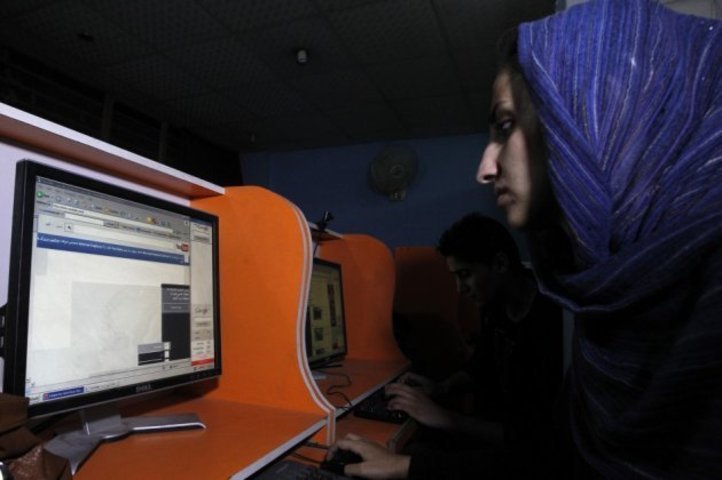 But the report also mentioned that blocking of websites and online bullying of several users were deterrents to better online freedom. It stated, "There were no reported instances of unlawful surveillance in the present reporting period, although this may be due to the extreme opacity of the regulatory framework governing surveillance."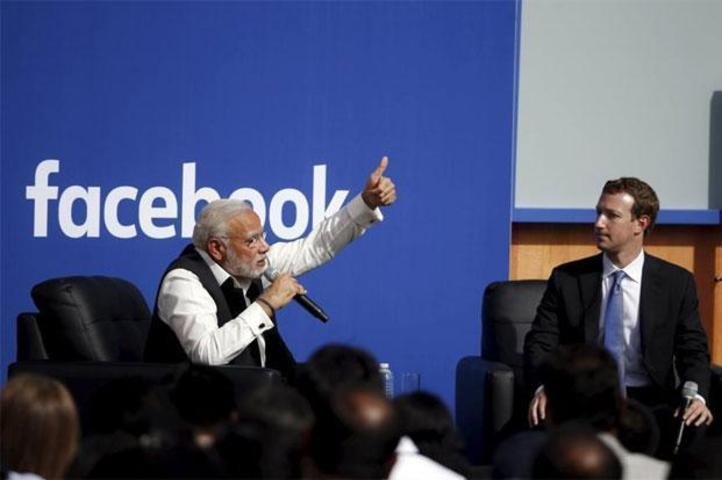 The report pointed out that there are concerns about the government developing an ambitious nationwide surveillance programme which will monitor individual communication. The laws in India were also seen as being insufficient to protect user privacy as enforcement agencies want to be exempted from a new privacy bill, leaving it less effective.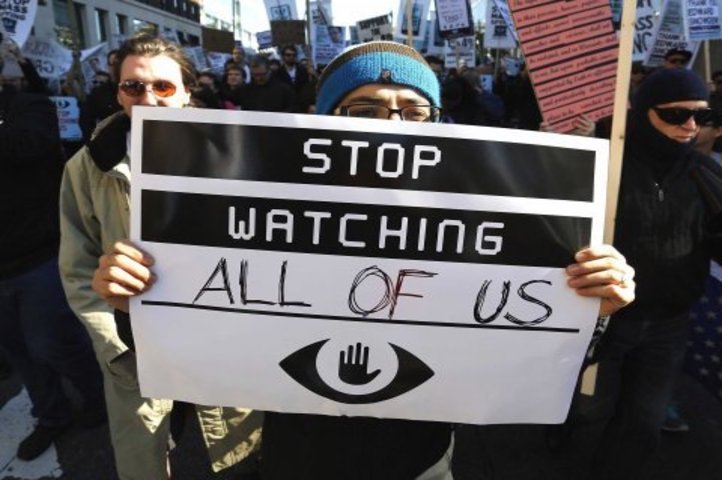 Although activism by various organisations has managed to fight back attempts to curtail internet freedom, only consistent efforts can ensure that the improvement continues.