Srinivasa Gowda, a 28-year-old man from Karnataka, has become an overnight sensation after a video of him running at lightning speed went viral on social media.
He was participating in the traditional sport 'Kambala', popularly known as the buffalo race.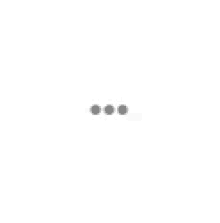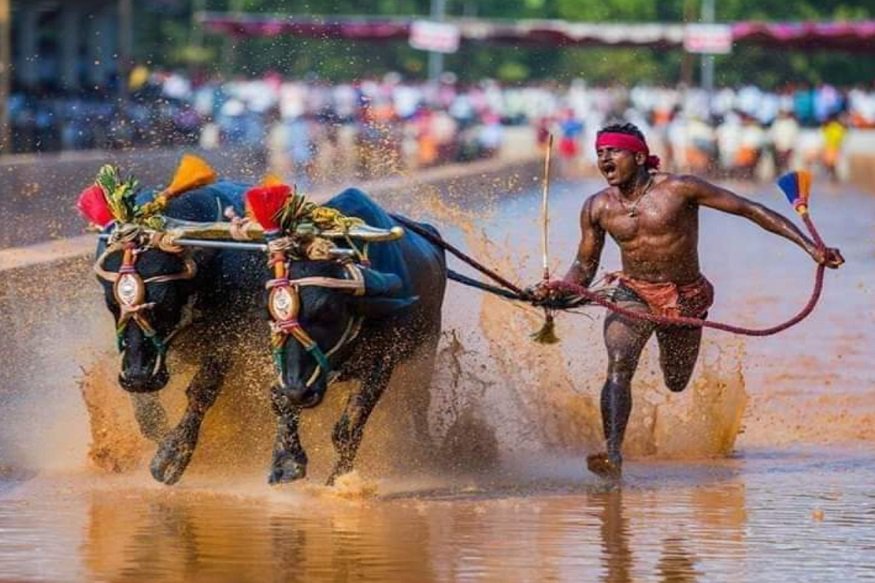 Gowda ran 142.50 meters in 13.62 seconds and though it is not possible to compare the records directly, people calculated what his speed would have been for 100 metres. It turned out to be just 9.55 seconds, which is .03 seconds faster than Usain Bolt's record.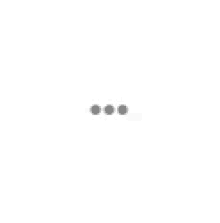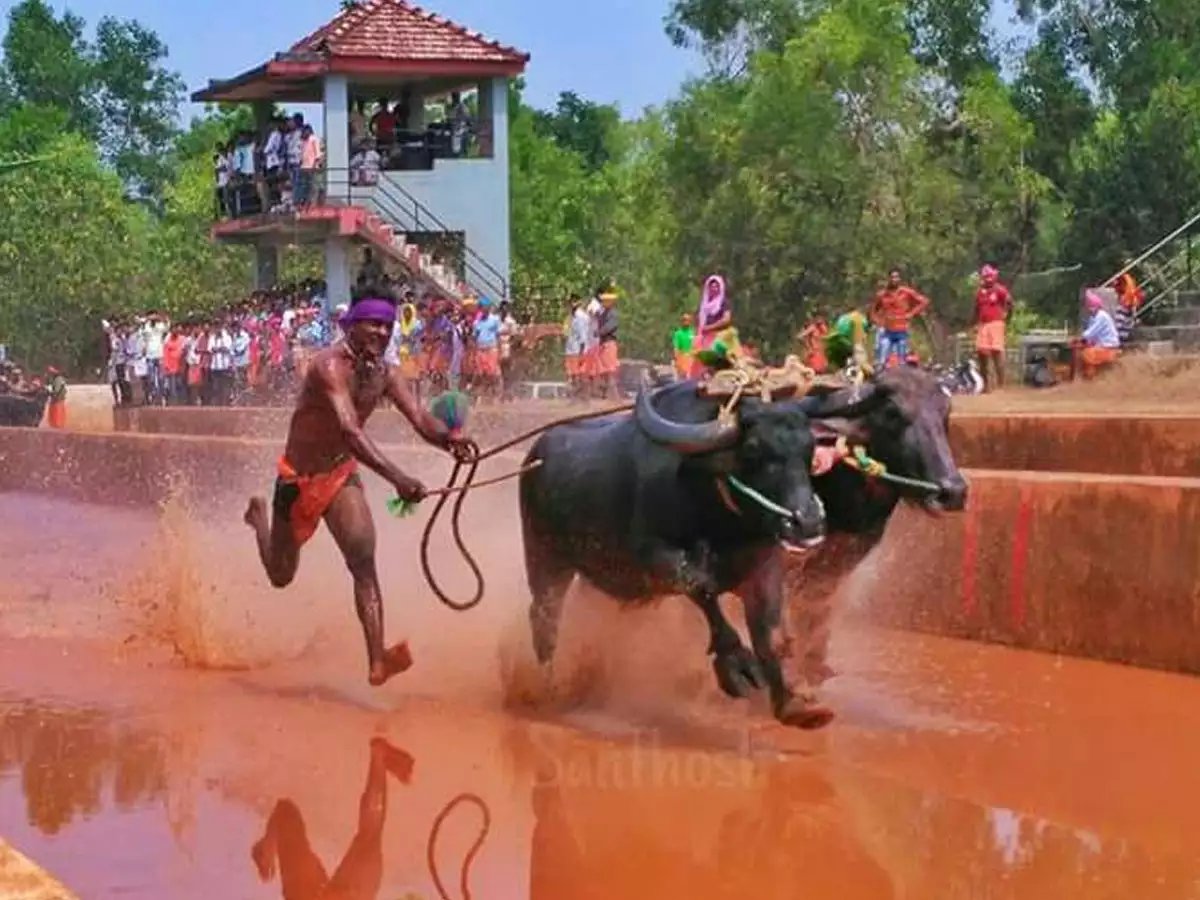 Experts believe that there's a difference between running on tracks and on muddy fields. The president of the Kambala Academy where Gowda was trained also denied comparing him to Bolt due to lack of accurate timings. Talking to TOI, he said:
We are proud of him. In the 11 Kambalas held this season, he has won 32 prizes. We will not compare him to Usain Bolt because we cannot vouch for the accuracy of timings.
The new internet sensation, Gowda, told media that he was surprised by the response on his win.
I love Kambala. The credit of my success should also go to my two buffalos. They ran very well. I chased them or drove them.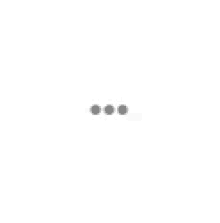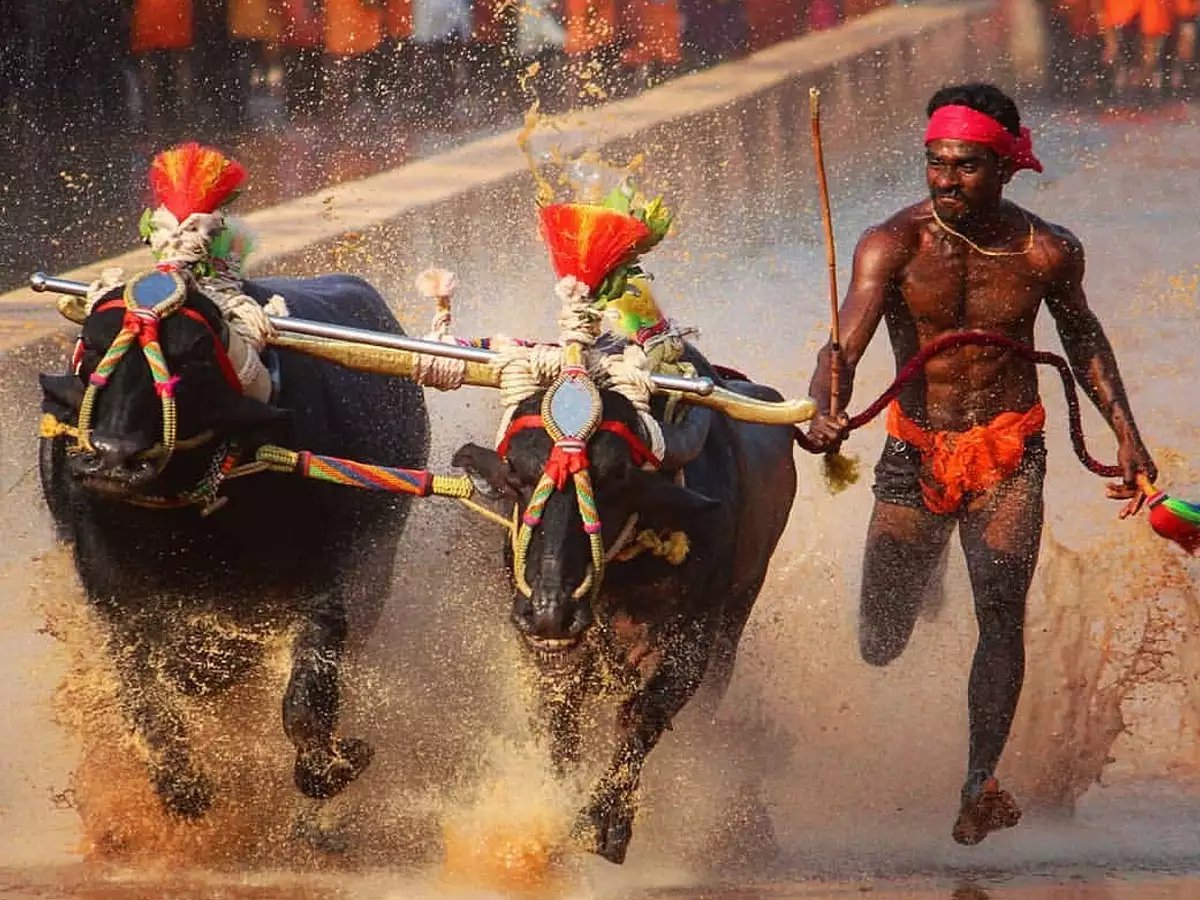 While people understood that there's a huge difference between his and Bolt's run, they shared the video on social media platforms, asking the government to take note of his talent.
Union Minister Kiren Rijiju took note of it and tweeted:
It should be noted that the sport, Kambala, was banned a few years ago owing to the cruelty inflicted on buffaloes, but the ban was later lifted following the passage of a special legislation.