Despite not being on Twitter anymore, former US President Donald Trump often finds himself trending on the site.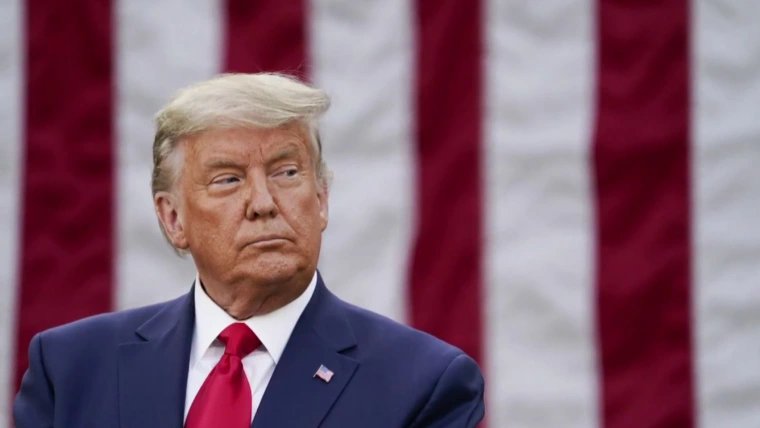 However, this time around, Trump trended on Twitter for a very different reason. It was because netizens found Donald Trump's look-alike in Pakistan, selling kulfis. 
Yes, a kulfi seller whose video was shared by Singer-songwriter and activist Shehzad Roy, has become the latest sensation on the internet. 
While Roy originally shared the video to highlight the kulfi seller's unique and musical way of selling kulfis, the video and the man in it, went viral for a completely different reason. Because people believed he bore a striking resemblance to Donald Trump.
According to several tweets, the kulfi seller is a resident of Sahiwal in Punjab, Pakistan, and people were quite impressed by his soulful singing.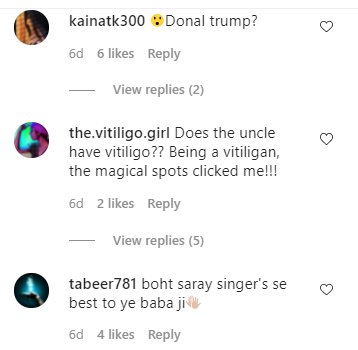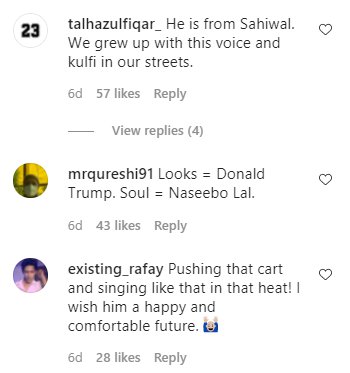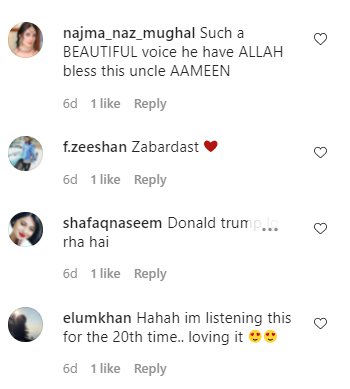 Now that's how you sell covfefe, I mean kulfi!