Facebook opened up its Internet.org platform to new websites and applications from developers on Monday, May 4 a move the social media giant said would boost efforts to get people online in low-income and rural areas in emerging markets.
However, the decision drew criticism from some online activists in India who expressed concern over Facebook's control over all data accessed on the service and said it violated the principles of an open web.
Internet.org offers free access via mobile phones to pared-down web services, focused on job listings, agricultural information, healthcare and education, as well as Facebook's own social network and messaging services.
It has been launched in nine countries in Africa, Latin America and Asia, including India, bringing over 8 million people online, said Chris Daniels, vice president of product for Internet.org, who was in New Delhi to speak with partners and operators.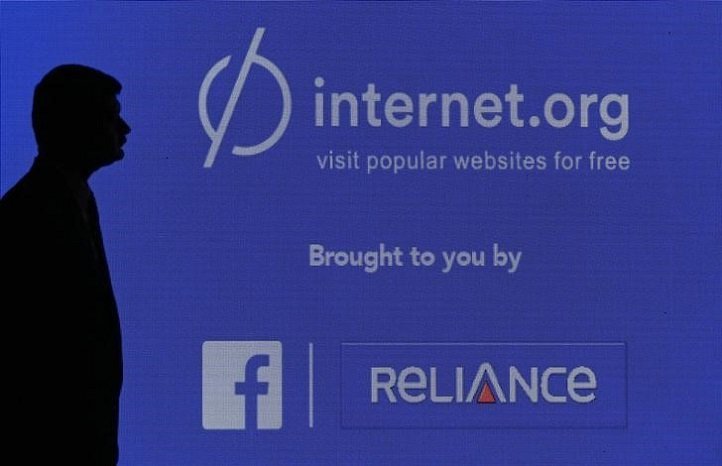 The platform will be open to all developers who meet certain guidelines, including that they produce content that can be browsed on both basic mobile phones as well as smartphones and is accessible in limited bandwidth situations, Facebook said.
The US company partnered with Reliance Communications to launch Internet.org in India in February.
But a number of e-commerce firms and content developers pulled out of the service after activists claimed it violated principles of net neutrality – the concept that all websites on the internet are treated equally.
Nikhil Pahwa, volunteer with pro-net neutrality campaign group savetheinternet.in, said the service would cause a permanent shift in the way the internet works.
"Did we give unlimited free calls to people so that more people start making calls? So why this almost patronising approach to the Internet. You're effectively disadvantaging other companies and broader usage of the web," said Pahwa, who is also the founder of Medianama.com, a New Delhi-based digital media publication.
But Daniels said Internet.org was open to mobile operators and involved no payments, either to or from the developers.
Facebook Chief Executive Mark Zuckerberg said in a video post: "Access equals opportunity. Net neutrality should not prevent access. We need both, it's not an equal Internet if the majority of people can't participate."
Read more: