Earlier this week, a series of heartbreaking videos of a 15-year-old girl cycling 1,200 kilometers to take her sick father from Delhi to Darbhanga, Bihar has gone viral.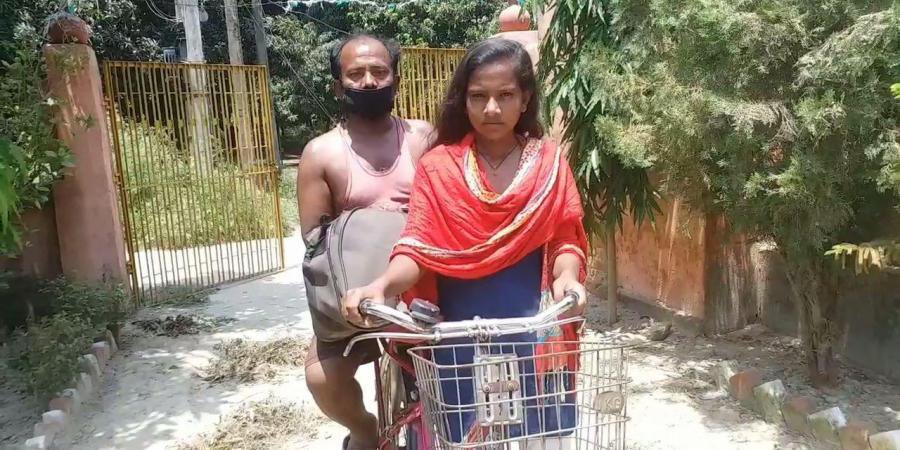 The plight of this young teenager and her hardships amidst the lockdown took the internet by storm. It also caught US President's daughter, Ivanka Trump's attention as she also made an effort to praise the 15-year-old Jyoti.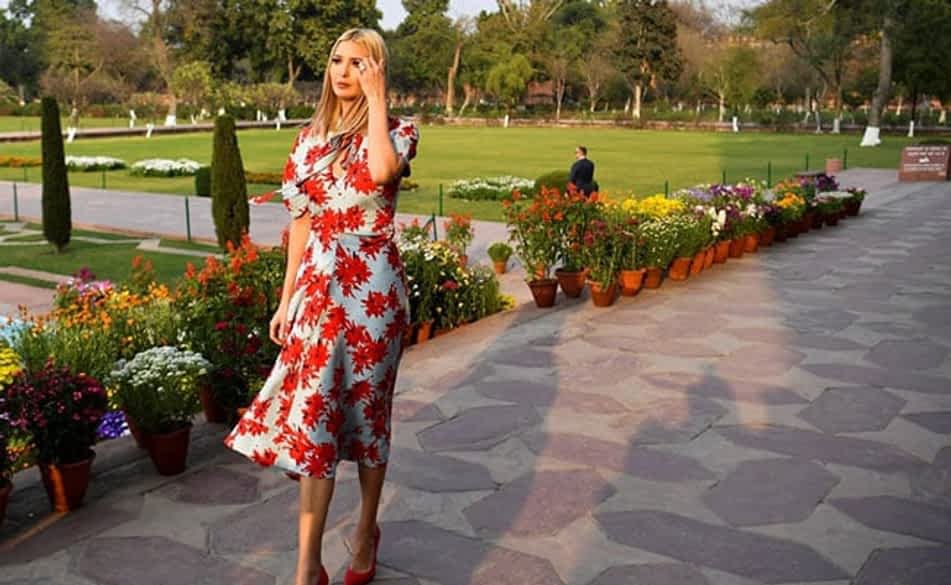 However, Ivanka failed to read the room. Probably unaware of the ongoing horrific conditions of the Indian migrants, Ivanka thought that this image was representative of 'the Indian people and the cycling federation'. 
Viewing the world through her white privilege tinted glasses, with her insensitive remark, Ivanka chose to blatantly ignore the humanitarian crisis India is edging towards.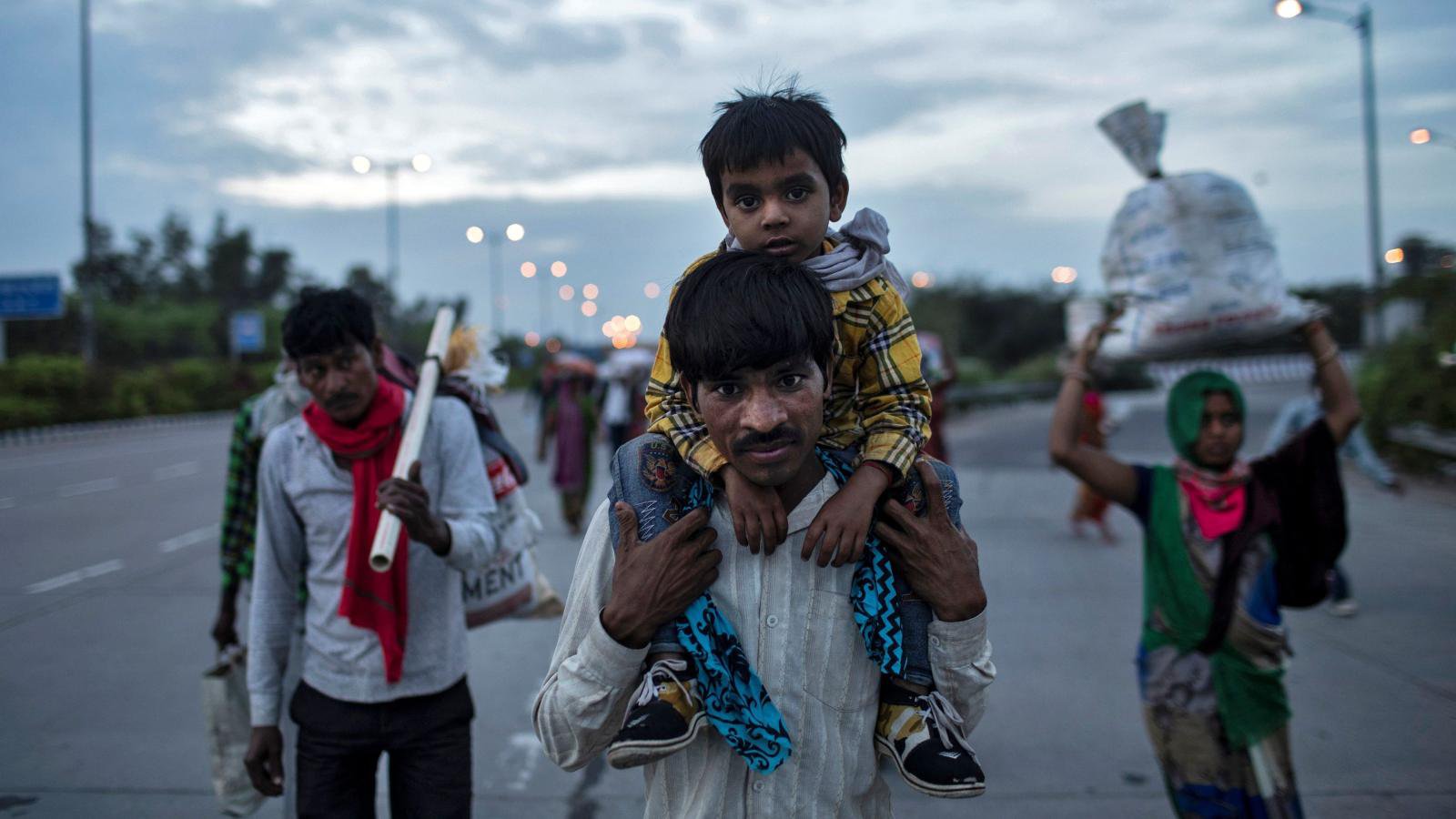 Furious Netizens from across the globe take a minute to school Ivanka on romanticising the migrant's struggle while trying to tell her what the image actually represents: 
Ivanka's insensitive statement proves that the apple doesn't fall far from the tree, does it?