Minister of state for External Affairs VK Singh has shown an innate ability to say injudicious things on various subjects, and on Sunday it was about the debate about growing intolerance in the country.
On Sunday, Singh said that the debate is being taken forward by people who are "paid with a lot of money" . Though it must be noted, that in this case, he's not alone. The top brass of the BJP has already dismissed the entire debate on intolerance as a "manufactured rebellion" and a "political stunt".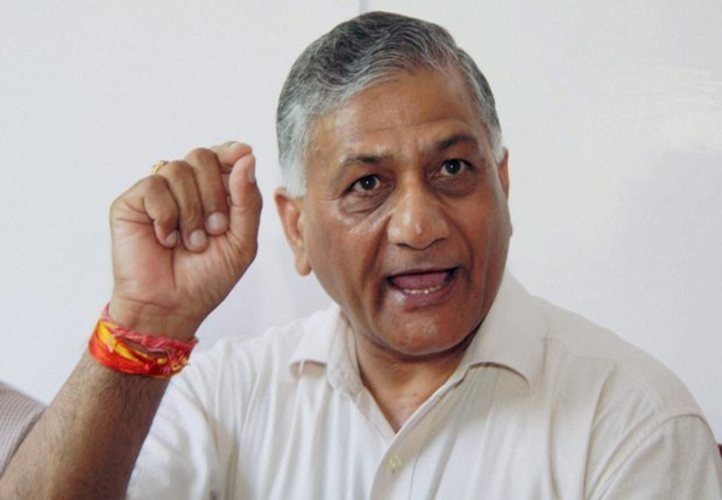 The former Army chief last made headlines over his insensitive comments over the deaths of Dalit children in Haryana . On Sunday, Singh said that every time a state election drew close such debates related to intolerance cropped up.
"I do not want to comment on how Indian media works. And I will take you back about all the funny things that are being talked about intolerance, what you are meaning. When the Delhi (Assembly) elections took place, suddenly we found a spate of articles and a lot of hysteria that was created that churches are being attacked, the Christian community is being isolated etc," Singh said. "A small incidence of theft in a church was depicted as an attack on church. Why? Because there was somebody who was trying to garner the votes, and the media was playing the ball. Whether it was being paid or not paid, I do not know. That's a decision or opinion that you have to make," he said.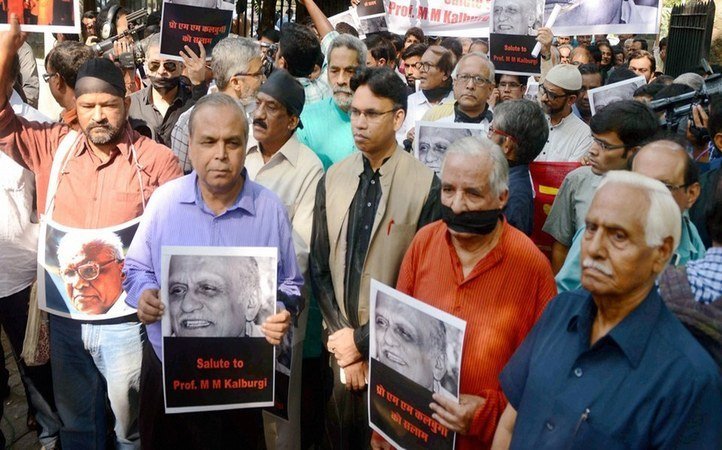 "I am just giving you the facts. The day that election was over all the hoopla was gone," he alleged.
Singh, who in the past used the word 'presstitutes' to describe journalists , indicated that the debate over intolerance had raised its head purely because of the Bihar elections.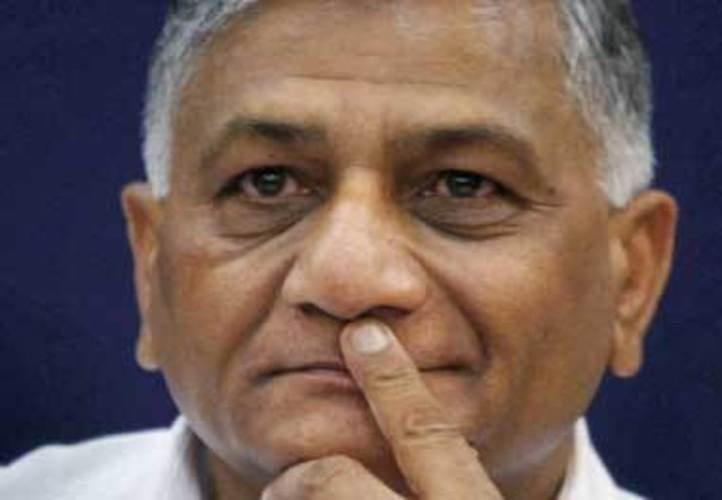 "Same is (the case with) this intolerance debate. The moment Bihar elections are over everything is gone. So lets not unnecessarily do things, which are wrong. All these people who were talking of intolerance…and I would like you to put it down in your papers…what happened when a Gandhian (Anna Hazare) in his 70s protesting against corruption was picked up in the middle of a night and put into Tihar (Jail). Which was the government in place at that time?" he said. "Have these people got any moral authority to even speak anything. So lets not unnecessarily confuse ourselves with this that is happening and lesson is for the Indian media," Singh said.