Shah Rukh Khan on the eve of his 50th birthday said that there was extreme intolerance in India and was proven right in a day thanks to a BJP leader. Kailash Vijayvargiya, who is a national secretary of the BJP, said that while the actor lived in India, his "mind was always in Pakistan".
In a series of tweets, the BJP leader said that despite the actor's films earning crores in India, he could only see intolerance in the country. Vijayvargiya claimed that the anti-national forces were attempting to spread the theory that intolerance was on the rise in India to oppose the nation getting a seat on the UN Security Council and the actor was merely singing to their tune. "When the 1993 bomb blasts took place where was Shah Rukh Khan? When the 26/11 attacks took place in Mumbai, where was Shah Rukh Khan?" he tweeted.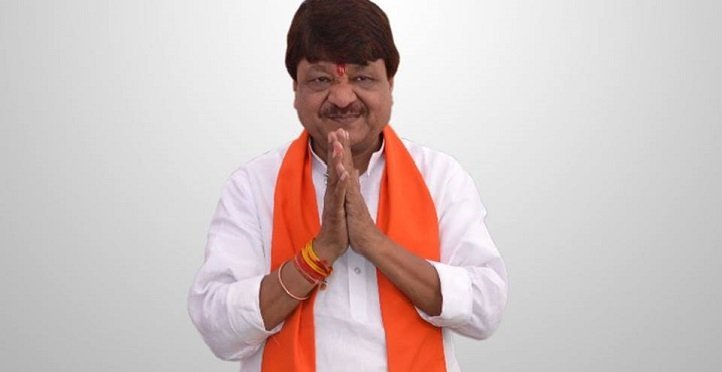 Source: Kailash Vijayvargiya's Facebook page
The BJP leader claimed that while the world admired Prime Minister Narendra Modi's leadership, the claims that intolerance was rising in India was merely a way of weakening the nation on the world stage.
Here's what he tweeted:
The BJP attempted to do some damage control with Union Minister Prakash Javadekar saying that Vijayvargiya wasn't a party spokesperson, reported the Indian Express .
The Congress questioned how Khan could be called Pakistani if he was from a family of freedom fighters.
"This hasn't been told only by Shah Rukh, it has been said by many people in the country that the intolerance is rising. Is the President a Pakistani, is the RBI Governor a Pakistani. Are all those protesting artists Pakistanis?" Alvi told ANI .
All of this seemed to have an effect, albeit a bit late. On Wednesday morning the BJP leader said that his tweets on the superstar had been misunderstood.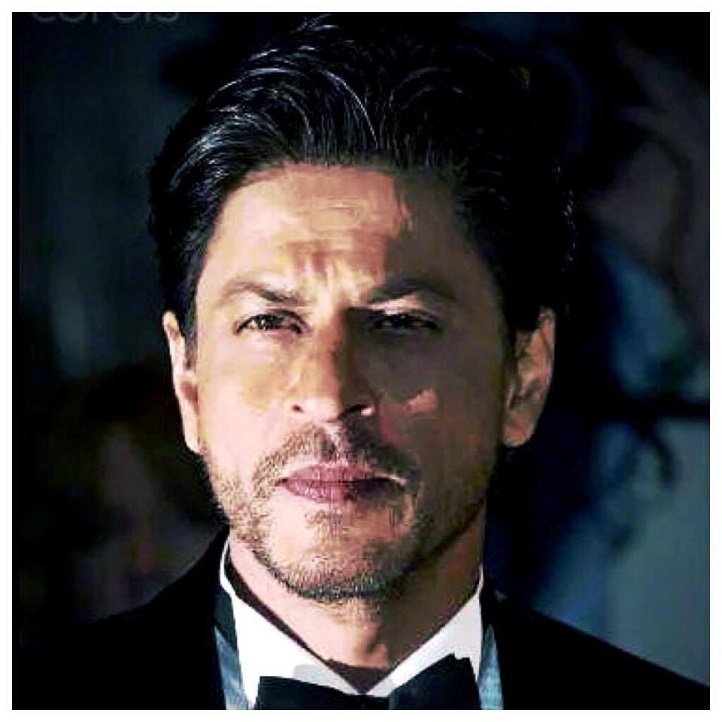 Source: PTI
"If there was any intolerance in India then Shah Rukh wouldn't have become the most popular star after Amitabh. Some people have misunderstood my tweet," he said.
He said that he didn't intend to offend anyone and was 'withdrawing his tweets'. However, he chose not to delete the tweets, presumably in case anyone still wanted to read them.
Vijayvargiya is hardly new to controversy. He made headlines when he spoke about the mysterious death of a journalist who was covering the Vyapam scam and asked whether the journalist was more important than he was. He was pulled up by party president Amit Shah for his comments.
But then this isn't the first time that someone has said that those commenting on a contentious issue should go to Pakistan. Minister Mukhtar Abbas Naqvi in a heated deabte had said those who wanted to eat beef could go to Pakistan.