Barely two months after the launch of the much-touted cheapest smartphone, Freedom 251, comes another phone with a low price tag—Docoss X1 for just Rs 888.
If you are highly skeptical about this too-good-to-be-true smartphone, we don't blame you. Like you, even we hadn't heard much of this phone or its Jaipur-based manufacturer, Docoss Multimedia Private Limited, till now. 
However, unlike Freedom 251 which roared it's way into the market with a grand launch, Docoss X1's entry has been very mellow.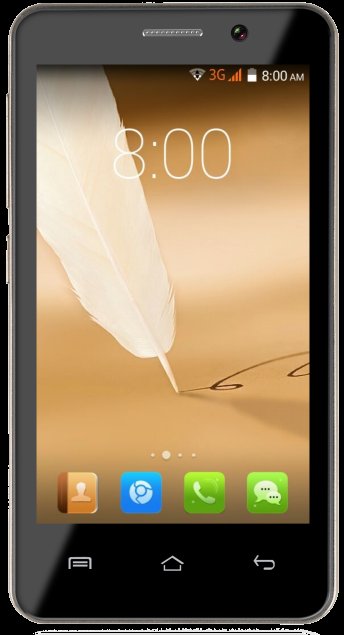 According to the official website, Docoss X1 has the following features:
1 GB RAM
2 MP primary camera
0.3 MP secondary camera
1300 mAh battery
1.2GHz, dual-core Cortex A74G LTE
4-inch IPS screen
Android 4.4.2 (Kikat) OS
Dual SIM (GSM + WCDMA)
Expandable storage capacity of 32 GB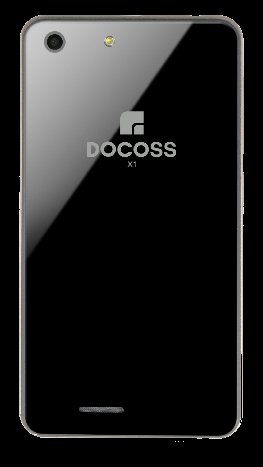 So, how does one buy the phone?
Well, the company's mode of selling is a bit unusual. According to its Facebook post, you need to send an SMS to the listed number with your name and address to place an order. Cash on delivery option is also available.
Apparently, the website generated so much traffic due to its low price tag that it crashed, reports Indian Express. 
Prominent media houses like the Indian Express, India Today and NDTV, have all reported serious concerns over the authenticity of the phone and particularly its manufacturer. They have, in fact, warned users to stay away from it, at least for the time being.
This skepticism comes in the backdrop of the Freedom 251 scam. After the frenzy over the world's cheapest mobile phone at Rs 251 died down, an FIR was filed against the top brass of Ringing Bells, the company that launched the phone, for issuing misleading ads and using social media to misguide the public.
(Feature image source: Source: www.docoss.com)