After the Delhi HC refused to grant interim bail to former Finance Minister, P Chidambaram, his case is slated for an urgent hearing before a bench of SC judges, headed by the Chief Justice of India.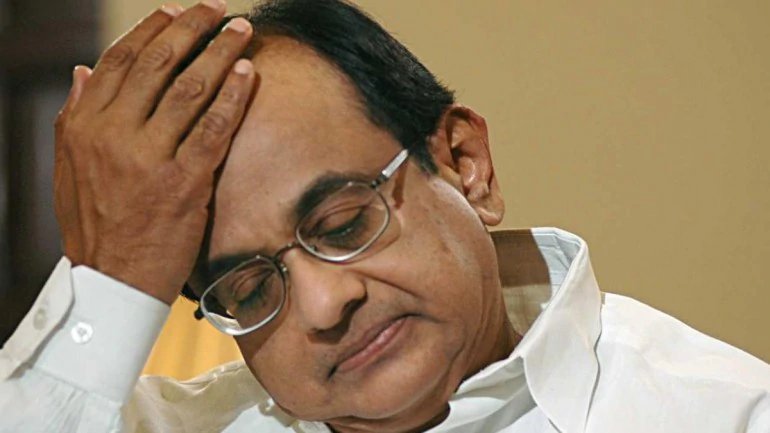 According to reports, the Enforcement Directorate has issued a lookout circular for P Chidambaram, who has not been seen since the High Court denied him protection from arrest yesterday, 20th August.
CBI has already visited his home in Delhi thrice and pasted a notice outside his residence giving him a two-hour deadline to show up.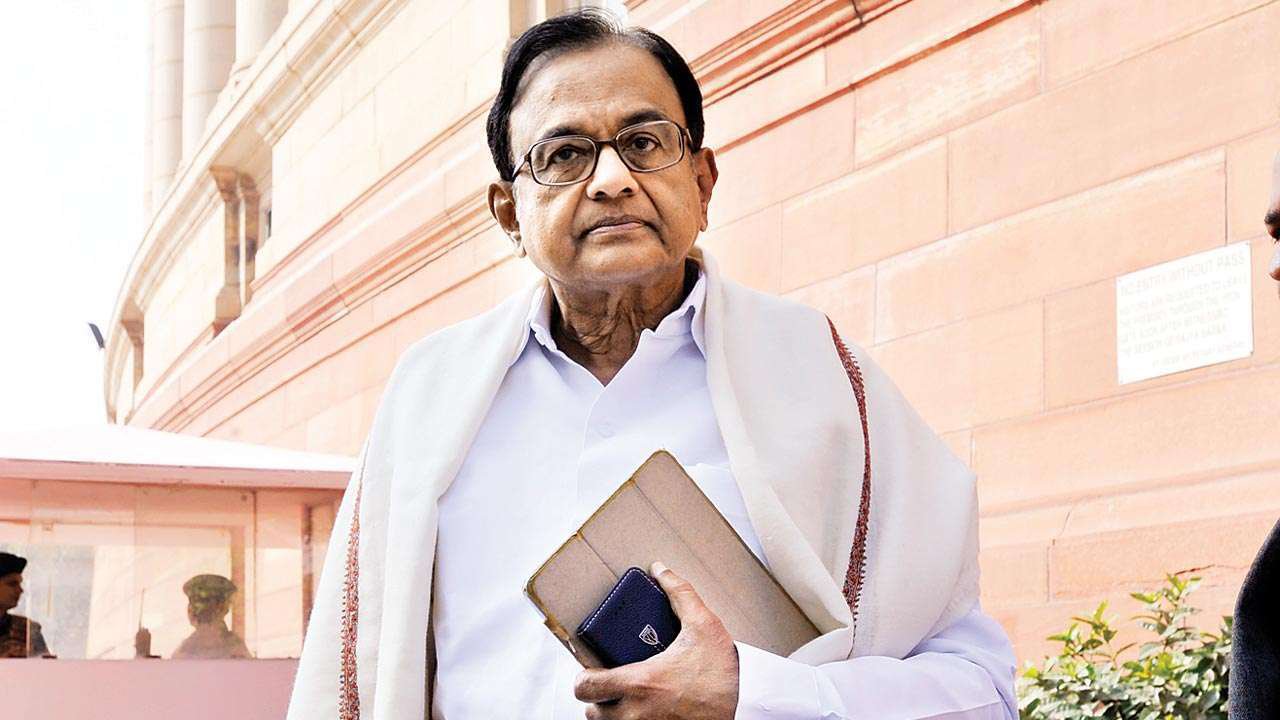 The INX Media case dates back to 2007 when P Chidambaram was the Union Finance Minister. It has been alleged that during his tenure FIPB granted clearance to the media group for receiving overseas funds of ₹305 crore.
An FIR was registered by the CBI on 15th May 2017 and the Enforcement Directorate lodged a money laundering case in 2018.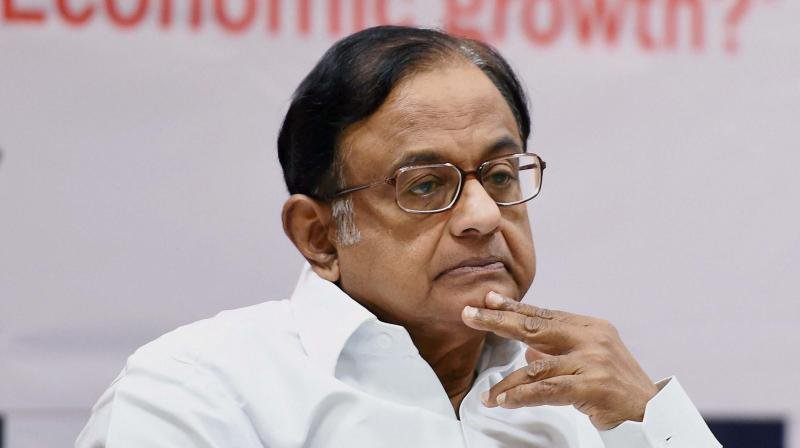 Under the case, Indrani Mukerjea and her husband Peter Mukherjea, who co-founded INX Media in 2007, had been charged with entering into a criminal conspiracy with Karti Chidambaram, P Chidamabaram's son.
While Karti Chidambaram was arrested by the CBI in February 2018, P Chidamabram was granted protection from arrest by the Delhi HC.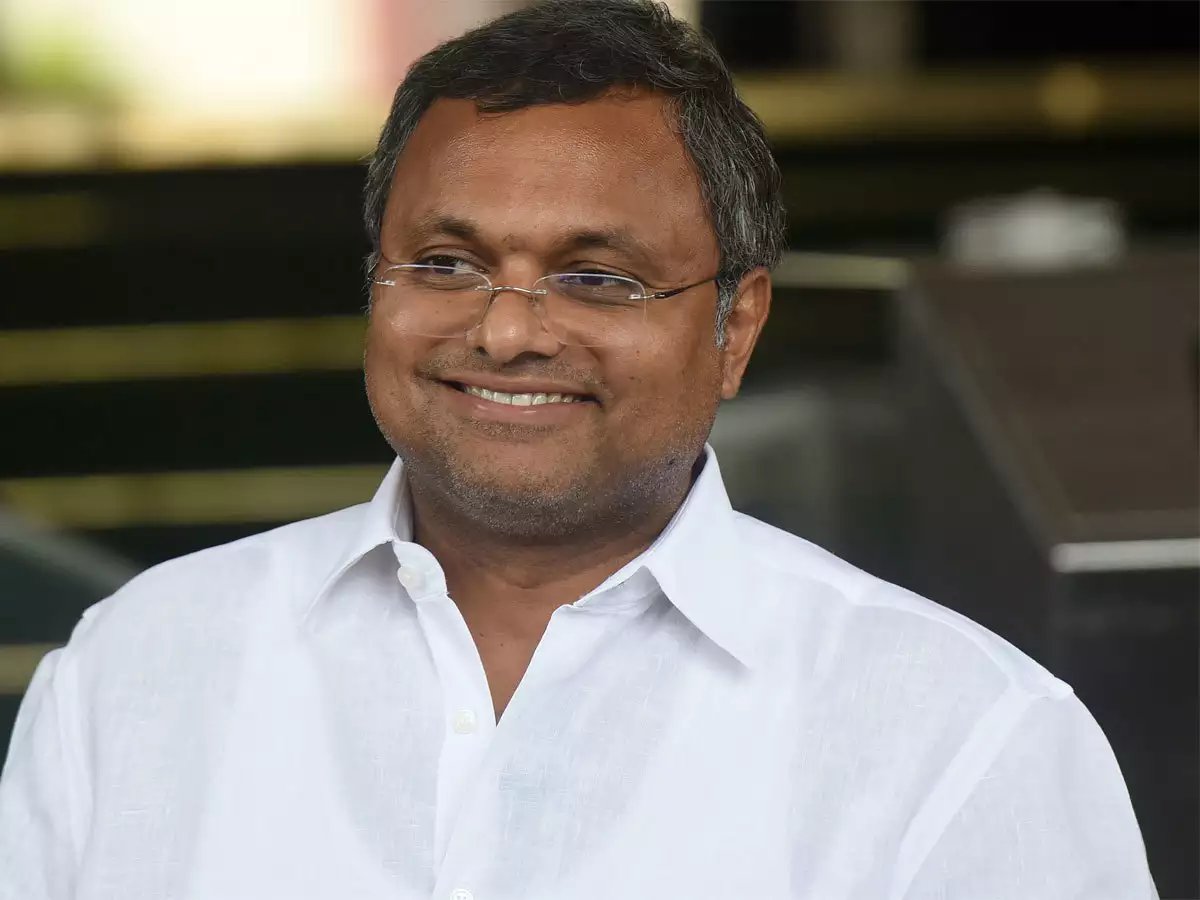 In March 2018, Indrani Mukerjea told the CBI that a deal of $1 million was struck between Karti Chidambaram and the Mukerjeas to secure approval from the FIPB in favour of INX Media.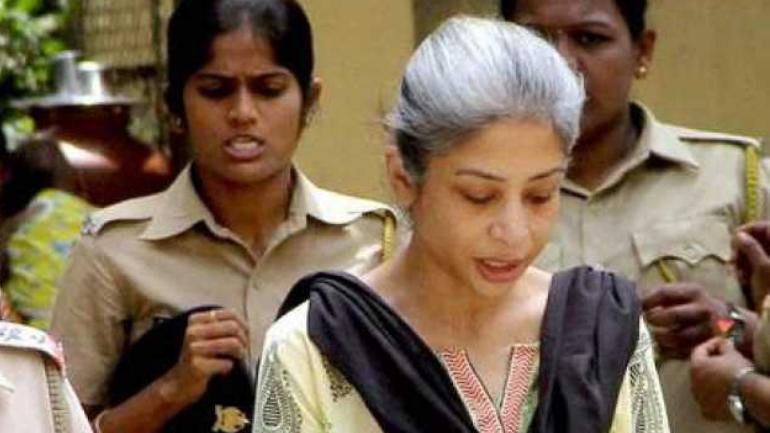 Later, ED attached Karti Chidambaram's assets worth ₹54 crore in India, UK and Spain in connection with the same case.
The case took a major turn in July 2019 when jailed Indrani Mukherjea agreed to turn approver in the case. Following this, the Delhi HC rejected P Chidambaram's plea for interim bail and referred the matter to the Supreme Court.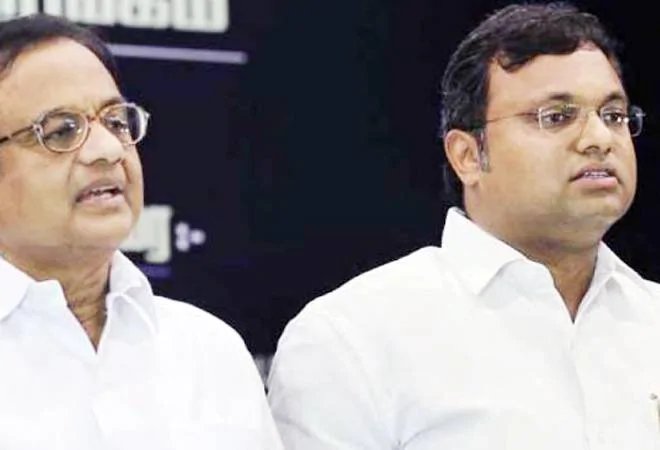 As per latest reports, the CJI will decide on the urgent hearing of the case today.