It's all over the news, so you might have read it – Comedy Nights With Kapil actor, Kiku Sharda has been taken into custody for 14 days for mimicking self-proclaimed spiritual leader, Gurmeet Ram Rahim Singh Insan on a comedy show.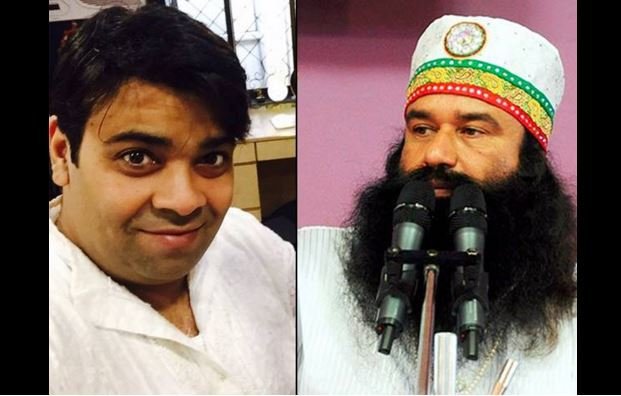 The law that was used to start a criminal procedure against him, Section 295A in the Indian Penal Code, was enacted in 1927. It says – 
Whoever, with deliberate and malicious intention of outraging the religious feelings of any class of [citizens of India], [by words, either spoken or written, or by signs or by visible representations or otherwise], insults or attempts to insult the religion or the religious beliefs of that class, shall be punished with imprisonment of either description for a term which may extend to [three years], or with fine, or with both.
This is how Twitter reacted to it – 
Section 295A needs to go. Or modified. Or something. It gives every religious group ammo to go after anyone.

— Tanmay Bhat (@thetanmay) January 13, 2016
Existence of 295A alone is sufficient to prove how modern and progressive society we are. What a sad state of a democratic republic.

— Ajeet (@_ajeett) January 13, 2016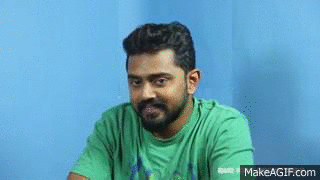 The Indian law enforcement could arrest Sharda because IPC Sec 295A is a real thing. Sharda is being treated like a criminal because as an entertainer, he stuck to the script that was handed to him. He did not steal from, rape or murder anyone. And yet, we live in a society where he's a criminal. He mimicked someone who was himself accused of doing the same. Yes, in May 2007, Gurmeet Ram Rahim Singh Insan was accused of hurting the religious sentiments of Sikhs by wearing, in an advertisement, an attire, resembling the tenth and final living Sikh Guru Gobind Singh. His followers also organised a demonstration against their alleged persecution at the hands of some religious organisations. Surely his followers see the irony here, right?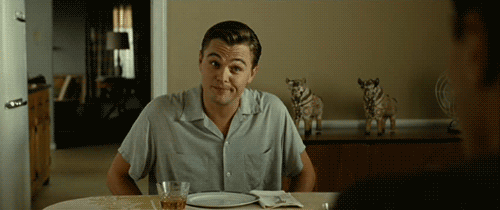 Even in that case, the not-so-invisible hand of IPC 295A was being waved around. That's not all. In 2012, two girls were arrested for posting a comment on Facebook about Shiv Sena's former leader Bal Thackeray. In 2015, Karan Johar, Ranveer Singh, Arjun Kapoor and members of comedy group All India Bakchod were in trouble for their much-publicized roast that apparently hurt the 'sentiments' of some people from the Christian community in Mumbai. The participants of the roast had to issue a public apology to the Christian community. In 2012, noted rationalist Sanal Edamaruku disproved the miracle claim of the Our Lady of Velankanni, which resulted in the Catholic Church of Mumbai filing a complaint against his name. He now lives in exile in Finland. Too many people on power trips, I tell you.