Indian Premier League franchise teams Chennai Super Kings and Rajasthan Royals have been suspended for two years as was announced in the IPL betting scandal verdict on Tuesday, July 14.
A Supreme Court appointed panel headed by former Chief Justice of India R M Lodha has proposed a two-year suspension for the popular franchises Chennai Super King (CSK) as well as Rajasthan Royals from IPL for gross misconduct. The SC panel has also proposed suspension of CSK's Gurunath Meiyappan and Rajasthan Royals' former co-owner Raj Kundra declaring them ineligible for participation in any cricket activities for five years for their involvement in illegal betting.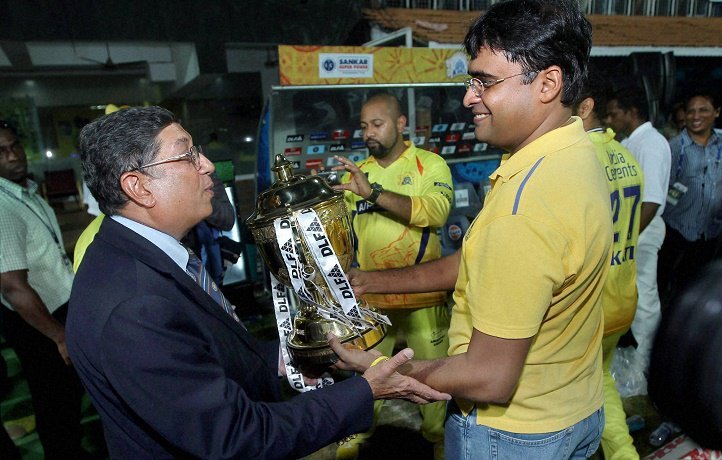 BCCI President Jagmohan Dalmiya welcomed the verdict and said "BCCI is committed to honour and respect judicial decisions and it would give its observations after the entire report is read and a collective decision is taken".
Secretary Of BCCI, Anurag Thakur on his part said, "We respect the verdict and would undertake a collective decision in a transparent manner, in the right direction and in the larger interest of the game after the verdict is received and analysed."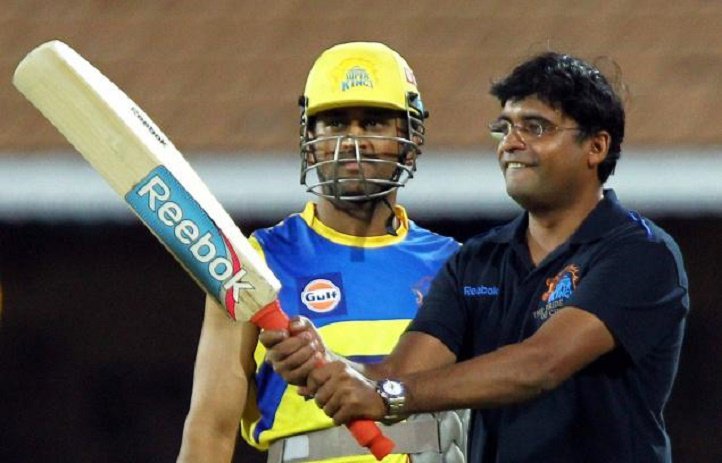 Gurunath Meiyappan is the son-in-law of N Srinivasan who is the current chairman of International Cricket Council (ICC) and former president of Board of Control for Cricket in India (BCCI). He is also the managing director of India Cements.
"As the face of the team, he (Meiyappan) ought not to have indulged in betting practices," retired chief justice R.M. Lodha, who headed the panel, read out from the verdict which also criticised the franchises for inaction that brought disrepute to the game.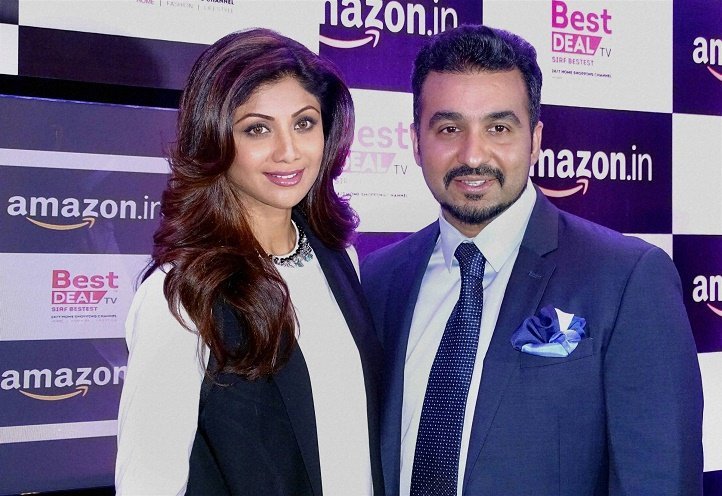 "By regularly placing bets in IPL matches… he acted in gross violation of the anti-corruption code. He is suspended for life from being involved in any type of cricket matches."Legal gambling in India is confined to horse-racing while casinos are allowed only in a couple of states.
Kundra had earlier tweeted about the impending verdict on Monday night, talking about traps and challenges. Here is what he wrote.
A trap is only a trap if you don't know about it. If you know about it, it's a challenge. Goodnight. Tomorrows going to be quite a day! 🙂

— Raj Kundra (@TheRajKundra) July 13, 2015
He expressed his shock and disappointment after the verdict.
Many inaccuracies…Have requested for a copy of the judgement- obviously very shocked and disappointed… #Faith

— Raj Kundra (@TheRajKundra) July 14, 2015
Players of both the suspended teams are free to join other franchises, as reported by Economic Times.
Controversy swirled around the 2013 editions of the league with former India paceman S. Sreesanth and two other Rajasthan cricketers being arrested on suspicion of taking money to concede a fixed number of runs.Sreesanth, who denied any wrongdoing, was subsequently banned for life by BCCI.
The IPL Governing Council members will be meeting in Mumbai on July 19 to discuss the implications and the road ahead after the verdict by the Lodha committee. The meeting will decide whether to auction all players or only that of CSK and RR. There are also plans to de-merge CSK from its parent company India Cements Limited.
India Cements, has however, decided to move Supreme Court against the verdict.
(With inputs from agencies)