A Delhi Court has discharged all the 16 accused in the IPL spot fixing case. The Patiala House Court has dropped all charges under Maharashtra Control of Organised Crime Act (MCOCA) against Rajasthan Royals players, S Sreesanth, Ajit Chandila, Ankeet Chavan and other accused. Besides the 16 arrested, 20 others have also been discharged in the case.
While addressing the media after the verdict, Sreesanth said that he has no regrets or complaints against anybody and wishes to return to cricket.
" I am a cricketer first, will always keep playing. Hopefully, BCCI allows me to use their facilities again ", he said.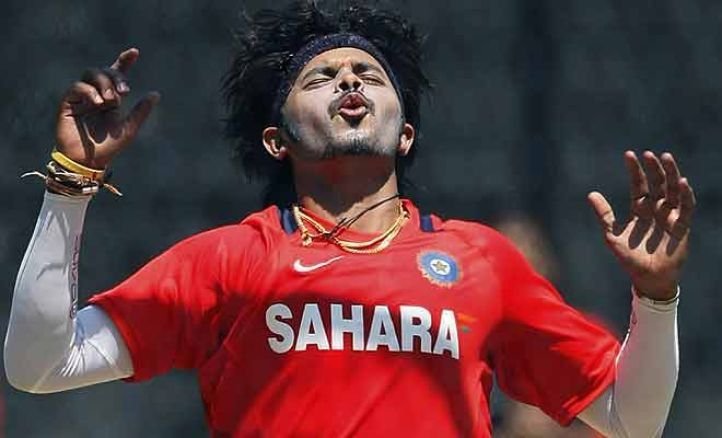 "BCCI has been very supportive all through. TC Mathew Sir in Kerala had told me that you finish this and we will take it from there. The worst that can happen to a cricketer is stay behind the National Stadium and not be able to use it. I went through a lot of things but it is past now. I would love to be able to run there. I just couldn't control my tears," Sreesanth added.
Mumbai left arm spinner, Ankeet Chavan said, "So far I just know that I have been given a discharge and now I am looking forward to play cricket. So let's see how it goes. I am taking it step by step. It was tough for me as a cricketer. It was a tough time but I got through with support from family and friends. I am sure I will be back to cricket again."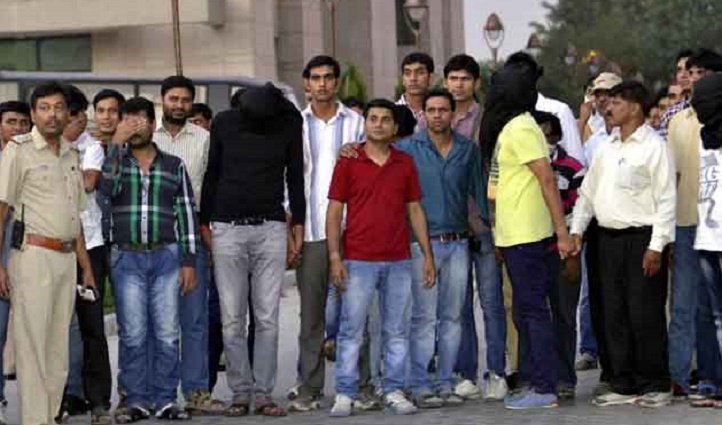 "I believed in the judiciary and believed in my God. Now I trust BCCI that they will give me a chance to play again. I will discuss with my lawyer, who was like God to me, that what will be my next step. It was the worst time of my life but I had faith in judiciary. My family was with me. They told me that things will fall into place. After two years, now I will be able to sleep peacefully," said Rajasthan leg spinner Ankit Chandila.
The court had on May 23 reserved for the order on framing of charges in the case. Special Cell of Delhi Police had named 42 accused in the case in its charge sheet out of whom six are absconding.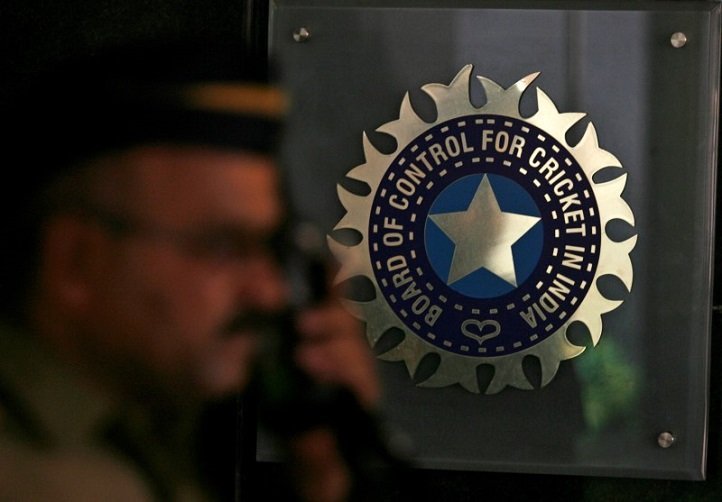 The police had filed a 6,000-page charge sheet against various accused in the case. It had also filed supplementary charge sheet later on. The court had granted bail to Sreesanth, Chavan and other accused for lack of evidence against them under the provisions of stringent MCOCA. Other accused, including Chandila, were also granted bail later on by the court.
The police, in its charge sheet, had claimed that Dawood and Shakeel, who have been "controlling the fixing and betting market" in cricket in India, were behind IPL spot-fixing.
"All are discharged (from the case)," Additional Sessions Judge Neena Bansal Krishna said while pronouncing the order.
Read more: