India's limited-overs skipper Mahendra Singh Dhoni, along with his teammates Ravindra Jadeja, Ajinkya Rahane, Suresh Raina and Ravichandran Ashwin, among others, have been selected by the new IPL teams — Pune and Rajkot in the IPL Draft.
The two new IPL Franchises could select up to 5 players each and they did exactly that. Both teams have spent Rs. 39 crore each out of their cap of Rs. 66 crore.
Here is the list of the players and their teams:
1. Mahendra Singh Dhoni will play for Pune Franchise.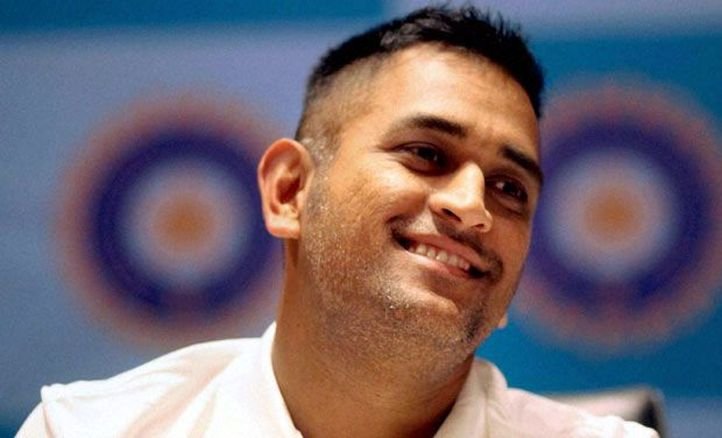 2. Ravindra Jadeja has been selected for team Rajkot.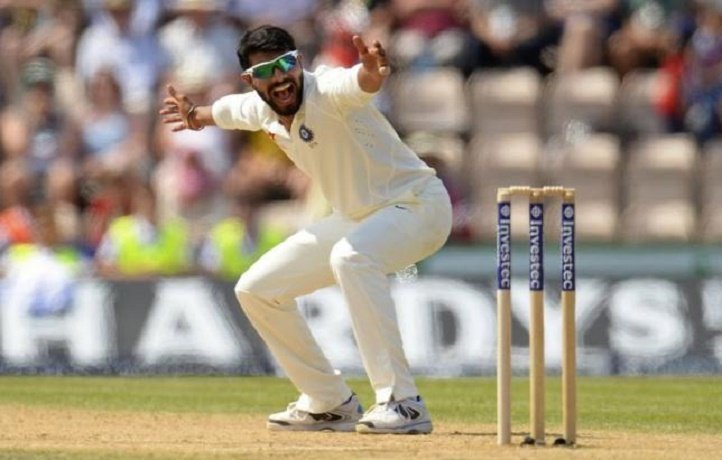 Among other prominent players, Ajinkya Rahane, R Ashwin, Steve Smith, Faf du Plessis have been selected for Pune franchise.
Apart from Ravindra Jadeja, Suresh Raina, Brendon McCullum, Dwayne Bravo and James Faulkner have been picked up by team Rajkot.
The remaining 40 players from the current pool will go into the auction on February 6.