'UP main dum hai, kyonki jurm yahan kam hai' was the punchline for a series of advertisement campaigns in Uttar Pradesh during the regime of Mulayam Singh Yadav.
But ironically the Samajwadi Party supremo has allegedly been involved in threatening an IPS officer to mend his ways.
Not only this, a rape charge has also been filed against IPS officer Amitabh Thakur at a police station in the Uttar Pradesh capital on Sunday, a day after Thakur registered a complaint against Yadav for allegedly threatening him.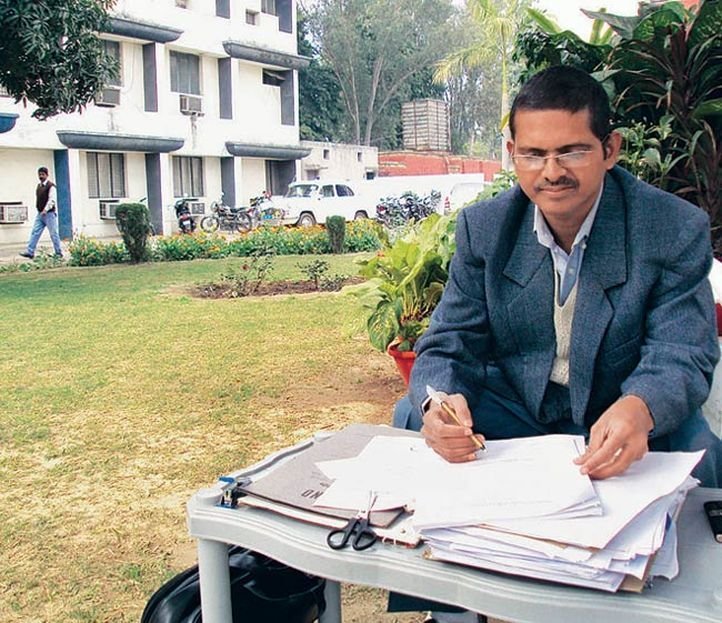 The FIR has been registered in Gomti Nagar police station, Lucknow, in which Thakur is accused of a rape case.
Thakur's wife Nutan, an RTI activist, believes that this could be in retaliation to the FIR lodged by her against state mines minister Gayatri Prajapati.
"I consider this as return gift from Mulayam Singh Yadav as I dared to make his threats public. We welcome this FIR, I'm sure justice will be done," he said to HT .
Thakur added, "At around 4.45 pm, a phone came from Mulayam Singh's residence and he talked to me. He told me that whatever had happened in Jasrana, Firozabad, where I had been assaulted by one of his relatives and an MLA in 2006, much harsher things will happen to me if I don't mend my ways."
On Friday, an audio tape with the recorded voice of the SP chief was released by Thakur, who has been assisting his wife in raising awareness on social issues.
The authenticity of the audio tape is yet to be verified by the police.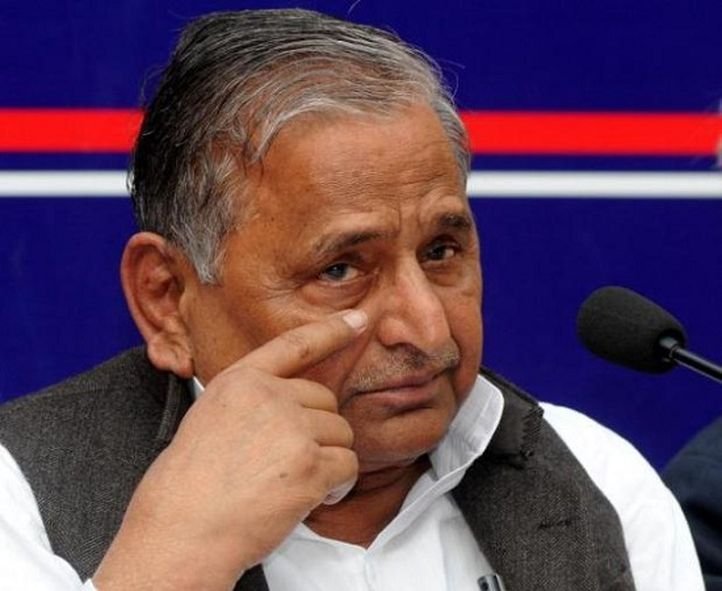 This is not the first time that a high cadre officer is in trouble. Earlier, IAS officer Ashok Khemaka, best known for cancelling the mutation of Robert Vadra's illegal land deal in Gurgaon, was transferred 45 times in 23 years by state governments after he exposed corruption in various departments.
In Bangalore, IAS officer DK Ravi died under mysterious circumstances. He was apparently under pressure because of his tax raids on major tax evading real estate firms.
Bureucrats and IPS officers are in charge of serving the nation at the highest level. They deserve respect and autonomy. Any sort of political intervention or pressure would possibly result in dire consequences as has happened in the past. So, instead of attempting to to suppress them, it's high time that the big netas should refrain from committing jurm for the sake of the country.