Doing any task, requires a certain amount of time.
For example, cooking a packet of Maggi, takes approximately 2 minutes.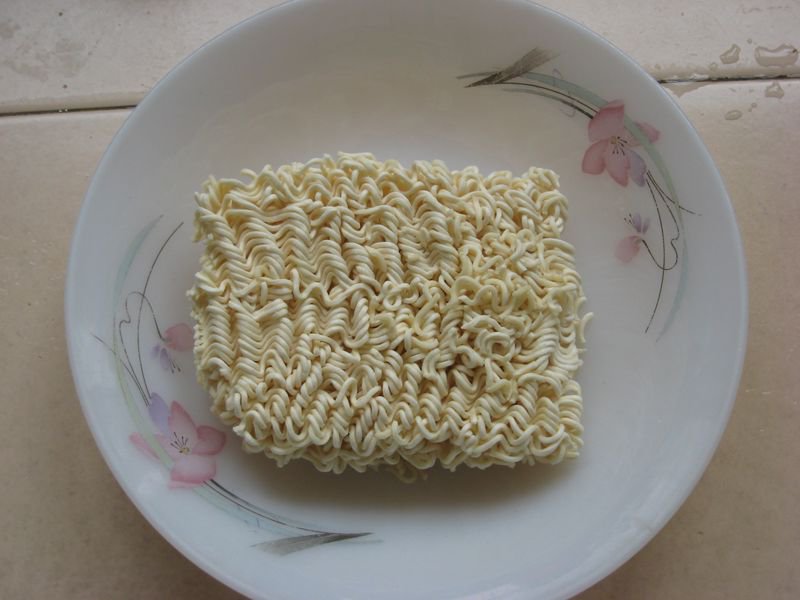 It usually takes 30 minutes for a pizza to reach you.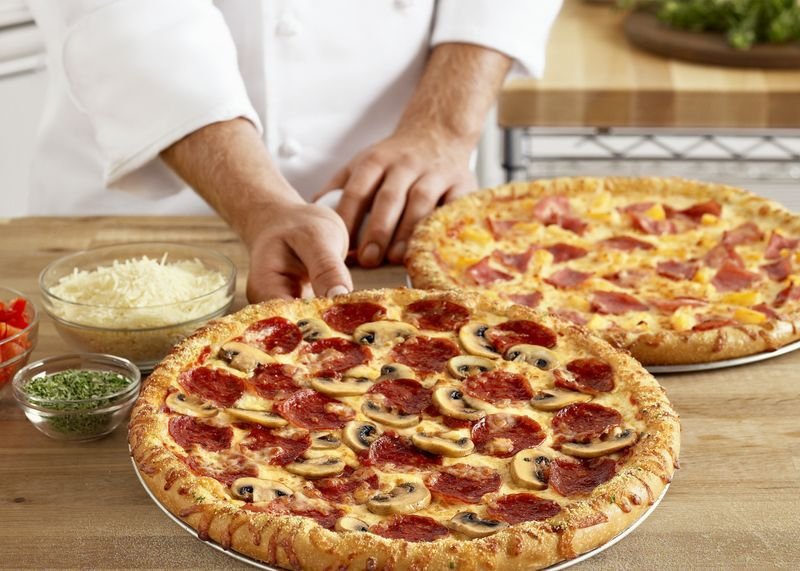 Similarly, from now on, it'll take you ATLEAST 35 seconds (notice the emphasis on atleast) to book a ticket on IRCTC website.
Why? 'Cause you'll have to wait for 35 seconds before booking a ticket.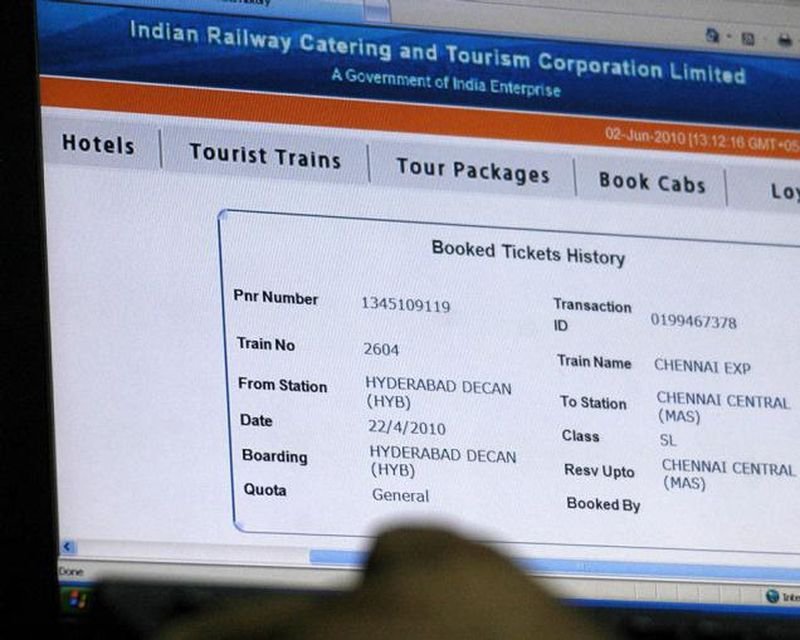 According to a report by The Times Of India, IRCTC people suddenly realised that agents were booking tickets faster using 'unfair means'.
Which in turn, was preventing genuine passengers from booking tickets.
So, they decided that a 35 seconds wait would solve everything.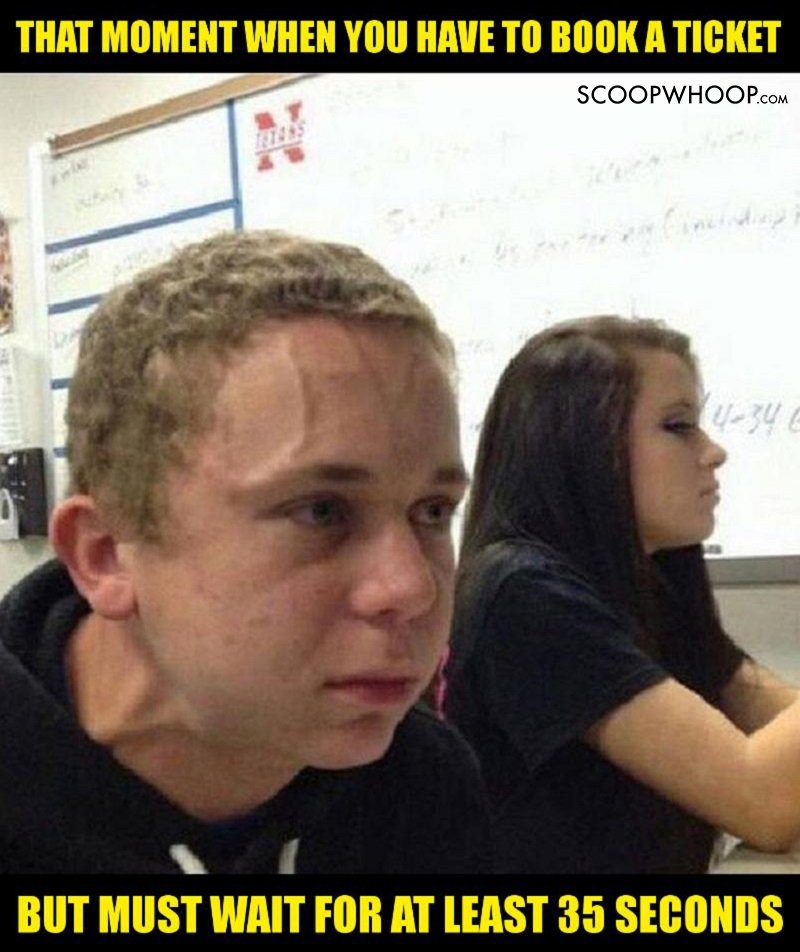 Because according to Centre for Railway Information System (CRIS) MD Sanjay Das, it takes atleast 35 seconds to fill up the info.
You sir, are a visionary.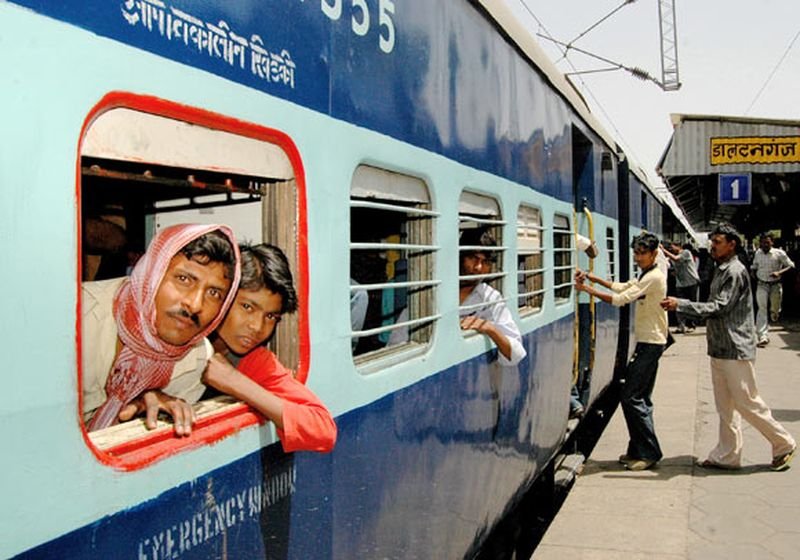 But who says you have to sit idle in the 35 seconds waiting period? You can always find ways to effectively utilize that time.
For example, in those 35 seconds, you can tweet to Suresh Prabhu and ask him 'Y u do dis?'.
Going by the current trend, we're pretty sure he'll reply asap.