In a bid to promote ease of ticketing through digital transactions, Railway Minister Suresh Prabhu on Tuesday released the new passenger mobile application named 'IRCTC Rail Connect app'.
2/Launched new IRCTC Rail Connect App with expanded features like 24/7 service, option to book General,Tatkal and premium Tatkal tickets etc

— Suresh Prabhu (@sureshpprabhu) January 10, 2017
The new mobile-based application will replace the old existing IRCTC connect app and several new features are added in the existing app for faster booking of tickets.
The new app will be synchronized with ticketing website as it is missing in the current app. Passengers will be able to search, book, check their existing reservations and even cancel them in the most convenient way. 
Apart from that, IRCTC Rail Connect app will offer
A simple and easy user interface: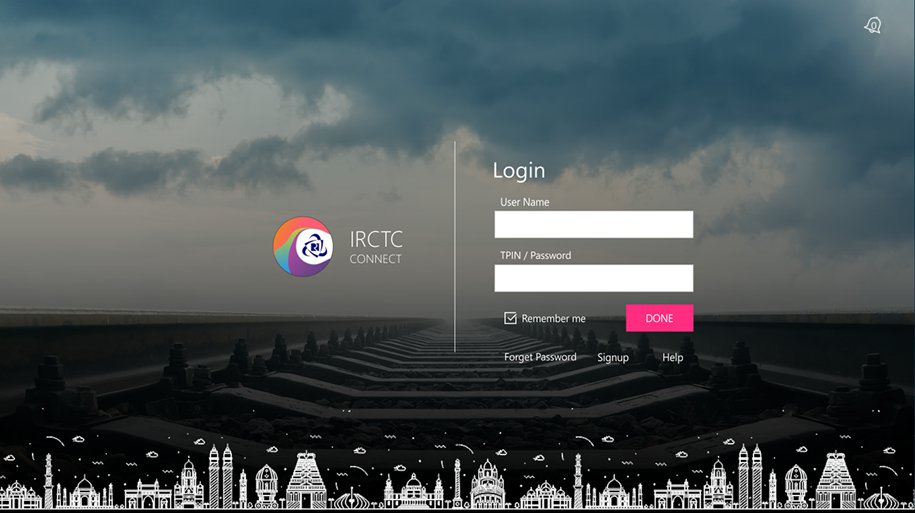 24/7 service with no time based checks
Synchronisation of mobile app with NGET (Next Generation e-Ticketing) for ticket booking
Will support general, ladies, Tatkal and Premium-Tatkal quota.
Will give passengers upcoming journey alerts. 
The new application also has other features like advanced security of self-assigned PIN (Personal identification number) to login without entering username and password on each login. A new user registration and activation can now be directly done through the IRCTC Rail Connect.
In order to avoid inconvenience, the app will retain the passengers details for recently booked tickets, as they need not enter their details again and again.
Facilities like these will also be available: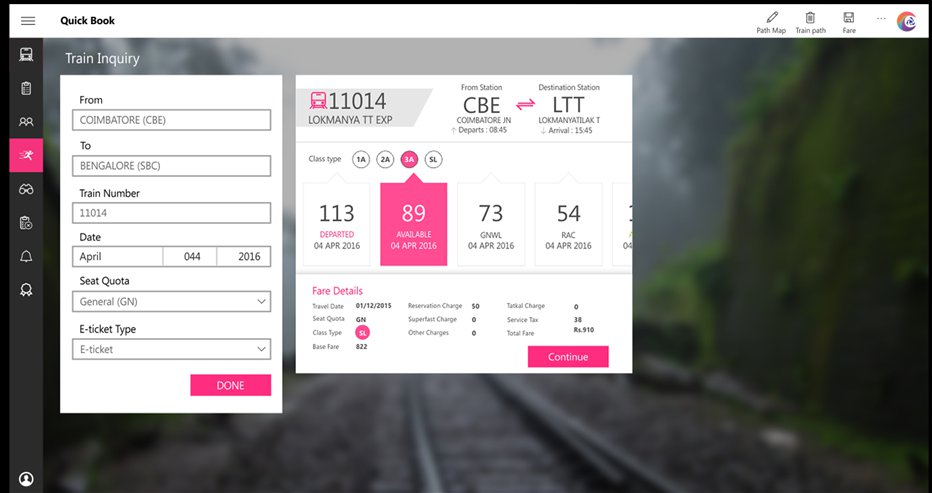 Cancellation and filing of TDR for tickets booked through website.
Option of changing your boarding station
Checking PNR status of your tickets
Tatkal booking provided in a controlled manner
Besides that, the App provides Payment Gateway linked to more than 40 banks to facilitate payments through net banking, Credit cards, Debit Cards and wallets of PayTM, PayU, Mobikwik and IRCTC. Gradually more wallets like SBI Buddy etc will be integrated.