A typical trip being planned in an average Indian household. You have everything planned, from the dates strategically placed between dono baccho ki chuttiyan, local weather patterns studied, hotel rooms booked and armed with a list of nearby holy places to visit.
That is the easy part. Because for all your careful planning to pan out, you need the right tickets for the right trains for the right dates. That means set every alarm in the house for 7:55 AM and keep hitting the refresh button on the IRCTC for the next 6 minutes.
8:01 AM: W/L 50.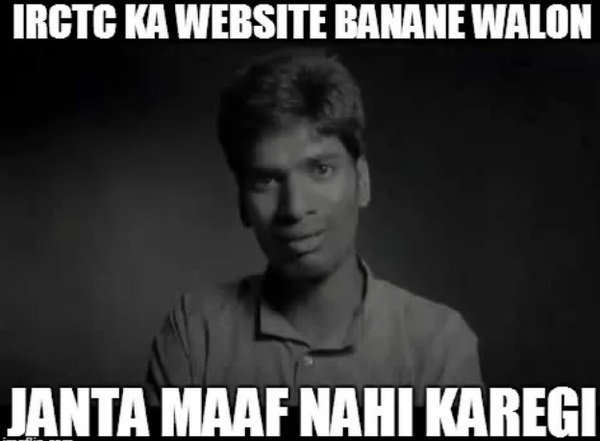 But it may not be your fault after all. According to a report in The Indian Express , an internal investigation of the Railways has zeroed in on the biggest reason for non-availability of tickets at 8 AM.
Apparently, ticket touts exploit a built-in 'facility' on the passenger reservation software to book tickets on the popular, high demand trains before anyone else can.
Before you can.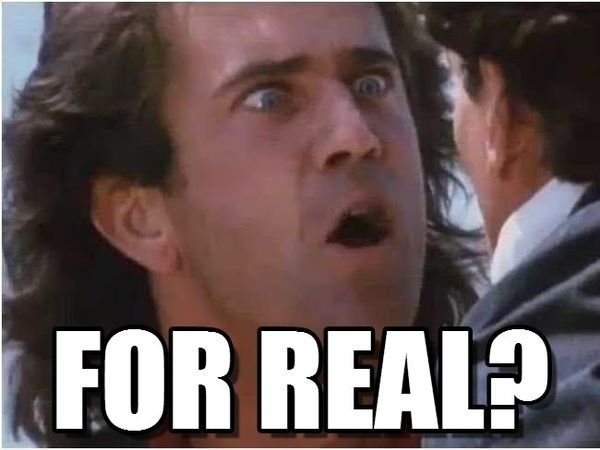 Here is how it basically works, the modus operandi :
Touts book tickets on any random train a day before. Then on the day of travel, they simply change the details on the ticket.
Since all the information is already fed into the system, the booking clerk merely generates another PNR (Passenger Name Record) to confirm the booking.
All of it, in a matter of seconds.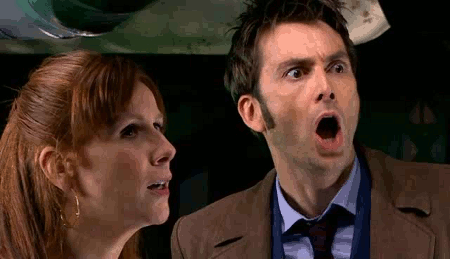 The investigation revealed that as many as 4,000 changes occurred in ticket details within a minute of bookings opening. Considering the scale, the booking clerks and other insiders may be involved.
Many tickets on the Rajdhanis and the Durontos are often booked early this way and then sold off at very high prices to desperate travellers.
Before you shift tabs and try testing this method out, you should know that the Railways has now decided to disable this feature for an hour after bookings open. The investigation will continue and efforts are on to pinpoint the real culprits behind these operations.
Be warned though, booking a ticket on IRCTC will get no less competitive. The rush will always remain, that is a fact.
At least now you know you have as much a chance as anyone else.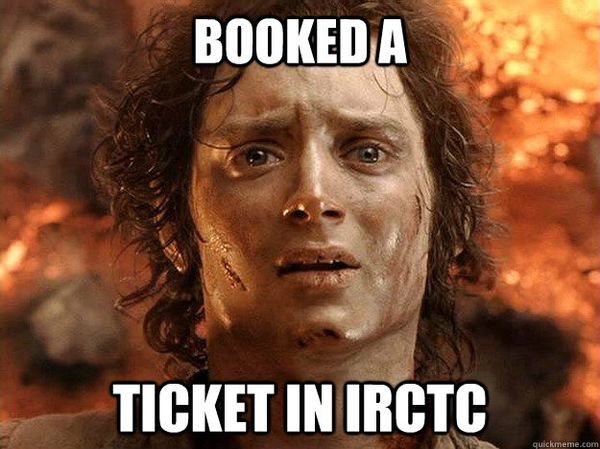 *Polite applause*