The Indian Railway Catering and Tourism Corporation (IRCTC) has taken a slew of measures including a 35 seconds compulsory wait to book tickets online through its website irctc.co.in to facilitate hassle-free booking by genuine ticket seekers.
Now it is not possible to book ticket online before 35 seconds mandatory wait as it has been done to prevent faster booking by unscrupulous elements using any other means, said IRCTC Chairman and Managing Director AK Manocha here today.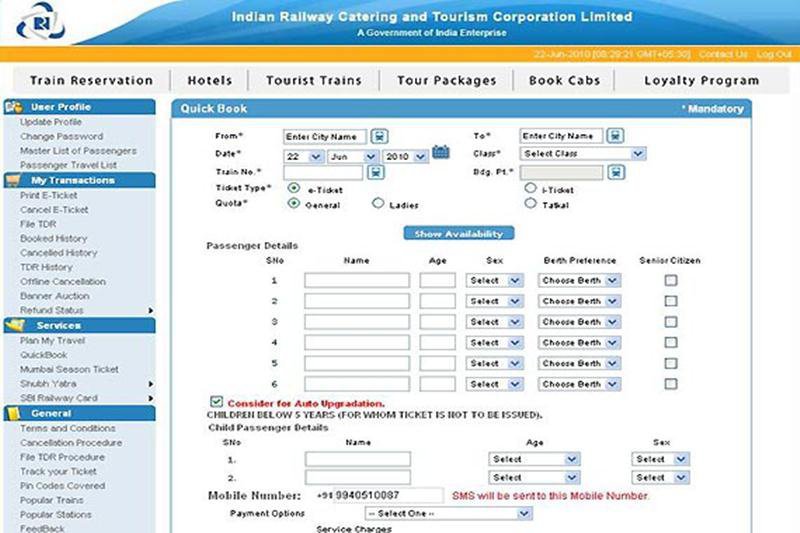 Though it takes about 35 seconds minimum to fill the form followed by bank transaction online, there were cases of faster bookings by touts using certain automated softwares and thereby depriving genuine passengers.
We have taken certain security measures to prevent manipulation of the ticketing site and at the same time the site has been upgraded with a substantial investment to enable the system to book 15,000 tickets per minute, Manocha said.
Asked why 35 seconds wait, Centre for Railway Information System (CRIS) MD Sanjay Das said this is the minimum time required to fill the information necessary for booking ticket online. We cannot make it any longer otherwise there will be a long queue which will again be counter productive."
CRIS provides the software to IRCTC.
About the possibility of hacking the site to cause disruption in the service, Das said foolproof arrangements have been made to prevent any unauthorised intrusion or hacking of the site.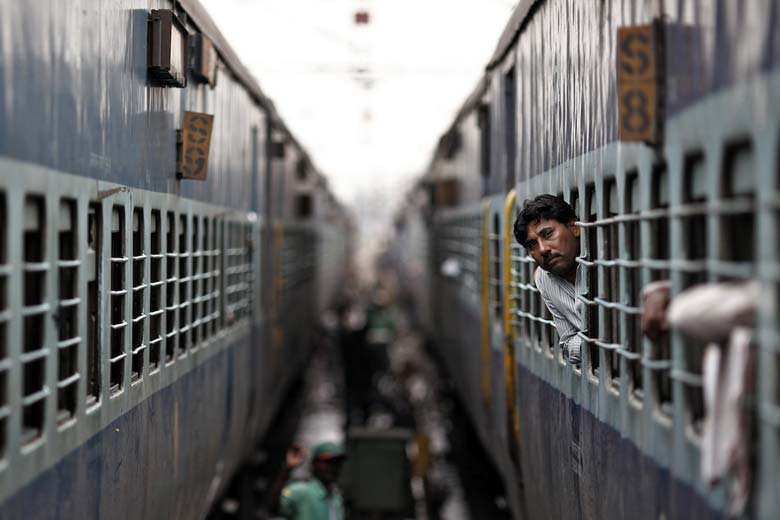 We have engaged Standardisation Ticketing and Quality Control, a website security audit expert, to check the system and they have certified that the site is safe, Manocha said.
"There has been attempts being made by about 18,500 times in the past to intrude into the system which can be called as denial of service attackers. We have taken necessary security measures to prevent such incidents," Das said.
Online booking of train tickets has gone up to 58 per cent of the total tickets booked by railways.
IRCTC, a railway PSU launched next generation e-ticketing system in April, 2014 to cater to the increased online booking demand. It has spent about Rs 180 crore in the last five years to strengthen the system.
In order to facilitate the genuine passengers, Tatkal booking time has been staggered from 10 AM to 11 AM for AC classes and 11 AM to 12 AM for non-AC classes.
Manocha said a total of about two lakh Tatkal tickets are booked in a day.
In 2014-15, a total 183,021,842 tickets were booked on IRCTC ticketing site. There were about 14.9 crore tickets booked till December 2015.