Frequent train travellers, who are whimsical about their travel destination and book at the last minute, will hopefully be seen with broad grins as IRCTC has now announced that customers may be able to avail 'upto a 50%' refund on cancellation of Tatkal tickets.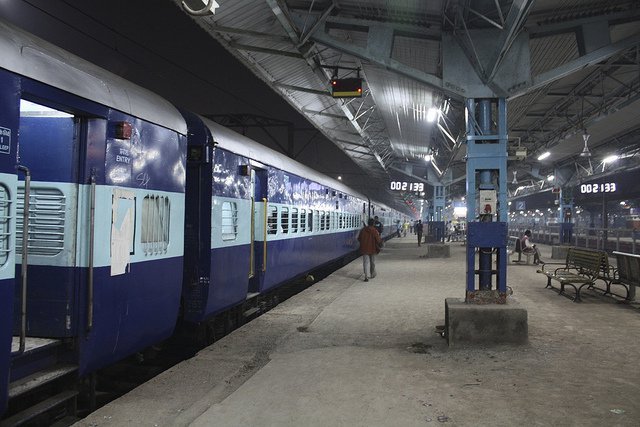 July onwards, Indian Railways will have a new timing set for Tatkal customers. For those who wish to travel in AC class, their Tatkal ticket will be available from 10 am to 11 am and for those who wish to travel in Non AC class can book their tickets from 11 am to 12 noon.
It is also toying with the idea of giving refund on cancellation of tatkal tickets, the percentage of which would be calculated based on a time frame. The public transporter has decided to rechristen premium trains as "Suvidha" trains with an overhaul in the fare structure, cancellations and bookings, Railway Member (Traffic) Ajay Shukla said.
At present, no such facility is available, making such services unpopular among a segment of the customers.