After gruesome videos of puppies being burnt alive in Hyderabad and a dog thrown off the terrace in Chennai emerged in the recent past, the central government has banned visuals depicting animal cruelty on television.
It has amended the Cable Television Network Rules 1994 to prevent screening of visuals that depict violence against animals or promote unscientific beliefs causing harm to animals, reports Economic Times. 
If any network violates this rule, then it would be slapped with a fine and criminal action will also be initiated against it. The new rule will also apply to films shown on television.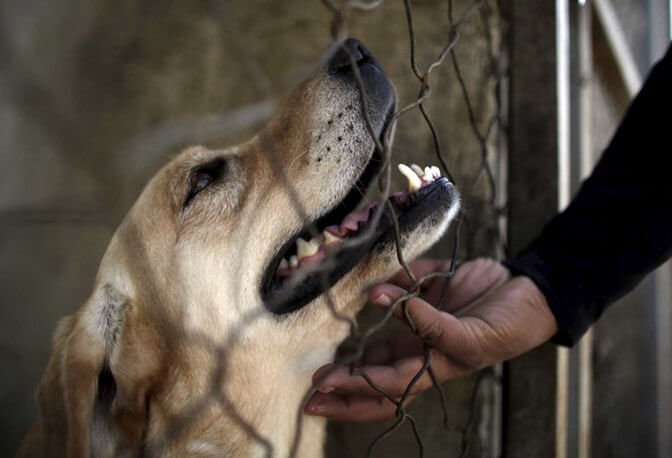 The Animal Welfare Board of India has even asked the Ministry of Information and Broadcasting to make it mandatory for domestic and foreign filmmakers to obtain an NoC before a movie is allowed to be screened in India. The NoC will ensure that no animal was harmed during the making of the movie, reports Economic Times. 
People for Ethical Treatment of Animals (PETA) recently said, "Not many filmmakers realise that even if animals are not treated cruelly during the shoot, they are almost always mistreated behind the scenes."
It also suggested ways in which you can do your bit to ensure that animals are not inflicted upon with inhumane treatment during the making of movies/visuals to entertain human race.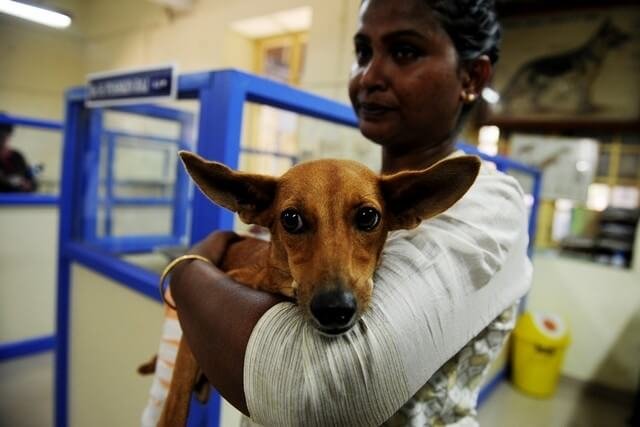 The recent spate in the animal cruelty incidents calls for the crucial amendment of archaic animal protection laws. Several politicians and activists have signed a petition for the reformation of existing animal cruelty laws to secure higher penalties and harsher punishment for animal abuse. 
Currently, under the Prevention of Cruelty to Animal Act, the maximum penalty for those who commit barbaric crimes against animals(or even kill them) is as low as rupees 50.
(Feature image source: hungarytoday.hu)