After her dismal performance in the Manipur assembly elections, human rights activist Irom Sharmila Saturday announced that she would quit politics but continue her fight against the AFSPA in the state. 
"I am fed up with this political system. I have decided to quit active politics. I will move to south India as I need to calm my mind," Sharmila said.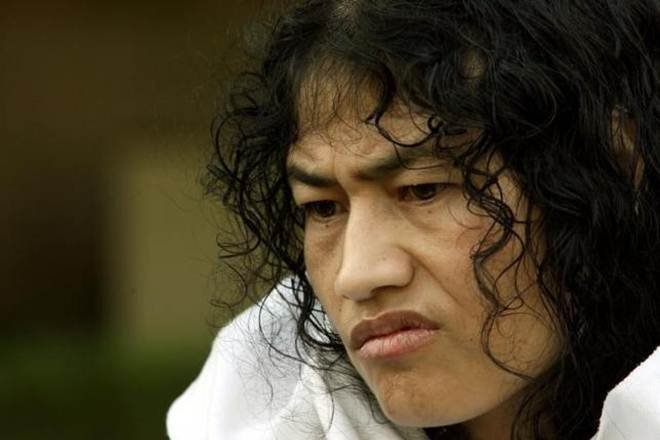 "But I will continue my fight against AFSPA until and unless it is repealed. But I will fight as a social activist," she said. 
Sharmila, who contested from Thoubal constituency against Chief Minister Okram Ibobi Singh was relegated to the fourth position. She secured just 90 votes.
The two other candidates of her newly floated party Peoples Resurgence and Justice Alliance (PRJA) lost their deposits. 
(Feature image source: Reuters)