Countless youth icon awards by music channels, media houses and business giants have us believe that film stars and cricketers are what the youth of India looks up to.
Look at any such recent list and the names invariably include celebs such as Virat Kohli, Mahendra Singh Dhoni, Alia Bhatt and Ranveer Singh.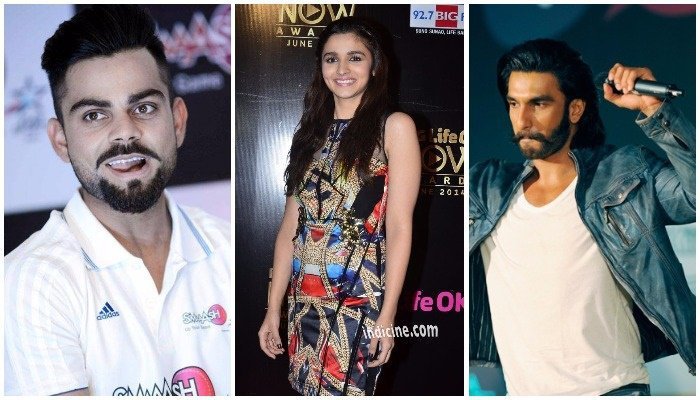 This is sad. Deep down, we all know that the Indian youth deserves better role models. In a country full of shining examples of courage, determination and enterprise, we know we must look up to real heroes for inspiration, rather than those who have earned fame basically by entertaining and not contributing to the society as such.
Someone had to say it, and it's heartening to see it coming from an actor himself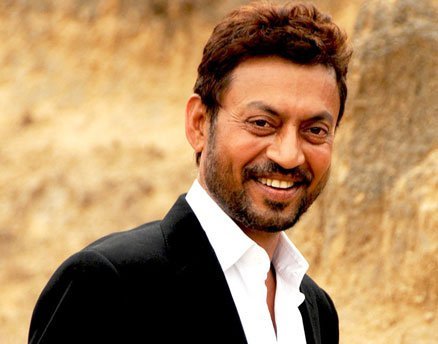 This is what Irrfan Khan told The Times Of India recently
"…Things need to be redefined… It pains me when a film actor or a cricketer is a youth icon. I don't have anything against them. They are great entertainers; they are useful to the society . They contribute to people's lives. But they are not heroes. We haven't redefined heroes. Heroes are different people. Heroes are people who sacrifice their own concerns and do something bigger, who change people's lives. We film stars and cricketers shouldn't be aspirational in such a big way for the healthy growth of the society . It's a sign of consumerism at its extreme."
"That's why I find it so cool and so hip to see that photograph of the women scientists of ISRO celebrating a launch. That's heroism. That's cool, that's hip! Lekin main agar kahin se udhaar le kar , kuch bana ke, thodi der ke liye aapka time pass kara de raha hoon, just because I am famous, you aspire to become me ­ that's not cool, that's pathetic.
For Irrfan, women scientists of ISRO celebrating a launch was way more cool and hip than film actors and cricketers who he says are great entertainers but not heroes.
A look at the picture and we know he is spot on. 
Irrfan Khan even took a step ahead and posted this appeal on Twitter, with a screenshot of his interview:
The internet strongly agreed…
Respect, Irrfan Khan! And award show organisers, are you listening?