The alleged mishandling of the Aditya Sachdeva murder case might just prove why people often don't have faith in police investigations, especially when they're handling cases of the rich and politically connected. 
Here's how the police has been accused of bungling the investigation:
1. Sachdeva, 19, was allegedly shot by Rakesh Ranjan Yadav alia Rocky, son of JD(U) MLC Manorama Devi, in Gaya over a road rage incident on May 7. But it took the police three whole days to track down Yadav who was hiding just 15 km away from his house in the town, reported India Today.
This clearly shows how lax the police was in searching the residences and other buildings owned by Yadav's kin immediately after the incident.
2. The delay also meant that the police could not conduct any tests to check whether Yadav was drunk at the time of the shooting, something that could have played a major role in the case against him.
3. Sachdeva's blood-stained clothes were found in a dustbin outside a Gaya hospital by his relatives, reported The Indian Express. These clothes are evidence and ideally should have been properly secured by the police.
This lapse has further motivated the Sachdeva family to demand of a CBI enquiry. 
Aditya's mother Chand Sachdeva told The Indian Express: "We have no faith in state police and want a CBI probe."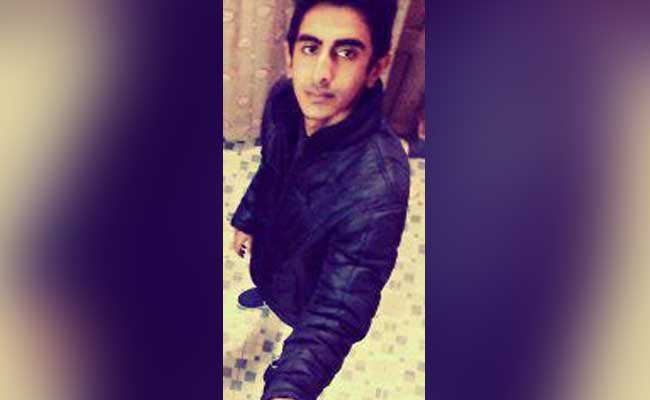 4. The most glaring incompetence is how top Gaya Police officials handled the alleged murder weapon, a Beretta pistol, with their bare hands when they displayed it at a press conference. Hopefully the fingerprints of Yadav were already pulled from the alleged murder weapon. 
5. During the same press conference, the police announced that Yadav had admitted to his crime. However, this is superfluous because as per the law, any confession by the accused to the police is not admissible before the court. 
This is why Yadav has now claimed that he wasn't even in Gaya during the incident, but in Delhi.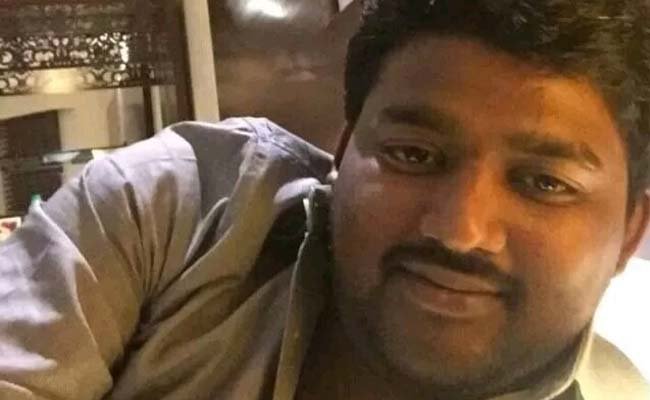 For most people, the Bihar Police's alleged mishandling the case will come as no surprise. Bihar already has the worst reputation regarding law and order, especially when it comes to convicting criminals.
While the all-India conviction rate for crimes was 45.1 in 2014, it was a dismal 10 for Bihar, the lowest in the country. And the police's actions in this case is only reinforcing the state's dubious reputation.