Positive cases of Coronavirus in India has crossed 100 now, and government officials claim to have taken multiple measures to stop the spread of the virus. This includes putting suspected patients and tourists returning from foreign countries under observation, in isolation wards.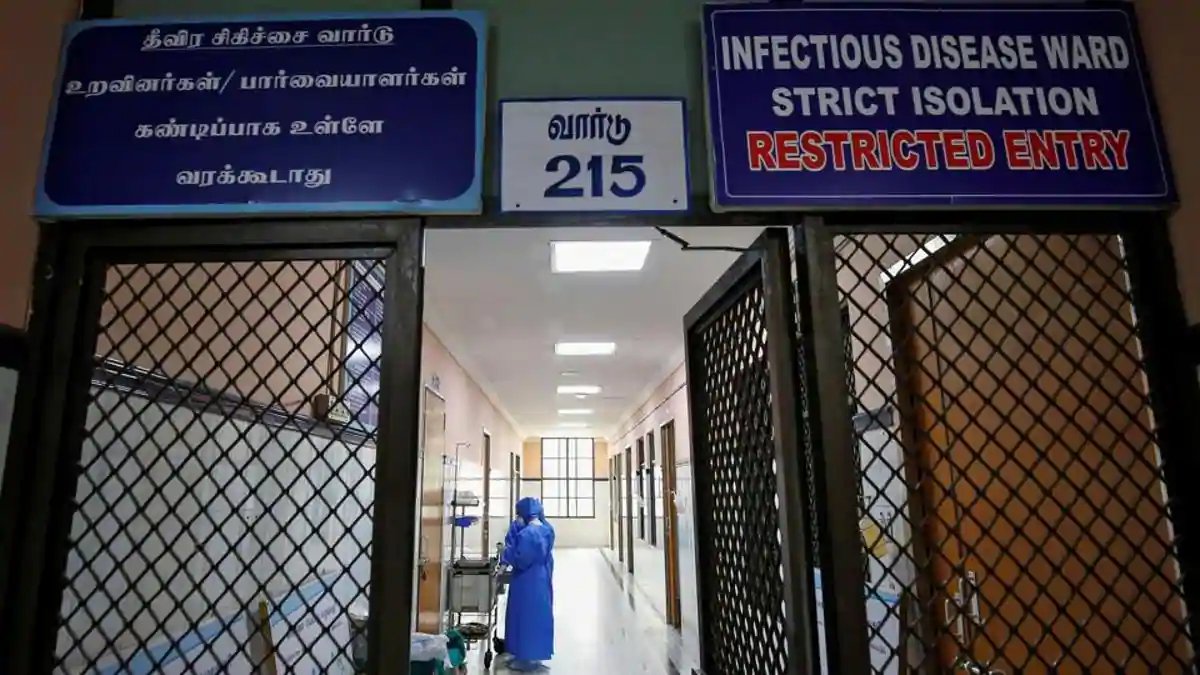 However, people are sharing photos from the isolation wards where they've been put under observation. And the conditions are certainly not as hygienic as one would expect: 
The videos and photos are from isolation wards across different places in India, including metro cities like Delhi and Mumbai. 
In a Twitter thread, a woman also shared the way her daughter has allegedly been treated, ever since her return from Spain. 
Government officials are yet to provide any response to these claims.