Former UK national Mohammed Emwazi had earned the moniker of Jihadi John until he was killed in a drone strike. But now an Indian-origin Muslim convert who earlier sold 'bouncy castles' is being dubbed as his successor, after a video emerged of a masked Islamic State operative beheading alleged 'spies'.
While the video is another example of extreme footage being used for propaganda, the individual who has garnered attention is a masked killer in it. A woman said to be the sister of British Muslim convert Siddhartha Dhar, also known as Abu Rumaysah, claimed that the voice in the video was similar to that of her brother, as reported by The Times Of India.
He was earlier part of an outlawed organisation known as 'Al Muhajiroun'.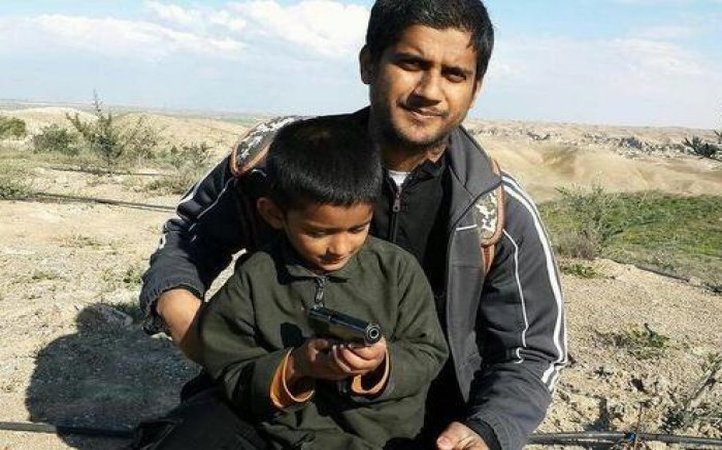 So who is Siddhartha Dhar?
Born and brought up in an immigrant Hindu family in Britain, Dhar was a well known member of the radical Islamist and now outlawed Al Muhajiroun group, headed by Anjem Choudary. 
He was the childhood friend of Choudary's protege and known terrorist recruiter Mizanur Rahman, and converted to Islam at the age of 19, under Rahman's influence.
Dhar then took to radical interpretations of Islam, and became a vocal member of the group, speaking to media houses and releasing videos which demanded Sharia law in the UK and the world. 
DNA reported that he was also a regular outside mosques seeking new radicals for the group, and being a part of protest rallies against US, UK and Arab regimes, which Anjem Choudary and company deemed un-Islamic. 
It was during his stint with the radical group that Siddhartha took the alias Abu Rumaysah, reports Mail Online.
So how did he get to Syria?
Dhar or Abu Rumaysah as he is now known, was arrested with Anjem Choudary and Rahman in 2014 for being part of a banned group and encouraging terrorism in the UK. While Choudary and Rahman stayed in UK to face trial, Rumaysah jumped bail and with his wife and children boarded a bus to France from where he travelled to Syria. 
Later the father of four announced that he was in Syria by posting a picture with a gun in one hand and his child in another, BBC reported.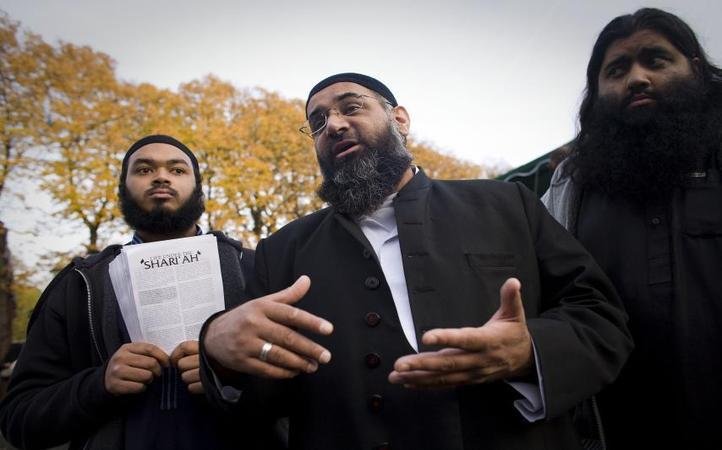 The move to Syria with his entire family is a part of a trend among radicals travelling to join the Islamic State, with around 700 people having made their way to the war torn country. Since then he has been one of the most high profile faces of the group, and he even authored 'a guide' to Islamic State, describing it as being 'cosmopolitan'.
But is he really the masked killer in the video?
Although the sister of the terrorist spokesperson in his early 30s claims that she was shocked by the striking similarities in the voices of Siddhartha and the man in the video, she also said that the man appearing in the video does not really look like her brother. 
She was also quoted as saying that she would kill him herself it was actually Dhar, says a Washington Post report. 
Even an expert on British Islamic radicals, Siraz Maher expressed his doubts about Dhar being the man in the video. 
I'm really not at all convinced that the new "Jihadi John" is Abu Rumaysah. New guy doesn't sound like him and is much too bulky.

— Shiraz Maher (@ShirazMaher) January 4, 2016
Feature image source: Twitter