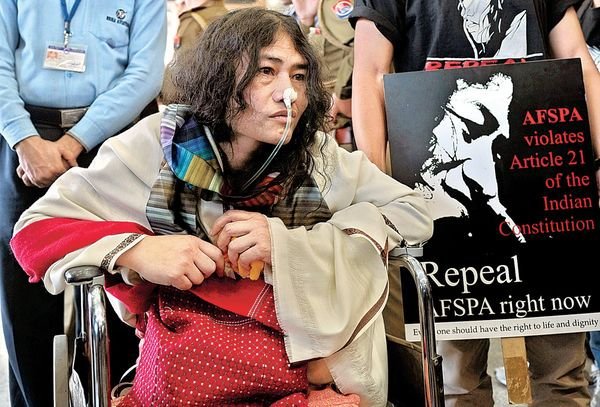 The Meira Paibis, literally women with flaming torches, have always rallied about Irom and are also credited with continuing her struggle and spreading awareness and gathering support against the draconian Armed Forces (Special Powers) Act (AFSPA ) .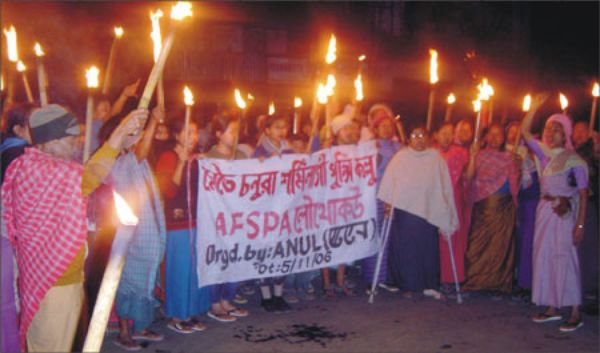 But Ms. Sharmila's release from J awaharlal Nehru Institute of Medical Sciences, where she was being held, was uncannily quiet with the Meira Paibis gathering there only about an hour and a half later.
Then began the quarrel, with Ms. Sharmila demanding to be taken to the Ima Keithel, or Market of Mothers, a market-place run by women and also an arena for women's uprisings and opinion-moulding, while the Imas of the Meira Paibis wanted to take her to their office.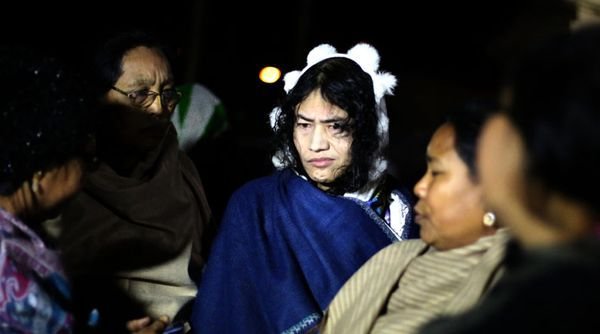 After a lot of confusion, including Irom Sharmila crying and then going off on her own, the question which needs to be asked is:
What place does Irom Sharmila hold among her supporters, what does her struggle mean to the Meira Paibis and to the people of Manipur?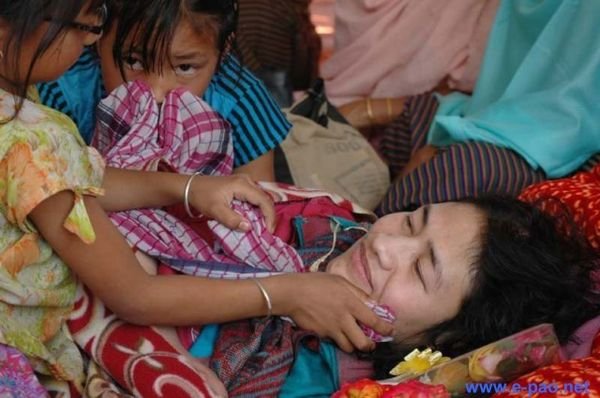 A protest which has spanned more than a decade, a woman who dares protest against the government itself, one whose determination is supported by the likes of world leaders and Nobel laureates, is Irom Sharmila just a figurehead, a name to be thrown about?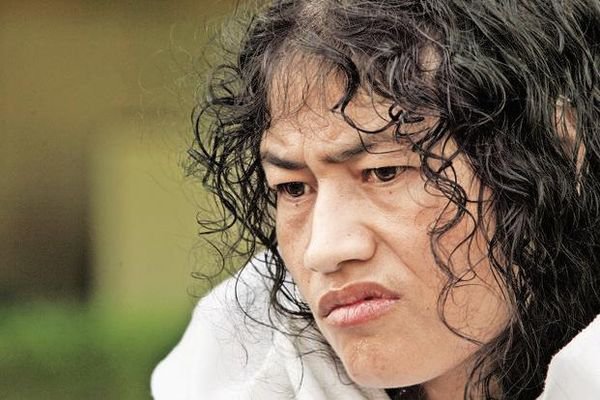 Now that the parliament is mulling over decriminalising Sec. 309 ie. attempt to commit suicide, the section under which Ms. Sharmila was imprisoned, we hope this is the last time she is arrested.
That being said, with her free, the movement to repeal the AFSPA act should gain momentum again and its progress must not be hounded by internal conflicts between the leader and her purported followers.