As the saying goes, a man without a beard is like a lion without a mane. In that case, it seems like Roger Federer has taken it seriously too.
Federer's clean-shaven look is well known, and is one of the most consistent aspects of his appearance. Thanks to a sponsorship deal with razor manufacturer Gillette.
But he stands undefeated after three matches at the season finale. And the facial growth, still only at the stubble, is showing no sign of meeting a razor.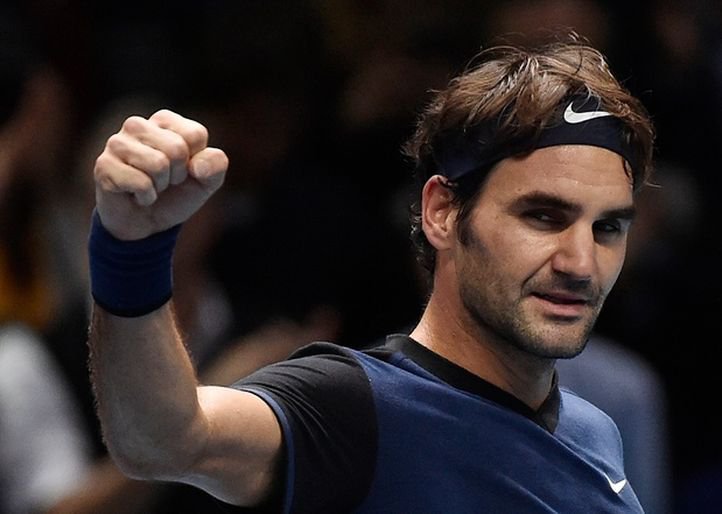 When asked on the sudden switch from the usually clean-shaven look after registering his 22nd win over Novak Djokovic on Tuesday, Federer said, "The water is very special here in London. I shaved this morning and got this beard this afternoon, it's weird," he said while speaking to the media.
But apparently it has turned out to be a lucky charm for the World No. 3. Defeating Tomas Berdych, Djkokovic and now Kei Nishikori has taken him to his 13th semi-final at the season-ending championship.
Federer added, "If it itches too much, I'll take it off. If my girls can't stand it, I'll take it off. If I look in the mirror and I don't like it, I'll take it off," he said after defeating Nishikori on Thursday. "Maybe I'll think of Santa and keep it. It's around the corner. I don't know yet."