The Nigerian army has defeated Boko Haram in the Sambisa forest, one of the jihadists' last remaining strongholds, President Muhammadu Buhari said Saturday.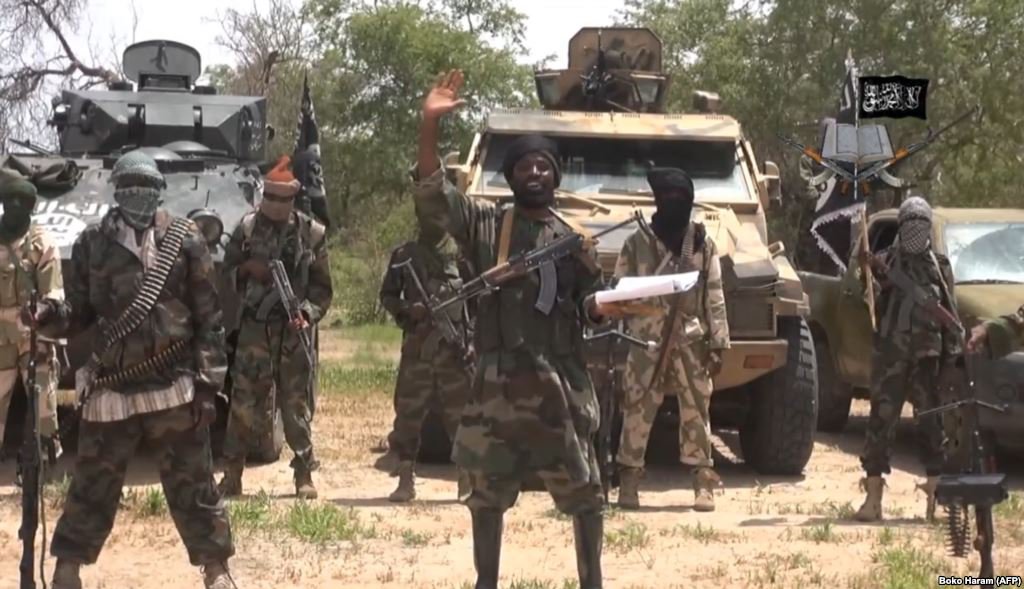 A campaign lasting for months in the 1,300 square-kilometre forest in northeastern Borno state led to the "final crushing of Boko Haram terrorists in their last enclave in Sambisa Forest" on Friday, Buhari said in a statement.
He congratulated his troops for "finally entering and crushing the remnants of the Boko Haram insurgents at 'Camp Zero', which is located deep within the heart of Sambisa Forest".
"The terrorists are on the run, and no longer have a place to hide. I urge you to maintain the tempo by pursuing them and bringing them to justice," he said.
The statement made no mention of the whereabouts of Abubakar Shekau, the leader of the Boko Haram faction based in the forest.
Feature Image Source: Reuters