Almost every other day, reports of new atrocities under Islamic State's (IS) rule shock the world and reinforce the position of the radical organisation as the most potent threat to humanity. The fear psychosis is such that the appearance of an IS flag anywhere in the world rings alarm bells for the people as well as the government of the country.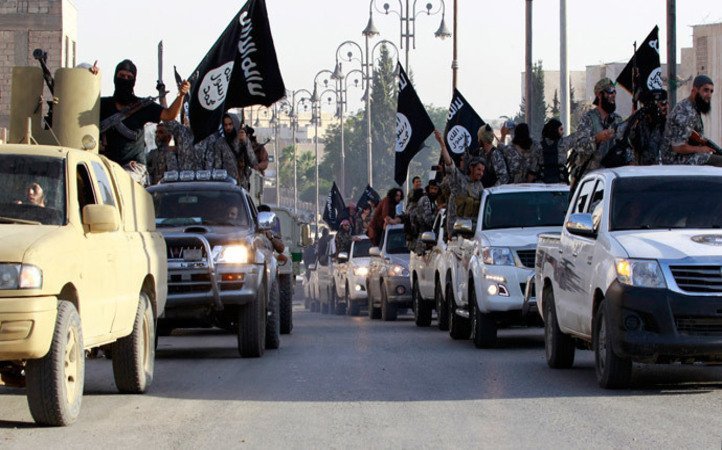 IS have penetrated most countries in the middle east and have carried out attacks in several European nations, creating an environment of chaos.
IS on Indian soil?
The appearance of IS flags in Kashmir and reports of few students joining the terrorist outfit were bound to create panic in India. More chaos followed when a potential attack by the Islamic State, pushed security agencies into action.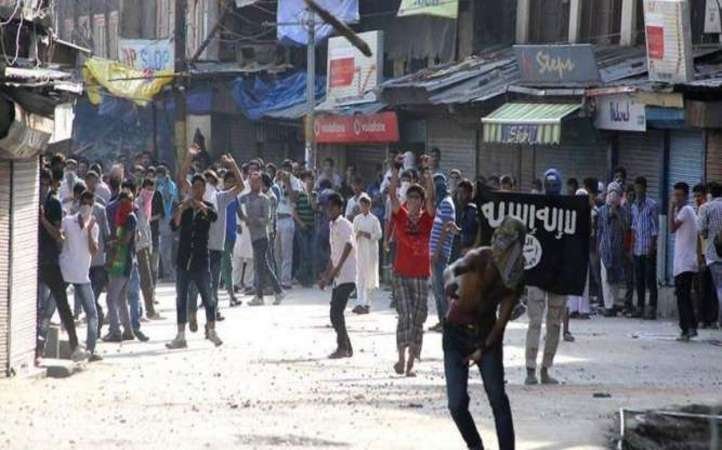 Now reports have emerged indicating that the IS is preparing for a major attack on Indian soil. This terrifying scheme seems to be part of a larger strategy to bring the US in direct confrontation with the Islamic State and unite all extremist forces.
Can they do it?
The plan was exposed from a document in Urdu which was recovered from Pakistan, a country which seems to be next on the IS radar. But beyond this chaos a question remains, is the IS really capable of attacking India? And what can India do to stop them?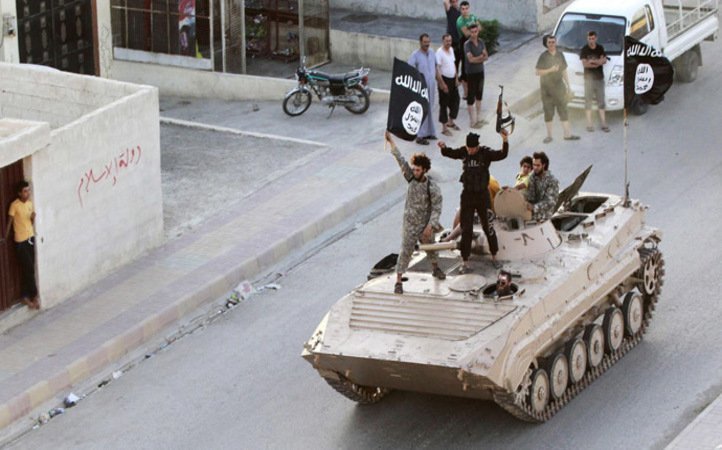 The answer to the pressing question is yes, the IS as a well organised force with sophisticated weapons is fully capable of attacking India. The Islamic State has managed to acquire swaths of territory in Syria and Iraq despite attempts by multiple forces which have gained limited success.
Potent threat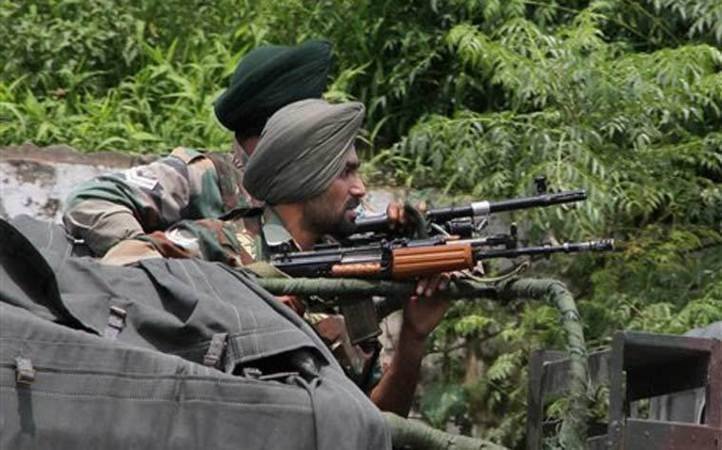 Attacks in Kashmir are increasing in frequency and incidents in Gurdaspur and Manipur shatter all claims of our mainland being absolutely secure. With a well oiled propaganda machinery in place and a track record for successful execution of attacks, a threat from IS is a serious concern for us.
A menacing scheme
The IS is more dangerous because it is attracting extremists from across the globe. They have urged Al Qaeda to join them and are trying to take over and unify the Afghan and Pakistani Taliban to create a massive army of extremists.
This union might also include other smaller organisations like LeT and Indian Mujahideen. Such tumultuous development taking place in India's backyard isn't something to be taken lightly.
How to stop them?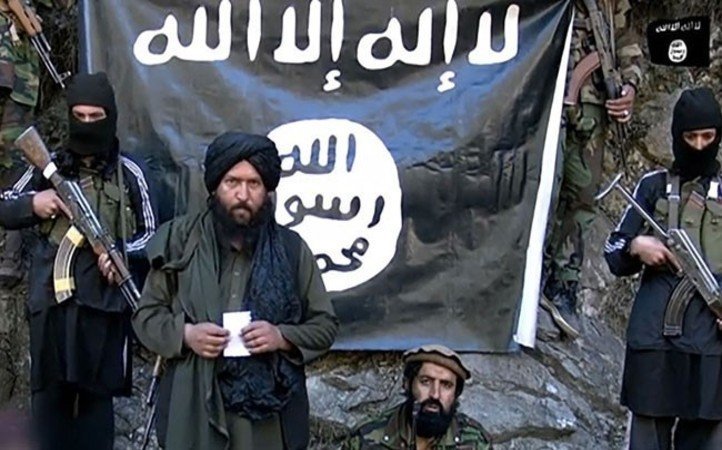 To stop the advance of the IS, India can start by strengthening its security and intelligence structure, which means lapses such as Gurdaspur can in no way be tolerated. Fortunately, the Muslim community in India has by far resisted being radicalised to the extent that their counterparts in Pakistan and in the west are. But reaching out to the youth and including community leaders in the fight against radicalisation will be an effective strategy.
Good relations with neighbours
Establishing good relations with Pakistan and helping them fight extremism within their country will allow India to counter its own enemies as well as the IS strategy linked to Taliban. Pakistan has already become a fertile area for IS recruitment, a partnership on the intelligence and security front might sound like wishful thinking but is a powerful step.
Psychological warfare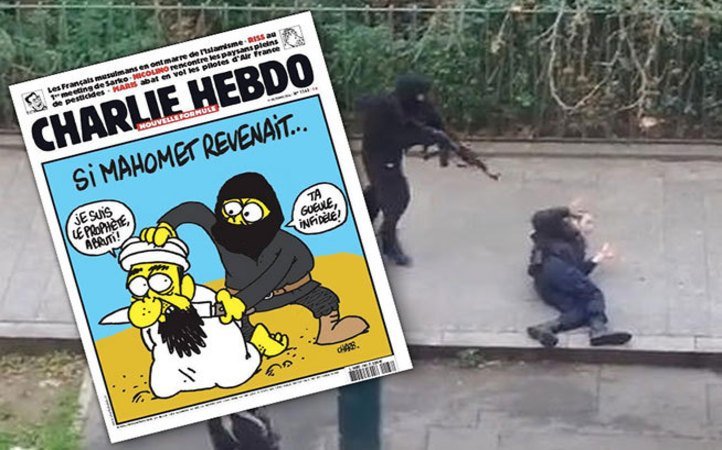 In many ways, IS has been able to advance in the field of psychological warfare. It has forced UK to ban social messaging platforms and urged Kuwait to impose mandatory DNA testing, surpassing human rights. The same weapon will be used by the IS to create chaos and widen the communal divide in India.
It will be really a testing time for the Indian government to counter any such threat.