The Uttarakhand government may make the state the first one in the country to legalise cannabis cultivation.
The government has said that farmers across the state except in the Terai and Bhabhar region will be allowed to legally grow hemp after getting a license from the state government, reported Indiatimes .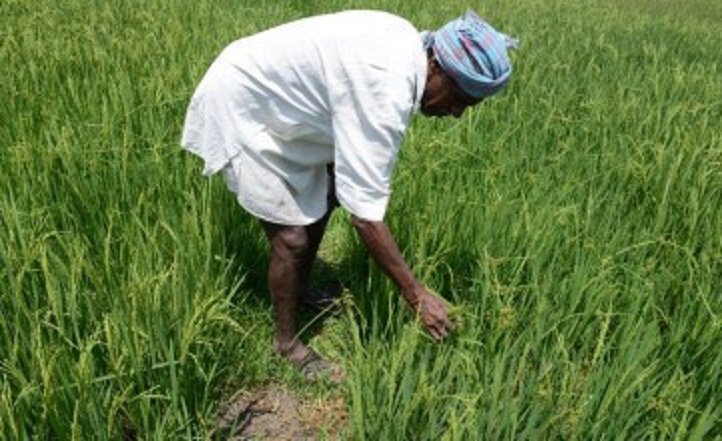 Representational image | Source: PTI
Hemp can be used for industrial purposes like in the manufacturing of fibre.
Acording to hillpost.in , farmers will be allowed to sell the produce only to the state government and not to private entities.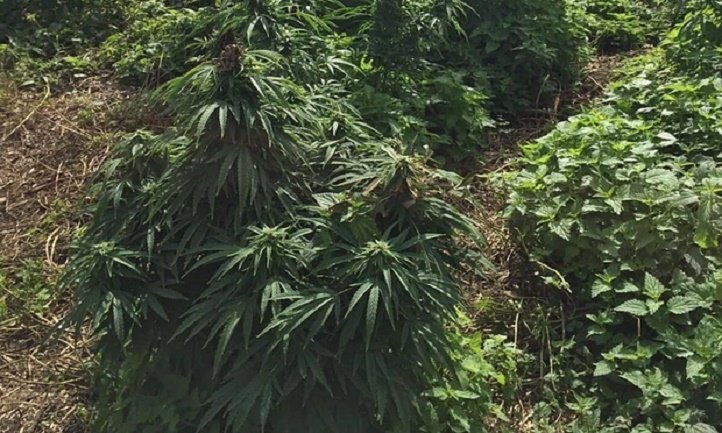 Source: PTI