Is Abhinav Bindra getting some company finally? The champion shooter, who won gold at Beijing 2008, tweeted this last night:
Reading a report of @DuttYogi 's bronze to turn to gold ! Would be most thrilled if that happens.

— Abhinav Bindra (@Abhinav_Bindra) September 2, 2016
Turns out there is more to the Yogeshwar Dutt story than just the upgrade from bronze to silver that happened earlier this week. Reports emerged late on Friday that yet another upgrade might be in store for the Indian wrestler as the gold medallist in the 60 kg freestyle wrestling from London 2012 Toghrul Asgarov, has also failed a dope test.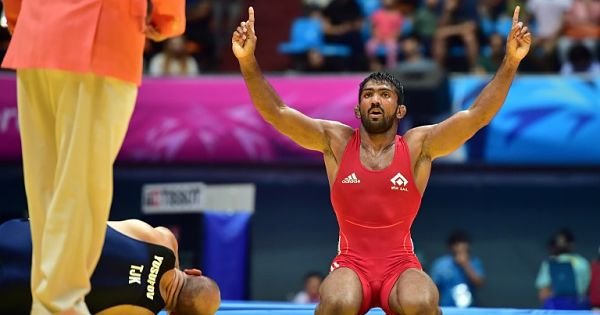 Quoting an anonymous source, a report in Hindustan Times said that the World Anti-Doping Agency (WADA) is yet to officially communicate the result to United World Wrestling (UWW).
Earlier, reputed American agency — flowrestling.Org — had reported that the four-time world champion and two-time Olympic medallist Besik Kudukhov of Russia, who had died in a car crash in 2013 in southern Russia, was found to have used a banned substance in a test conducted by the WADA. 
This resulted in the upgrade to silver for Yogeshwar who has since said he'd like the Russian family to keep it.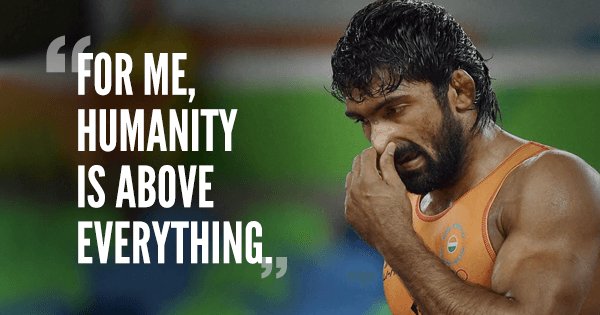 But is he actually getting gold? The short answer: No one knows!
According to the HT report, if both the gold and silver medallists in 60kg category testing positive for banned substance, Yogeshwar, who had bagged a bronze medal in men's 60kg freestyle in London, will be in line to get the gold. 
But there are multiple caveats to this.
For one, like the report in the Hindu points out, there is no precedent of both finalists in wrestling testing positive at the Olympics. 
Secondly, Yogeshwar received the silver upgrade because he had lost to Kudukhov, the eventual silver medallist. He, however, never faced Asagrov as he was in the other half of the draw. So the other bronze medallist, USA's Coleman Scott, is likely to be in contention.  
"I had lost to the Russian so my bronze should be upgraded to silver. But there is another bronze medallist who lost to Asgarov. I am not exactly aware of the rules. I am yet to receive any official communication (on medal being upgraded)," Yogeshwar told TOI on Friday.
There is also a possibility that UWW might have a relook at both the bronze-medal winning bouts and decide on the basis of technical points and other scores to decide the medallists.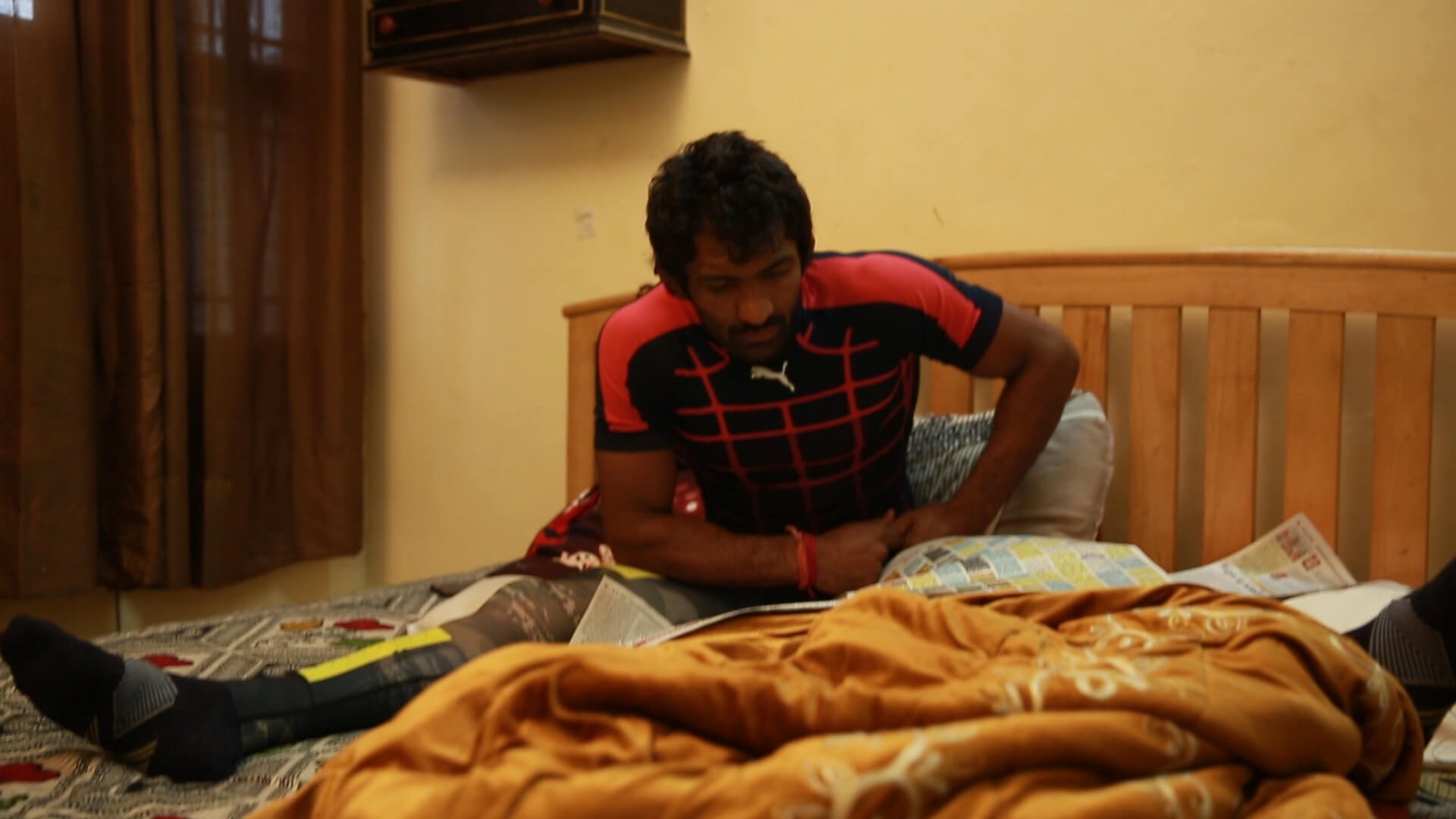 And there has been no official communication of any sort from UWW. Apparently WFI's President Brij Bushan Singh is in the dark as well about this development.
After all that, Yogeshwar Dutt's sample will be retested and all the upgrades will hinge on the Indian coming clean in his results. In fact, WFI is still awaiting official news on Yogeshwar's silver medal upgradation also with UWW yet to confirm the development, as Yogeshawar's sample is also being tested.
So, the consensus seems to be that there is no consensus. While it would be great if India has another Olympic gold medallist, we would do well to refrain from getting our hopes up just yet.
With PTI inputs